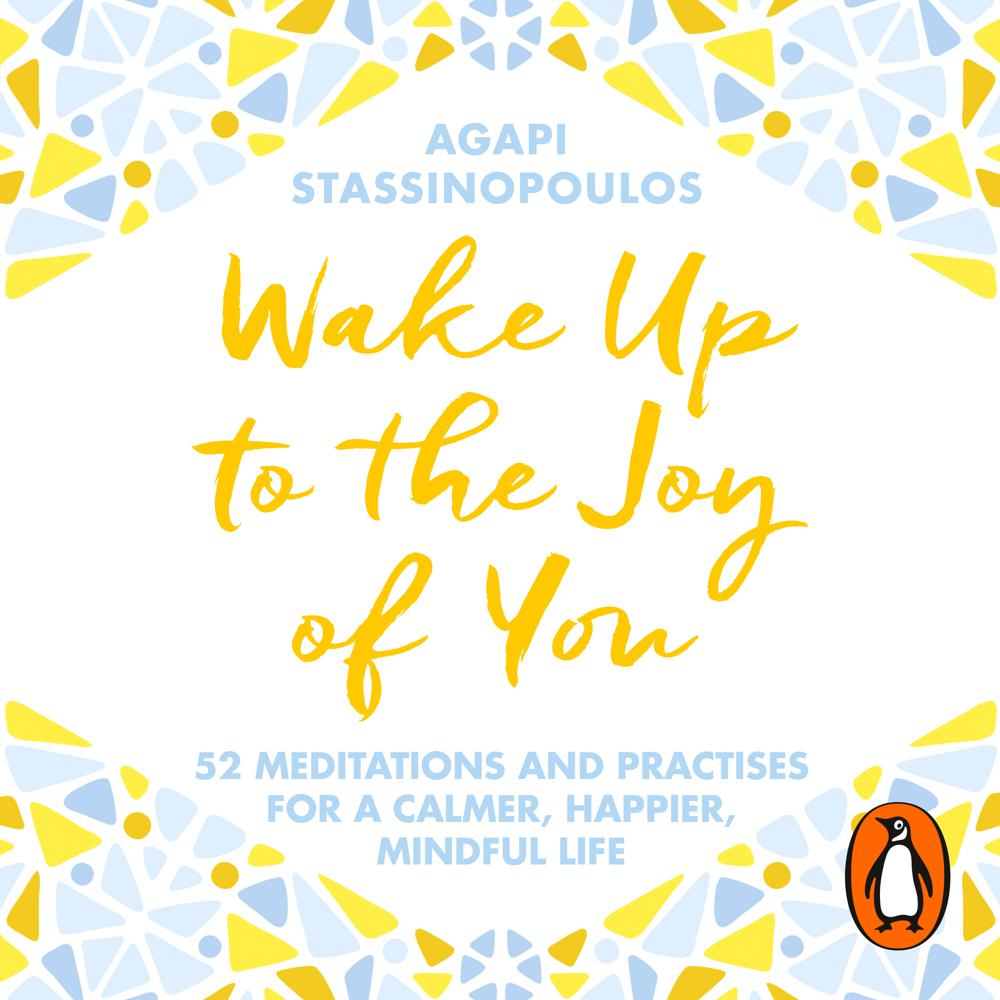 Narrated By: Agapi Stassinopoulos
Duration: 11 hours and 10 minutes
What to expect
Random House presents the unabridged downloadable audiobook edition of Wake Up to the Joy of You, written and read by Agapi Stassinopoulos.

Wake Up to the Joy of You is the simple way to find grace and meaning in your life. Inspirational motivational speaker and blogger, Agapi Stassinopoulos offers 52 weeks of super-accessible meditations that allow you to overcome disappointment, rejection, fear,and self-doubt - and to find something more in your life.
With an approachable style and uplifting spirit, Agapi shares stories and explanations that illuminate topics such as...
· How to Ask for Help
· How to Stop People-Pleasing
· 5 Questions to Find My Calling
· Finding My Authentic Voice
· Am I Running on Empty?
And many more...
As she walks you through a guided meditation for each theme, Agapi helps you to overcome inner roadblocks and enables you to achieve a happier, calmer and more balanced life.
Wake Up to the Joy of You is the perfect introduction to meditation and mindfulness, and a book to treasure at any point on your journey through life.
Genre
Mind, body, spirit: meditation & visualization
Listen to a sample
Open this book at any chapter and you will tap into your calm and joy, no matter what challenges you may be facing.
Agapi's book is like entering a comfort zone for the soul. It is filled with portable grace that comes through each meditation.
Allow the miracle of meditation and focus to uplevel your joy and your life. Let this marvellous book be your guide.
Agapi has an innate wisdom and the ability to communicate straight to her readers to help bring freedom and grace into their lives.
Agapi is an authentic, genuine and inspirational writer and speaker who know how to connect with and move her audience. She brings out the beauty, power and independence in all of us.