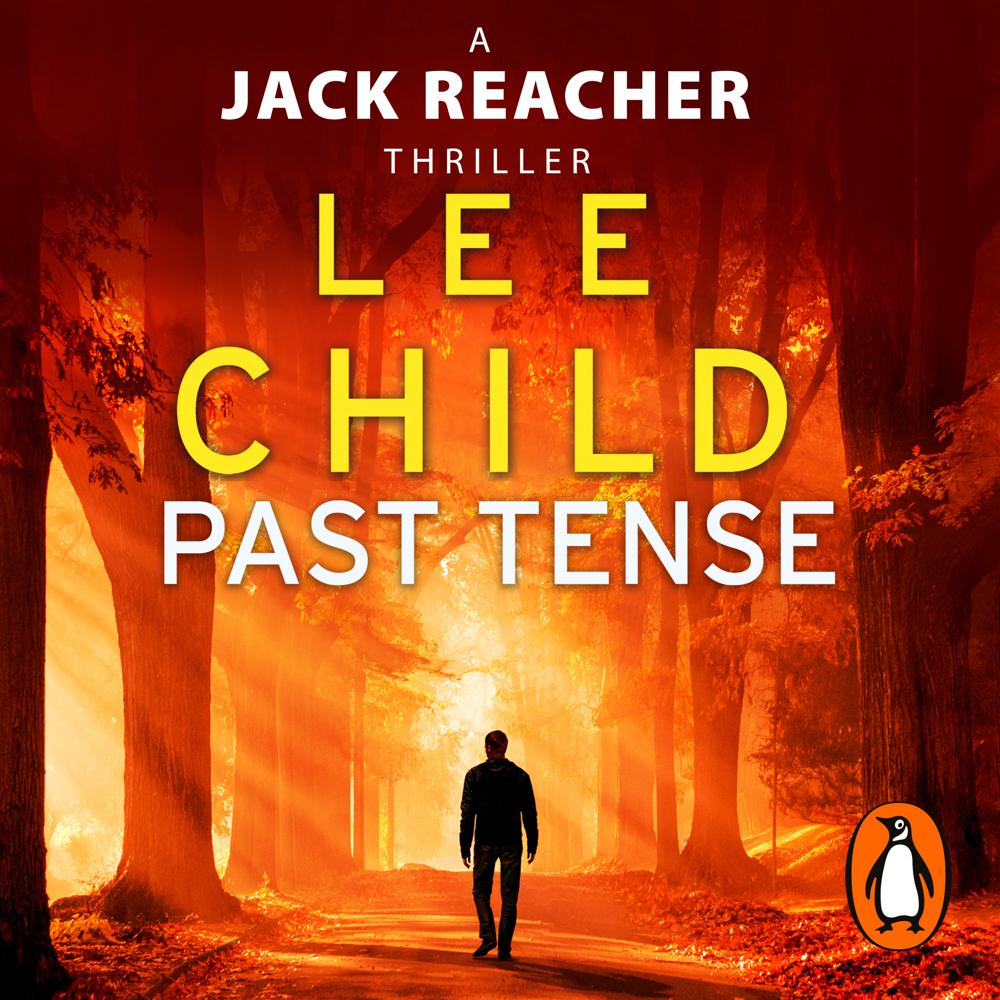 Narrated By: Jeff Harding
Duration: 12 hours and 28 minutes
What to expect
Random House presents the audiobook edition of Past Tense by Lee Child, read by Jeff Harding.
Jack Reacher plans to follow the autumn sun on an epic road trip across America, from Maine to California. He doesn't get far. On a country road deep in the New England woods, he sees a sign to a place he has never been - the town where his father was born. He thinks, what's one extra day? He takes the detour.
At the very same moment, close by, a car breaks down. Two young Canadians are trying to get to New York City to sell a treasure. They're stranded at a lonely motel in the middle of nowhere. It's a strange place … but it's all there is.
The next morning in the city clerk's office, Reacher asks about the old family home. He's told no one named Reacher ever lived in that town. He knows his father never went back. Now he wonders, was he ever there in the first place?
So begins another nailbiting, adrenaline-fuelled adventure for Reacher. The present can be tense, but the past can be worse. That's for damn sure.
Genre
Thriller / suspense fiction, Crime & mystery fiction, Modern & contemporary fiction, Crime & mystery: hard-boiled crime, noir fiction, Crime & mystery: private investigator / amateur detectives
Listen to a sample
I loved it. One of the best.
Jack Reacher is today's James Bond, a thriller hero we can't get enough of
It's Lee Child. Why would you not read it?
Sometimes you just want someone who can beat the s*** out of people! I pick up Jack Reacher when I'm in the mood for someone big to solve my problems
Absolutely loved Past Tense – Lee Child just gets better and better, which is a very rare quality in a writer of a long-run series. Whip smart, always compelling, always fun, he is dangerously addictive.