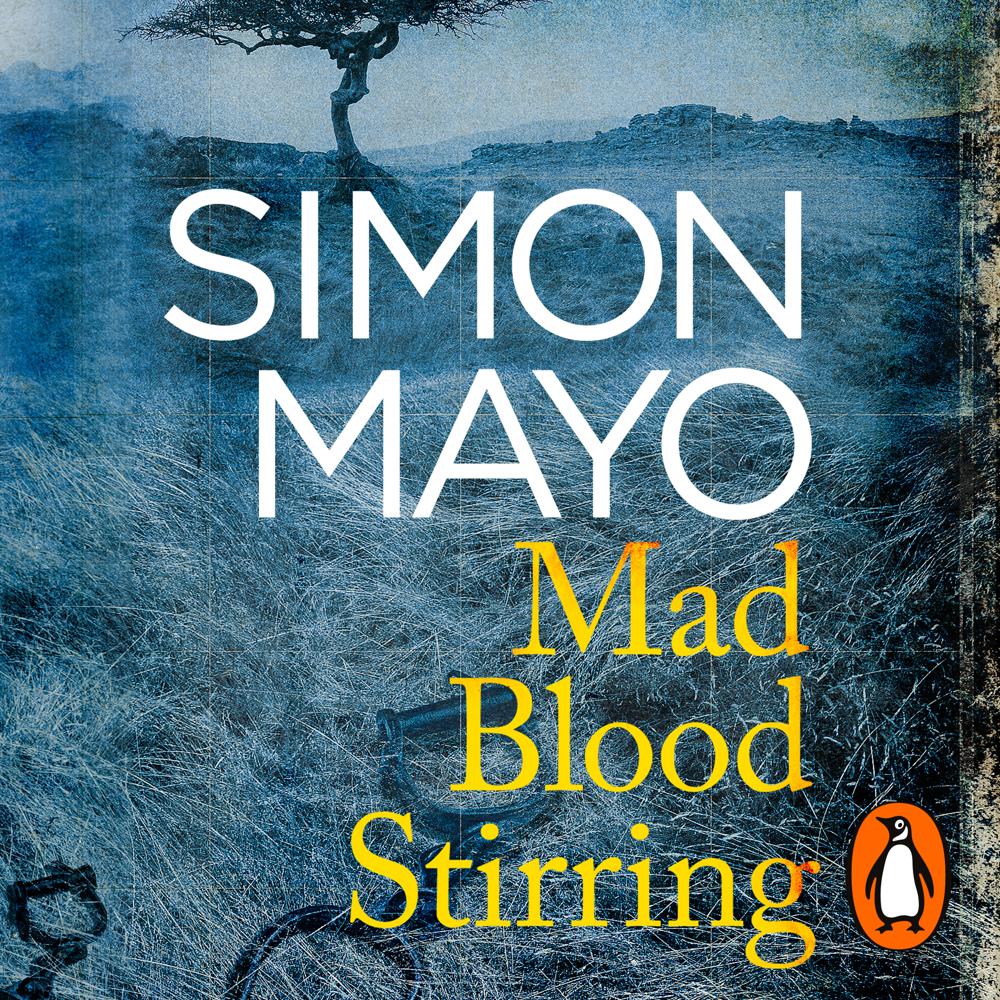 Narrated By: Rhashan Stone
Duration: 12 hours and 38 minutes
What to expect
Random House presents the audiobook edition of Mad Blood Stirring by Simon Mayo, read by Rhashan Stone.

1815: The war is over but for the inmates at Dartmoor Prison, peace - like home - is still a long way away.
On the eve of the year 1815, the American sailors of the Eagle finally arrive at Dartmoor prison; bedraggled, exhausted but burning with hope. They've only had one thing to sustain them – a snatched whisper overheard along the way.
The war is over.
Joe Hill thought he'd left the war outside these walls but it's quickly clear that there's a different type of fight to be had within. The seven prison blocks surrounding him have been segregated; six white and one black. As his voice rings out across the courtyard, announcing the peace, the redcoat guards bristle and the inmates stir. The powder keg was already fixed to blow and Joe has just lit the fuse.
Elizabeth Shortland, wife of the Governor looks down at the swirling crowd from the window of her own personal prison. The peace means the end is near, that she needn't be here for ever. But suddenly, she cannot bear the thought of leaving.
Inspired by a true story, Mad Blood Stirring tells of a few frantic months in the suffocating atmosphere of a prison awaiting liberation. It is a story of hope and freedom, of loss and suffering. It is a story about how sometimes, in our darkest hour, it can be the most unlikely of things that see us through.
'Bristling with energy, written with passion, Mad Blood Stirring is a joy to read.' – John Boyne

'This is a cracking novel.' – Sir Kenneth Branagh
Genre
Historical fiction
Listen to a sample
Wonderful - a story I never heard before, told with style, pace, character, texture, and tension ... bliss.
Well researched and full of action, Mayo brings a forgotten moment in history to life ****
Mad Blood Stirring is an astonishing account of an explosive piece of neglected history. It's a rapid page turner with dark humour, intellectual heft, and a gallery of deeply human characters that shake our spirits.
If you like your historical thrillers dark and emotional, you'll absolutely love getting swept up in this one
Bristling with energy, written with passion, Mad Blood Stirring is a joy to read.