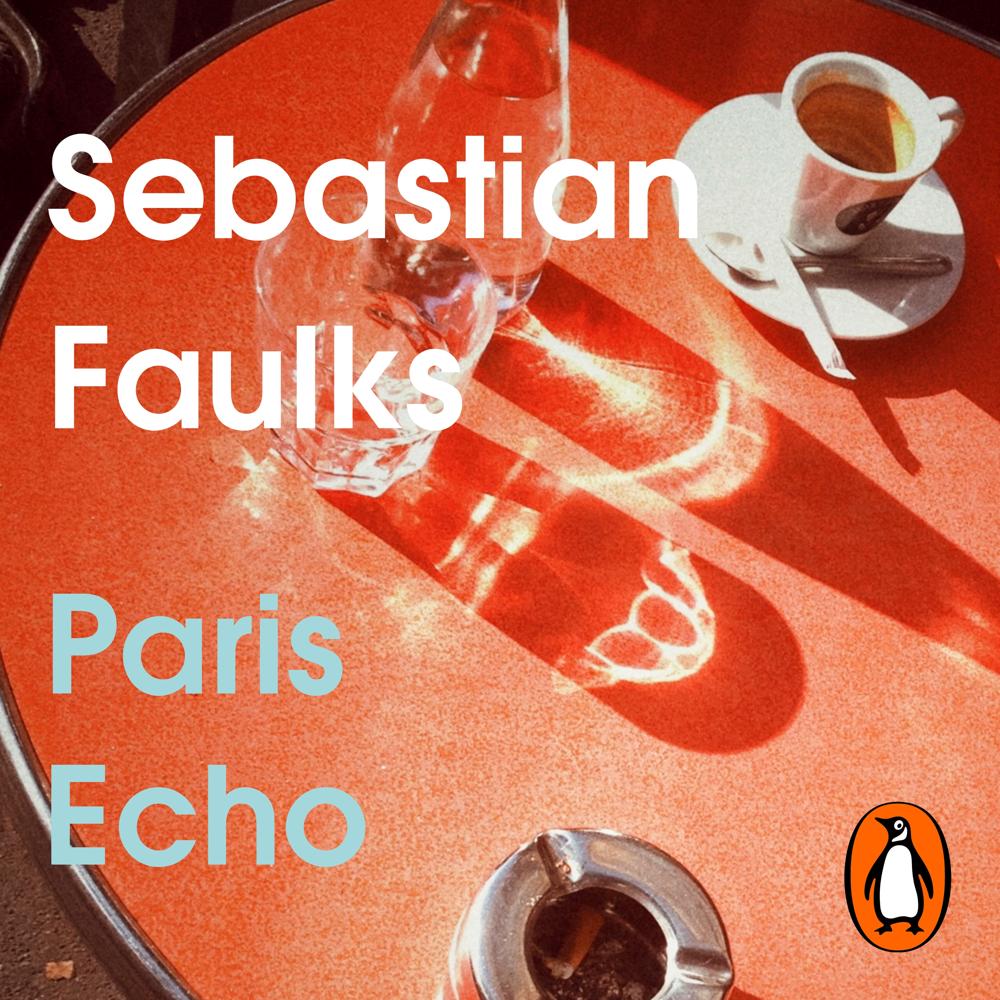 Narrated By: Elham Ehsas, Deborah McBride
Duration: 9 hours and 9 minutes
What to expect
Random House presents the audiobook edition of Paris Echo by Sebastian Faulks, read by Elham Ehsas and Deborah McBride.
Here is Paris as you have never seen it before – a city in which every building seems to hold the echo of an unacknowledged past, the shadows of Vichy and Algeria.
American postdoctoral researcher Hannah and runaway Moroccan teenager Tariq have little in common, yet both are susceptible to the daylight ghosts of Paris. Hannah listens to the extraordinary witness of women who were present under the German Occupation; in her desire to understand their lives and through them her own, she finds a city bursting with clues and connections. Out in the migrant suburbs, Tariq is searching for a mother he barely knew. For him in his innocence each boulevard, Métro station and street corner is a source of surprise.
In this urgent and deeply moving novel, Faulks deals with questions of empire, grievance and identity. With great originality and a dark humour, Paris Echo asks how much we really need to know if we are to live a valuable life.
'Faulks is beyond doubt a master' Financial Times
'Faulks captures the voice of a century' Sunday Times
'The most impressive novelist of his generation' Sunday Telegraph
Genre
Modern & contemporary fiction, Historical fiction, Second World War fiction
Listen to a sample
'[Paris Echo is] brimming with Faulks's deep affection for Paris. His outsider's interest in quirky street names and quaint corners transports his readers there too. And in the end, the book is powered by his ambition to evoke that place, its ghostliness, those spectres of history, lurking around every beautiful avenue
[An] exquisite book... a deeply affecting, wholly unsolemn treatment of some of the 20th century's darkest moments.
A brilliantly plotted and occasionally hallucinatory novel, in which the author's genius for literary ventriloquism is shown off to startling effect.
Paris Echo doesn't disappoint… Faulks is doing what he does best, marrying careful historical research with a good ear for dialogue
Superb... weaves winningly between the present and the second world war, between Tangiers and Paris.