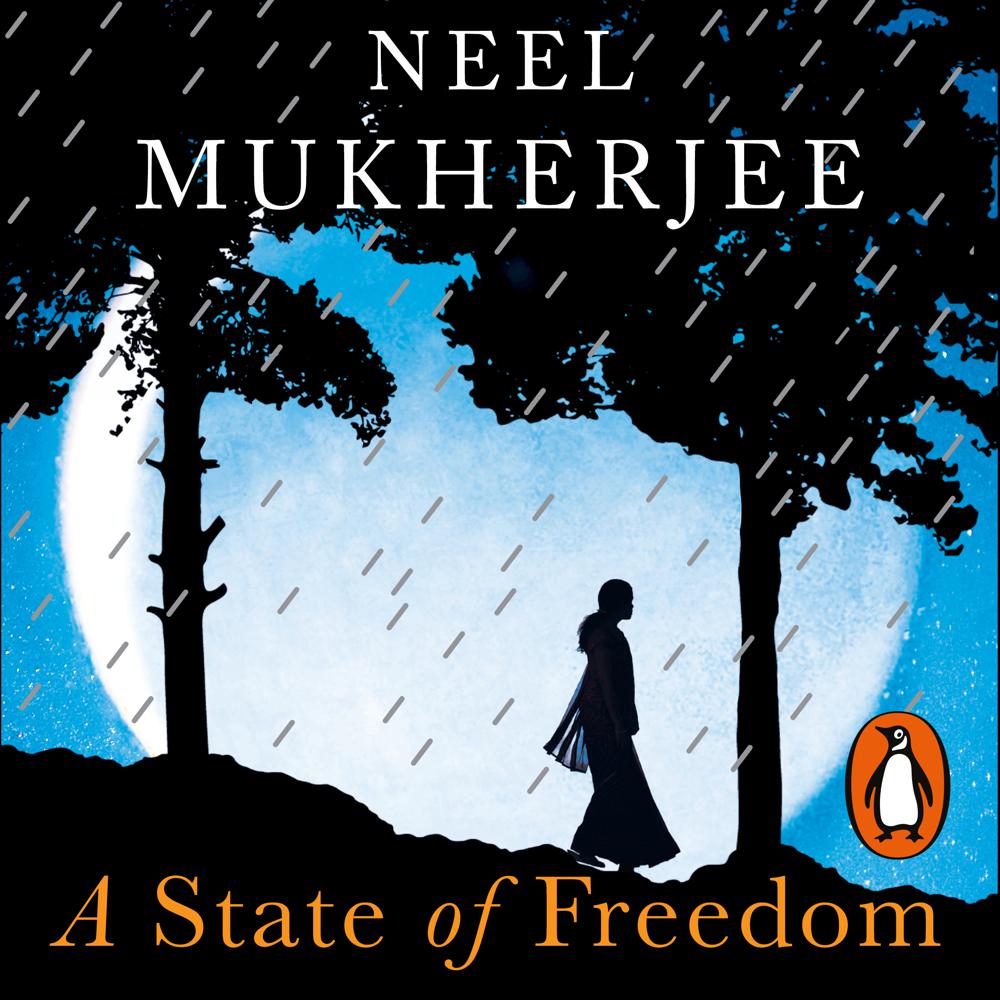 Narrated By: Sartaj Garewal
Duration: 9 hours and 7 minutes
What to expect
Random House presents the unabridged, downloadable audiobook edition of A State of Freedom by Neel Mukherjee, read by Sartaj Garewal.
What happens when we attempt to exchange the life we are given for something better? Can we transform the possibilities we are born into?
A State of Freedom prises open the central, defining events of our century – displacement and migration – but not as you imagine them. Five characters, in very different circumstances, from a domestic cook in Mumbai, to a vagrant and his dancing bear, and a girl who escapes terror in her home village for a new life in the city, find out the meanings of dislocation, and the desire for more.
Set in contemporary India and moving between the reality of this world and the shadow of another, this novel of multiple narratives – formally daring, fierce but full of pity – delivers a devastating and haunting exploration of the unquenchable human urge to strive for a different life.
Genre
Modern & contemporary fiction, Narrative theme: Social issues
Listen to a sample
A State of Freedom is a novel like no other -- its prose is so rich, unequivocally precise and graceful that it allows Mukherjee to illustrate the most horrific of experiences with stunning compassion. A State of Freedom is more than a novel—it is an immersive experience. He writes like a painter, his language is his palette, one reminiscent of the late Howard Hodgkin's. Mukherjee brings to life the variation of India's cities and towns in a dense multi-layered world where modern life, by accident or intention, tears at traditions that are centuries old. Throughout we are reminded of how little power many have over their lives and of emotional and financial economies so fragile that something as small as a single egg can carry great weight.
Fans of Neel Mukherjee expect that his books will be exceptional and once again he has produced just that. A State of Freedom is formally audacious, vividly observed, and deeply imagined. Unsentimental yet full of heart, grimly real yet mysteriously dreamlike, with characters who continue to live their complicated lives long after you've turned the last page. Just a beautiful, beautiful piece of work.
An extraordinary, compassionate, complex, hard-hitting wonder of a book. It is in a class of its own.
Neel Mukherjee's breathtaking A State of Freedom is that rarest, most wonderful of things: a book both literarily dextrous, full of unforgettable scenes, images, language, and characters, as well as a furious, unsparing, clear-eyed study of how a society's gross inequities of money and power demean and deform the human condition. The most astonishing and brilliant novel I have read in a long, long time.
A State of Freedom is an extraordinary achievement. Subtle and multi-layered, it's a study of the brutality of social divisions, written with tremendous tenderness; a work that insists on the dignity of figures obliged to lead undignified lives. A powerful, troubling novel. The moment I finished it, I began it again.