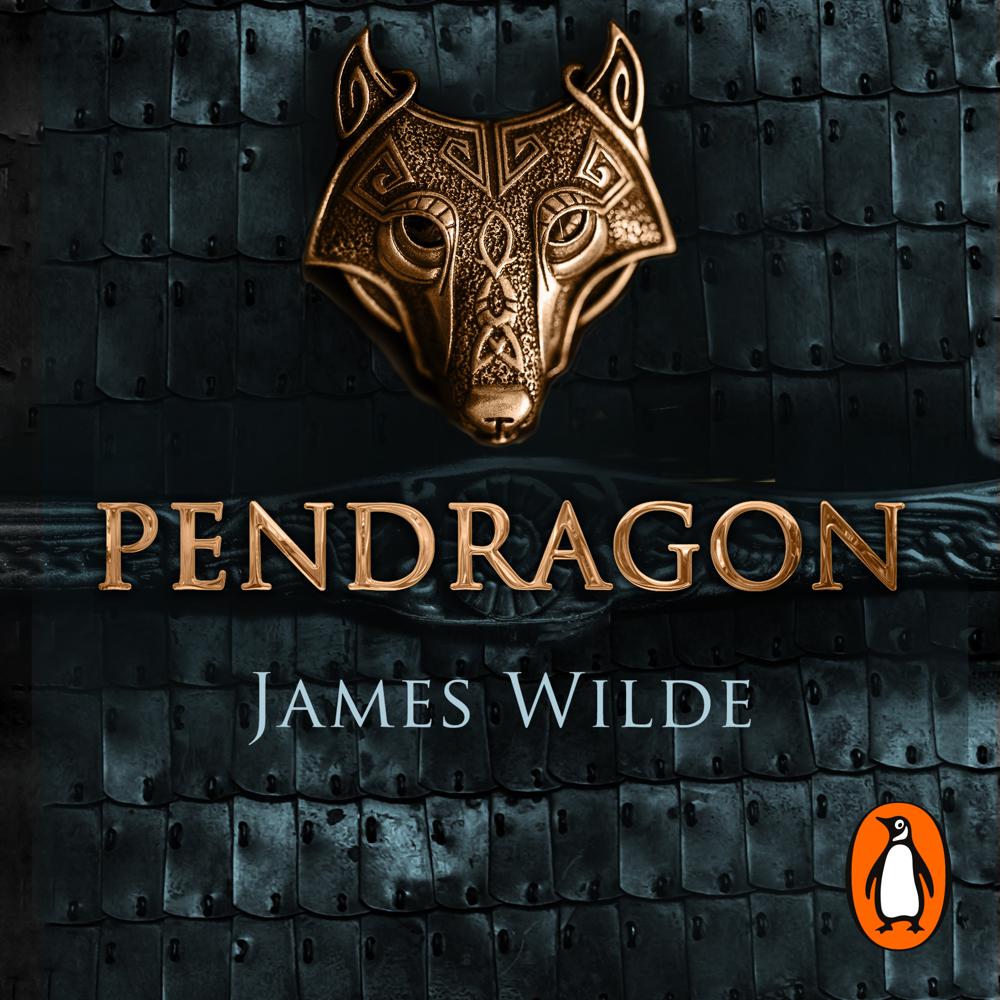 Narrated By: David Shaw Parker
Duration: 15 hours and 59 minutes
What to expect
Random House presents the unabridged downloadable audiobook edition of Pendragon by James Wilde, read by David Shaw Parker.
Here is the beginning of a legend. Long before Camelot rose, a hundred years before the myth of King Arthur was half-formed, at the start of the Red Century, the world was slipping into a Dark Age…
It is AD 367. In a frozen forest beyond Hadrian's Wall, six scouts of the Roman army are found murdered. For Lucanus, known as the Wolf and leader of elite unit called the Arcani, this chilling ritual killing is a sign of a greater threat.
But to the Wolf the far north is a foreign land, a place where daemons and witches and the old gods live on. Only when the child of a friend is snatched will he venture alone into this treacherous world - a territory ruled over by a barbarian horde - in order to bring the boy back home. What he finds there beyond the wall will echo down the years.
A secret game with hidden factions is unfolding in the shadows: cabals from the edge of Empire to the eternal city of Rome itself, from the great pagan monument of Stonehenge to the warrior kingdoms of Gaul will go to any length to find and possess what is believed to be a source of great power, signified by the mark of the Dragon.
A soldier and a thief, a cut-throat, courtesan and a druid, even the Emperor Valentinian himself - each of these has a part to play in the beginnings of this legend…the rise of the House of Pendragon.
Genre
Historical adventure fiction, Historical fiction
Listen to a sample
On the shadowed frontier between myth and half-imagined history, James Wilde paints a vivid and gritty picture of the genesis of one of the greatest legends of all time.
Skillfully deconstructs the myths of Arthur and Camelot but creates a stunning prequel.
Not since Bernard Cornwell took on the Arthur myth has a writer provided such a new and innovative view of the Arthurian story . . . a fast-paced, action-packed book . . . a wonderful tale.
Pendragon has all the hallmarks of a traditional historical adventure story — there are battles, swords and the bantering of violent men — and these are all are done with style. However, there is also intellectual heft to this story, with its themes of myth-making and the nature of power.