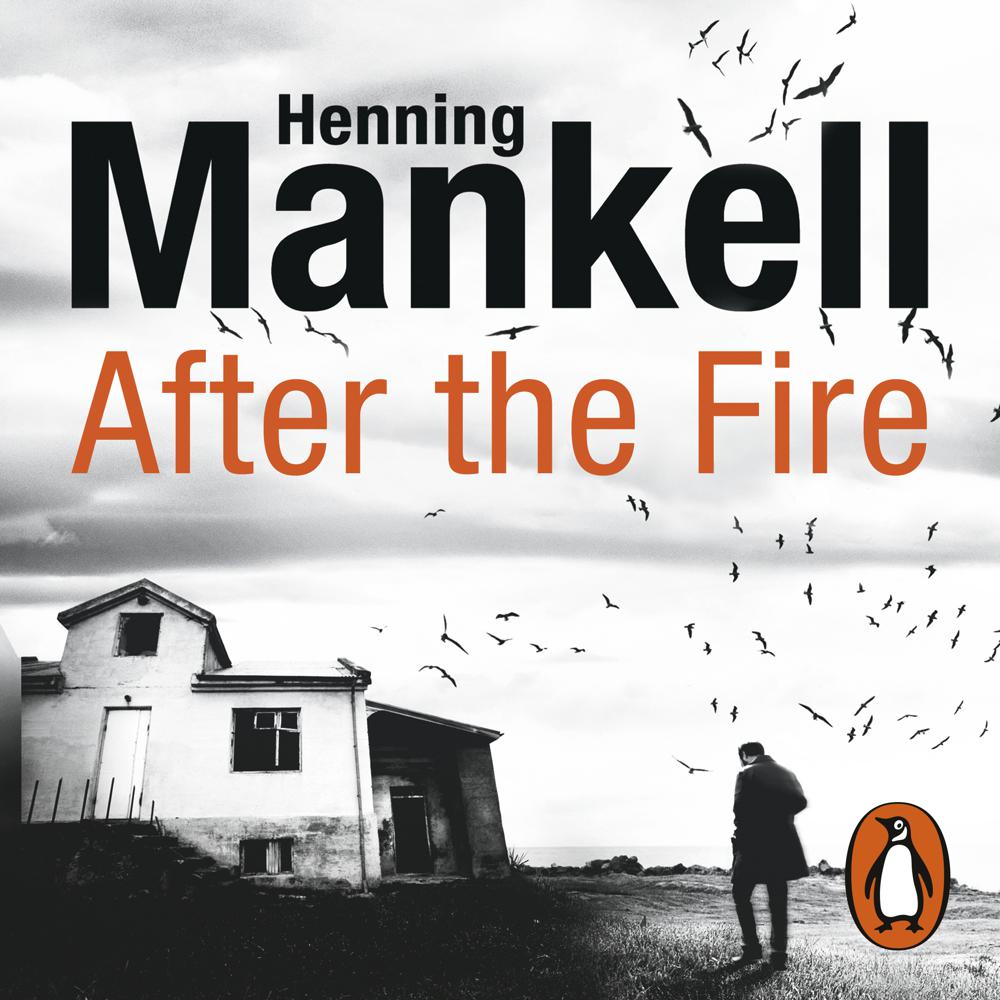 Narrated By: Sean Barrett
Duration: 11 hours and 58 minutes
What to expect
Random House presents the audiobook edition of After the Fire by Henning Mankell, read by Sean Barrett.
Fredrik Welin is a seventy-year-old retired doctor. Years ago he retreated to the Swedish archipelago, where he lives alone on an island. He swims in the sea every day, cutting a hole in the ice if necessary. He lives a quiet life. Until he wakes up one night to find his house on fire.
Fredrik escapes just in time, wearing two left-footed wellies, as neighbouring islanders arrive to help douse the flames. All that remains in the morning is a stinking ruin and evidence of arson. The house that has been in his family for generations and all his worldly belongings are gone. He cannot think who would do such a thing, or why. Without a suspect, the police begin to think he started the fire himself.
Tackling love, loss and loneliness, After the Fire is Henning Mankell's compelling last novel.
Genre
Crime & mystery fiction, Modern & contemporary fiction, Narrative theme: Death, grief, loss, Fiction in translation
Listen to a sample
A powerful reminder that [Mankell] was also a literary writer of considerable accomplishment... After the Fire is a life-enhancing novel... a suitable final curtain for a much-missed modern novelist
This strange, beguiling book...gives closure to a substantial career without becoming maudlin or overly bleak. The waters around Welin's island may freeze in the winter, but there is human warmth to be found in these pages, along with glimmers of hope and consolation... The bell may have tolled for one of Scandinavia's finest writers, but his connection to those left behind is unbroken.
The novel's atmosphere is bleak and elegiac, suggesting that Mankell wrote it with his own impending death in mind
After the Fire is full of regret, loneliness and the melancholy of growing old, but there is also hope and love.
It is very moving and rather beautiful