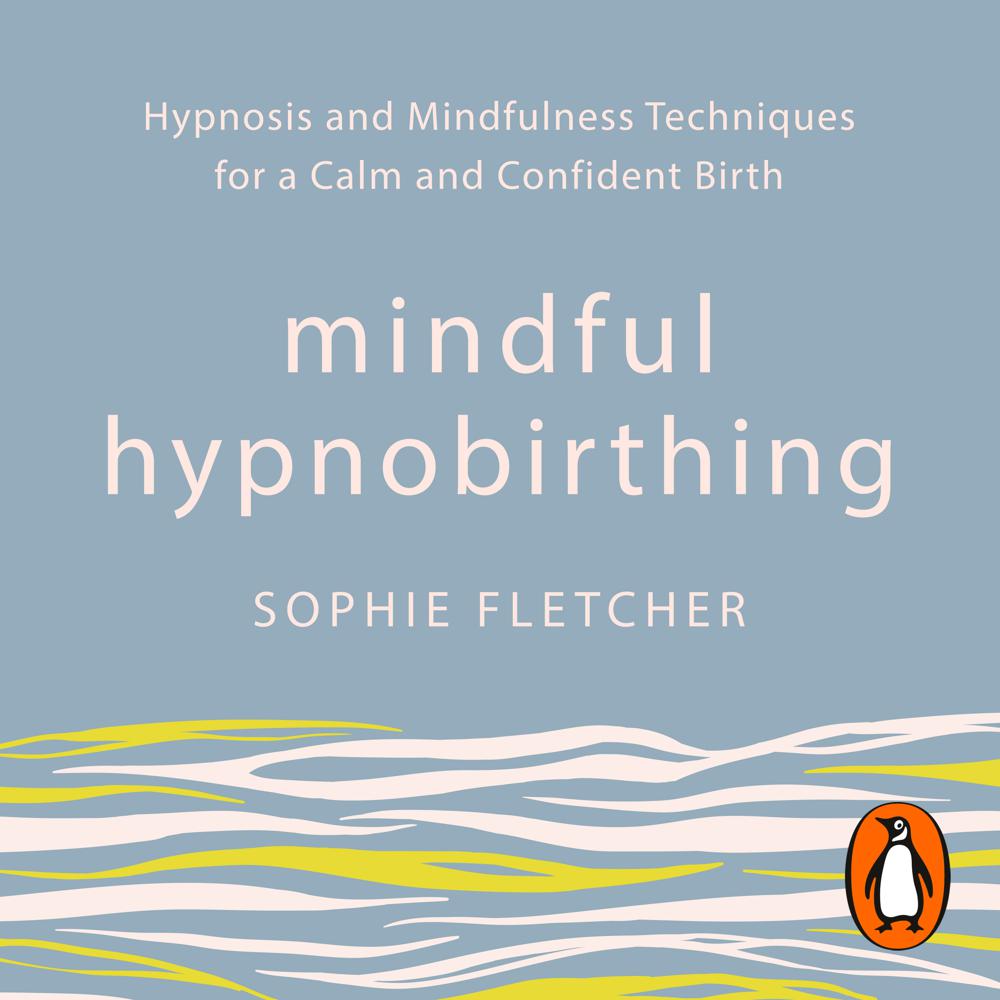 Narrated By: Sophie Fletcher
Duration: 10 hours and 11 minutes
What to expect
Random House presents the unabridged, downloadable audio edition of Mindful Hypnobirthing: Hypnosis and Mindfulness Techniques for a Calm and Confident Birth by Sophie Fletcher, read by the author.
Hypnotherapist and experienced doula Sophie Fletcher shares with you the secrets to having a safe, natural and positive birth. Using a powerful combination of mindfulness, hypnosis and relaxation techniques, Sophie will ensure you feel genuinely excited and completely prepared for birth.
With stories from women who have successfully used the tools in this book, and downloadable hypnosis and relaxation tracks, discover how to:
- use your mind and body together to stay focused and in control
- draw on visualisation and breathing techniques to help birth progress
- feel positive and empowered, before, during and after you give birth
Reassuring, practical and based entirely on what works, Mindful Hypnobirthing is your essential guide to giving birth the way you want to.
_____________________________________________________________________________
Part 1: Preparation and Pregnancy
Chapter 1. What is Mindful Hypnobirthing?
Chapter 2. The Benefits of a Mindful Hypnobirth
Chapter 3. Getting Ready for a Mindful Hypnobirth
Chapter 4. Getting to Know your Birthing Zone
Chapter 5. Letting Go of Fear and Anxiety
Chapter 6. Creating Positive Birth Beliefs
Chapter 7. The Power of Visualisation for Birth
Chapter 8. Your Birth Belongs to You
Chapter 9. Birth Preferences
Chapter 10. Birth Space, Relaxing Space
Chapter 11. Turning a Birth Partner into a Hypnobirth Partner
Chapter 12. When Will I Go into Labour?
Part 2: Birth
Chapter 13. This is it! Signs that Labour has Started
Chapter 14. My Baby's Nearly Here!
Chapter 15. When Things Take a Different Path
Part 3: Welcoming your Baby to the Family
Chapter 16.Welcome Home
Genre
Pregnancy, birth & baby care: advice & issues, Mind, body, spirit: meditation & visualization, Psychology: states of consciousness
Listen to a sample