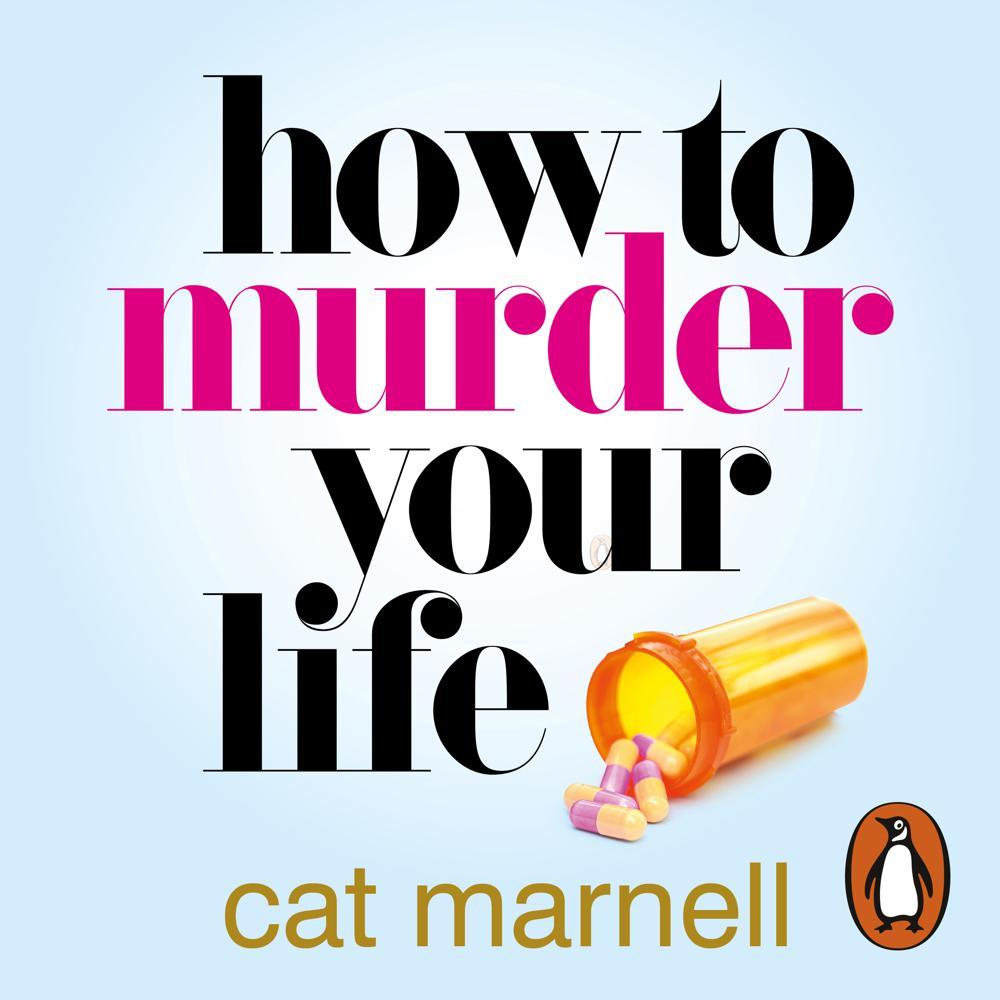 Narrated By: Cat Marnell
Duration: 11 hours and 58 minutes
What to expect
Random House presents the unabridged, downloadable audiobook edition of How to Murder Your Life, written and read by Cat Marnell.
'I was twenty-six years old and an associate beauty editor at Lucky, one of the top fashion magazines in America. That's all that most people knew about me. But beneath the surface, I was full of secrets: I was a drug addict, for one. A pillhead. I was also an alcoholic-in-training who guzzled warm Veuve Clicquot after work alone in my boss's office with the door closed; a conniving and manipulative uptown doctor-shopper; a salami-and-provolone-puking bulimic who spent a hundred dollars a day on binge foods when things got bad (and they got bad often); a weepy,wobbly, wildly hallucination-prone insomniac; a tweaky self-mutilator; a slutty and self-loathing downtown party girl; and – perhaps most of all – a lonely weirdo. But, you know, I had access to some really fantastic self-tanner.'
By the age of 15, Cat Marnell longed to work in the glamorous world of women's magazines - but was also addicted to the ADHD meds prescribed by her father. Within 10 years she was living it up in New York as a beauty editor at Condé Nast, with a talent for 'doctor-shopping' that secured her a never-ending supply of prescriptions. Her life had become a twisted merry-go-round of parties and pills at night, while she struggled to hold down her high-profile job during the day.
Witty, magnetic and penetrating - prompting comparisons to Brett Easton Ellis and Charles Bukowski - Cat Marnell reveals essential truths about her generation, brilliantly uncovering the many aspects of being an addict with pin-sharp humour and beguiling style.
'New York's enfant terrible...Her talent has resided in her uncanny ability to write about addiction from the untidy, unsafe, unhappy epicentre of the disease, rather than from some writerly remove.' Telegraph

'I LOVE this book' Catriona Innes, Cosmopolitan Magazine UK
'Brilliantly written and harrowing and funny and honest' Louise France, Times Magazine UK

'Easily one of the most anticipated memoirs of the year...[Marnell's] got an inimitable style (and oh my god, so many have tried) and a level of talent so high, it's impossible not to be rooting for her.' NYLON
Genre
Autobiography: general, Memoirs, Health, illness & addiction: social aspects, True stories: general
Listen to a sample
Challenging ... captivating and controversial
Marnell recounts parties and drugs and sex in writing that mirrors the experience of being on drugs – sometimes fizzing ... and, just as often, cold and blunt and brutal
Brims with all the intoxicating intrigue of a thriller and yet all the sobering pathos of a gifted writer's true-life journey to recover her former health, happiness, ambitions and identity.
With her divisive mix of ego, honesty, sordidness and humor, Ms. Marnell is becoming the latest online lightning rod
A gifted memoirist ... [She displays] a willingness to tell unflattering truths about herself that reminded me of Elizabeth Wurtzel, author of Prozac Nation