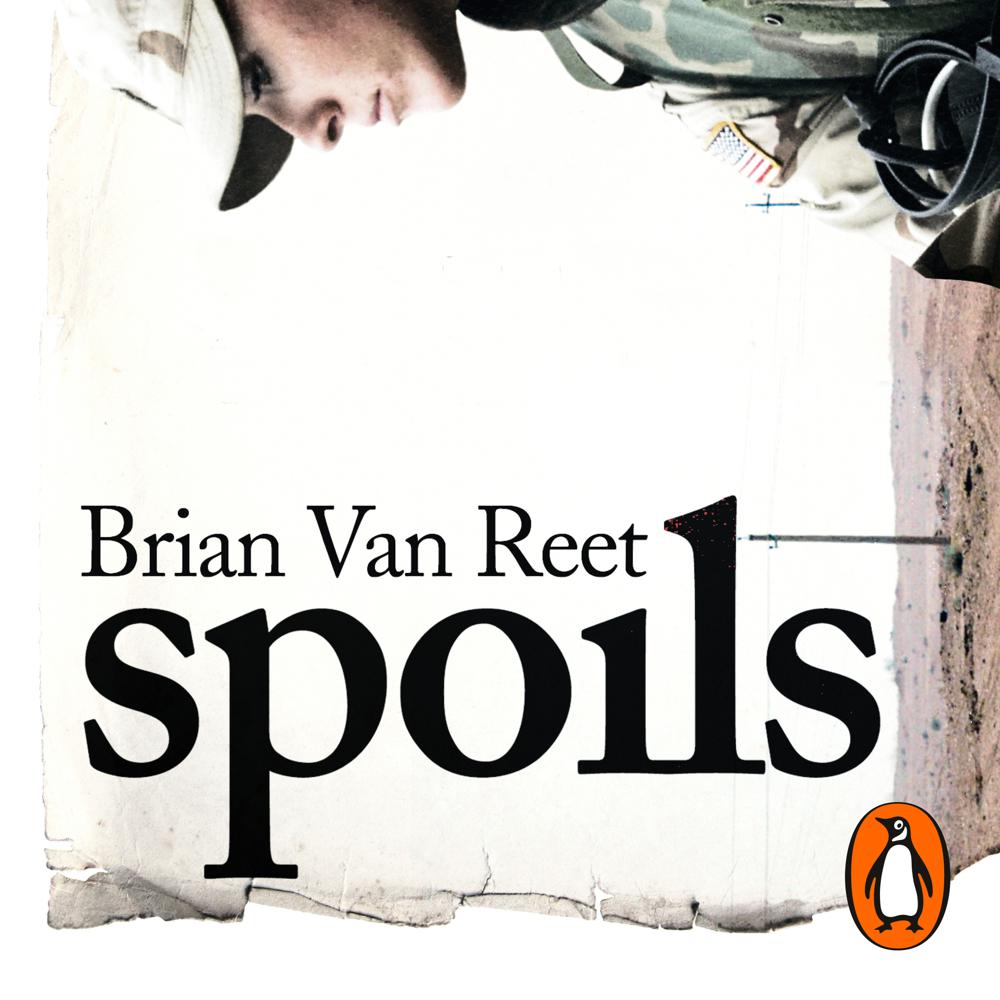 Narrated By: Armando Duran, Andrew Eiden, Nicol Zanzarella
Duration: 9 hours and 7 minutes
What to expect
Random House presents the unabridged, downloadable audiobook edition of Spoils by Brian Van Reet, read by Nicol Zanzarella, Armando Duran and Andrew Eiden.
It is the spring of 2003 and coalition forces are advancing on Iraq. Images of a giant statue of Saddam Hussein crashing to the ground in Baghdad are being beamed to news channels around the world. Nineteen-year-old Specialist Cassandra Wigheard, on her first deployment since joining the US army two years earlier, is primed for war.
For Abu al-Hool, a jihadist since the days of the Soviet occupation of Afghanistan, war is wearing thin. Two decades of fighting – and the new wave of super-radicalised fighters joining the ranks in the wake of the September 11 attacks – have left him questioning his commitment to the struggle.
When Cassandra is taken prisoner by al-Hool's mujahideen brotherhood, both fighters will find their loyalties tested to the very limits.
This fast-paced, hard-hitting account of eight weeks in the lives of a soldier and her captor forces us to reconsider the simplistic narratives of war spun by those in power. With its privileged insight into the reality of armed combat, Spoils shines a light on the uncertainty, fear and idealism that characterised the early days of one of the most important conflicts of our time.
Genre
Fiction: general & literary, War, combat & military fiction
Listen to a sample
A brilliantly written account of kidnap and conquest in the early years of the Iraq war.
Undeniably engrossing.
Brian Van Reet's assured debut novel begins with one of the best opening chapters I've read... bear[s] eye-widening witness to valour, horror, violence, cruelty and absurdity... not only rewarding but necessary.
Clear, authentic and beautifully written, Spoils is a book about war for people who don't like books about war. Van Reet gives us a thriller that is not a thriller, but a grave and fierce description of the moral battlefield behind the headlines from Iraq.
Blisteringly good.