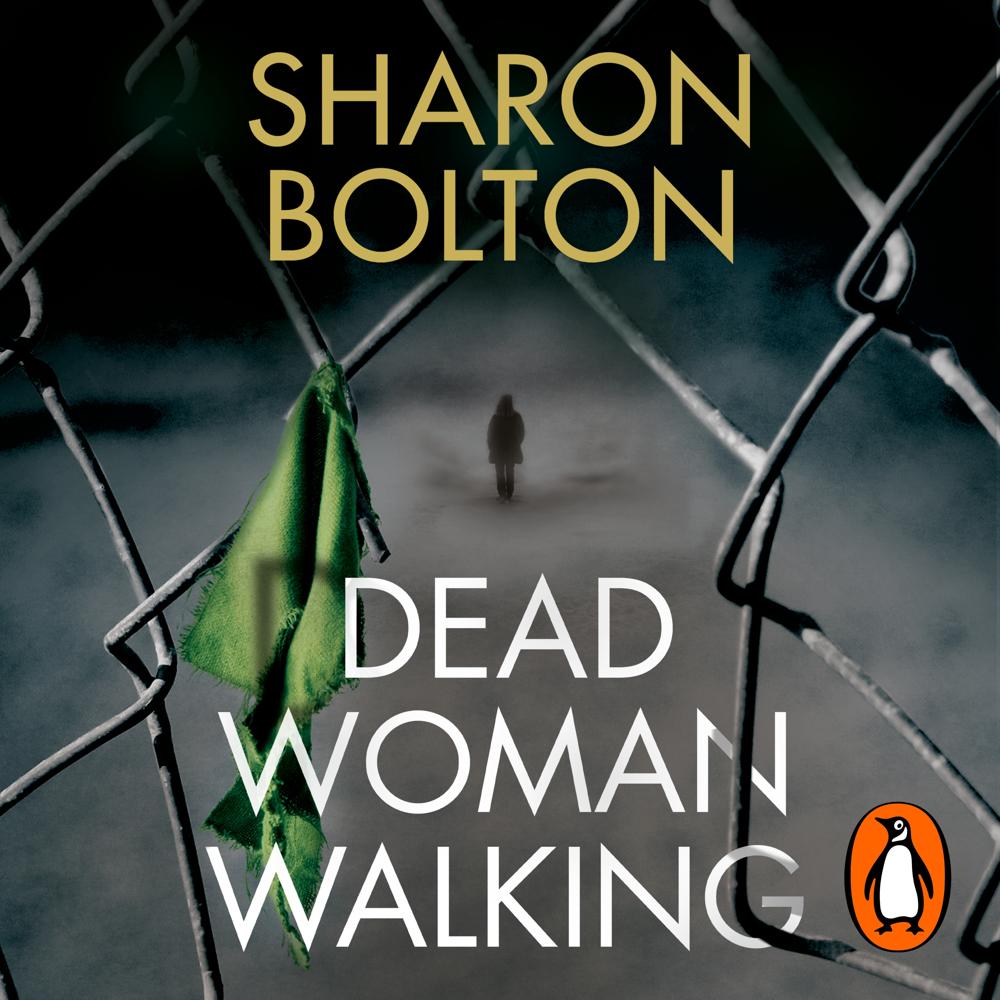 Narrated By: Julia Barrie
Duration: 12 hours and 15 minutes
What to expect
Random House presents the unabridged, downloadable audiobook edition of Dead Woman Walking by Sharon Bolton, ready by Julia Barrie.
Just before dawn in the hills near the Scottish border, a man murders a young woman. At the same time, a hot-air balloon crashes out of the sky. There's just one survivor.
She's seen the killer's face – but he's also seen hers. And he won't rest until he's eliminated the only witness to his crime.
Alone, scared, trusting no one, she's running to where she feels safe – but it could be the most dangerous place of all . . .
Genre
Adventure fiction, Thriller / suspense fiction, Crime & mystery fiction
Listen to a sample
Bolton never lets the tension drop. Indeed it is her ability to convey creeping dread that marks out her exceptional talent as a story-teller... For once, the description 'impossible to put down' is fully merited, for this is an absolute page-turner.
With Dead Woman Walking Sharon Bolton exceeds her own high standards of excellence. It grips from the start... The plots merge skilfully, with many splendid twists along the way.
Dead Woman Walking once again signals what has made the novels of Sharon Bolton so successful: her clever amalgamation of two genres - the crepuscular, uncanny mystery . . . and the more traditional crime/thriller narrative.
Bolton is a gripping storyteller with fine, haunted characters
Bolton establishes a forbidding atmosphere . . . A slippery, devious narrative in which things are not always what they seem.