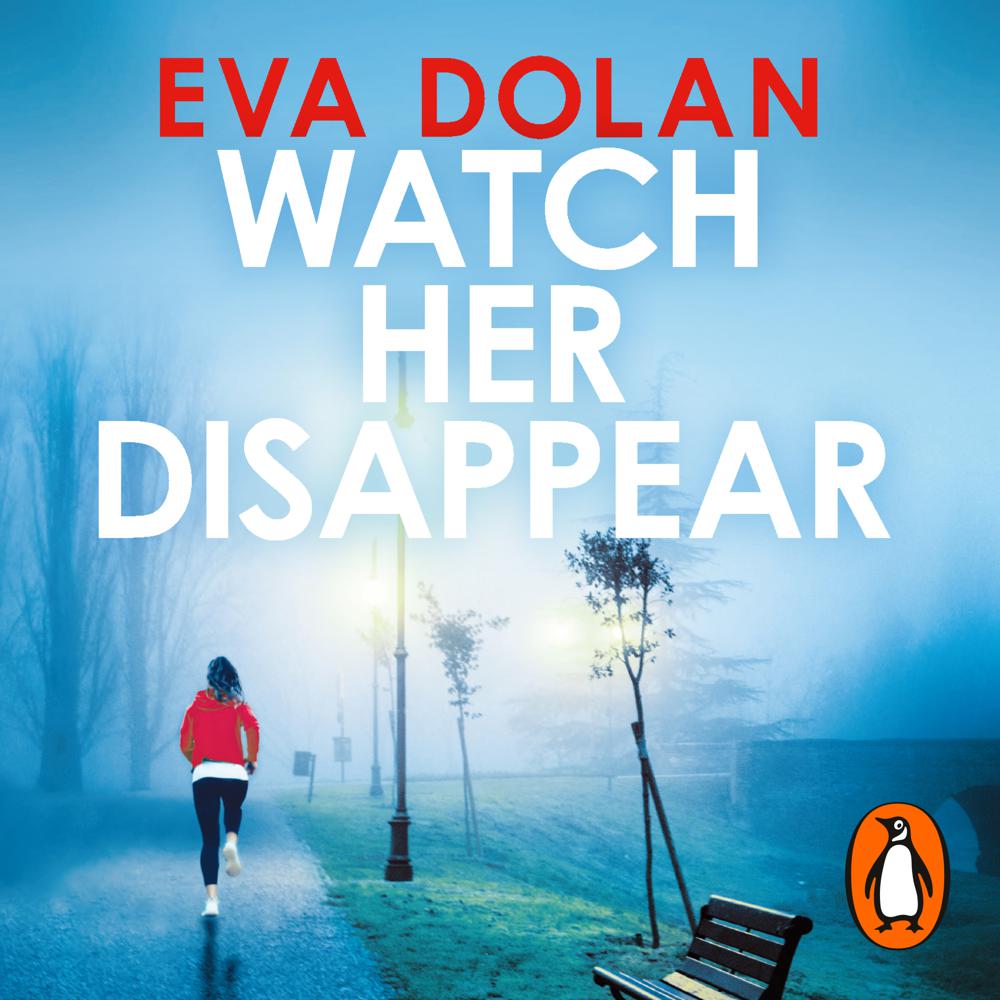 Narrated By: David Thorpe
Duration: 12 hours and 45 minutes
What to expect
Random House presents the unabridged, downloadable audiobook edition of Watch Her Disappear by Eva Dolan, read by David Thorpe.
The body is found by the river, near a spot popular with runners.
With a serial rapist at work in the area, DI Zigic and DS Ferreira are initially confused when the Hate Crimes Unit is summoned to the scene. Until they discover that the victim, Corinne Sawyer, was born Colin Sawyer.
Police records reveal there have been violent attacks on trans women in the local area. Was Corinne a victim of mistaken identity? Or has the person who has been targeting trans women stepped up their campaign of violence? With tensions running high, and the force coming under national scrutiny, this is a complex case and any mistake made could be fatal...
Genre
Crime & mystery fiction
Listen to a sample
Dolan tackles a difficult subject with empathy and authenticity.
Eva Dolan writes some of the most important crime fiction on the scene today, and Watch Her Disappear is no exception. A top notch mystery that touches both the mind and soul, this book is not to be missed.
Dolan's gritty novels, set in a Peterborough Hate Crimes unit, are always socially engaged and this one combines plenty of urban texture and a penetrating examination of the pressures suffered by transgender people.
Once again, this is a brilliantly paced thriller that grips you throughout. One of the great things about Eva Dolan is that she can tackle a sensitive subject without preaching to the reader... As with her previous books, Eva Dolan manages to make the story hard hitting, tragic and contemporary, while writing with authority. Any reader will be enthralled and heartbroken at the same time, and she certainly knows how to write a whodunit and keep you gripped throughout.
Watch Her Disappear is a compelling, riveting read.