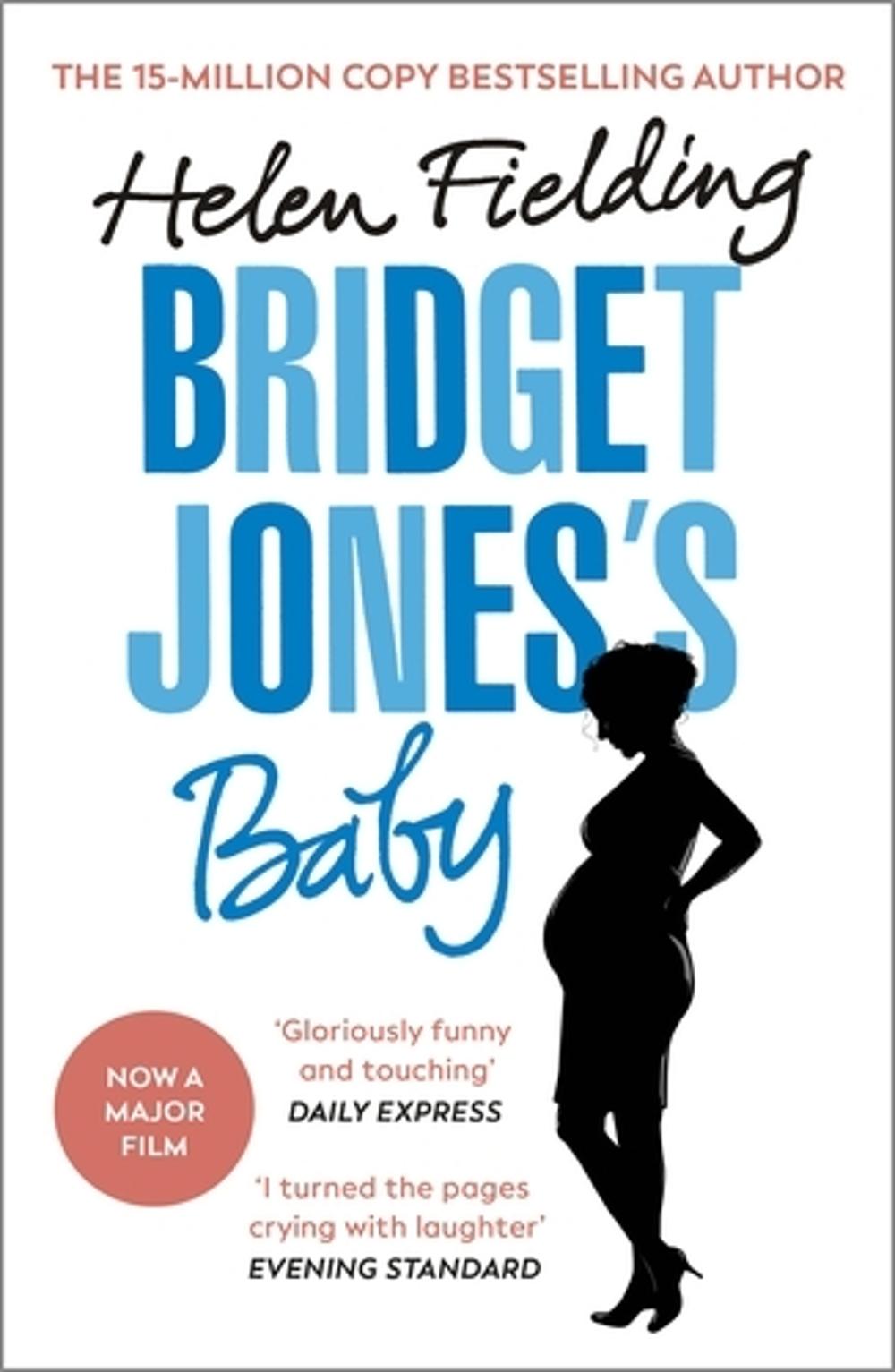 Narrated By: Samantha Bond
Duration: 4 hours and 5 minutes
What to expect
** The new Bridget Jones novel **

8.45 P.M. Realise there have been so many times in my life when have fantasised about going to a scan with Mark or Daniel: just not both at the same time.

Before motherhood, before marriage, Bridget, with biological clock ticking very, very loudly, finds herself unexpectedly pregnant at the eleventh hour: a joyful pregnancy which is dominated, however, by a crucial but terribly awkward question – who is the father? Mark Darcy: honourable, decent, notable human rights lawyer? Or Daniel Cleaver: charming, witty, notable fuckwit?

9.45 P.M. It's like they're two halves of the perfect man, who'll spend the rest of their lives each wanting to outdo the other one. And now it's all enacting itself in my stomach.

In this gloriously funny, touching story of baby-deadline panic, maternal bliss, and social, professional, technological, culinary and childbirth chaos, Bridget Jones – global phenomenon and the world's favourite Singleton – is back with a bump.
Genre
Modern & contemporary fiction, Humorous fiction, Contemporary lifestyle fiction, Contemporary romance
Listen to a sample
It's a real fun read. The jokes are great and you find yourself rooting for Bridget and praying she gets the outcome she deserves
A gloriously funny and touching story
Bridget Jones is as relevant and funny today as she has always been... Daniel [Cleaver] is not only alive and shagging, he also has the best lines… Again and again he comes up with smutty one-liners that steal the show
Fielding's narrative diverts from the screen version: notably that feckless Daniel Cleaver, the original "fuckwit" in Bridget's life is, gratifyingly, very much alive and central to the plot of the novel. "VG"
Before I read this book, I wondered whether there could possibly be anything left to tell. This book is absolutely necessary. At a time when the world seems especially dark and difficult, and sometimes stacked against women, Bridget Jones's Baby is both a longed for slice of escapism and a real inspiration