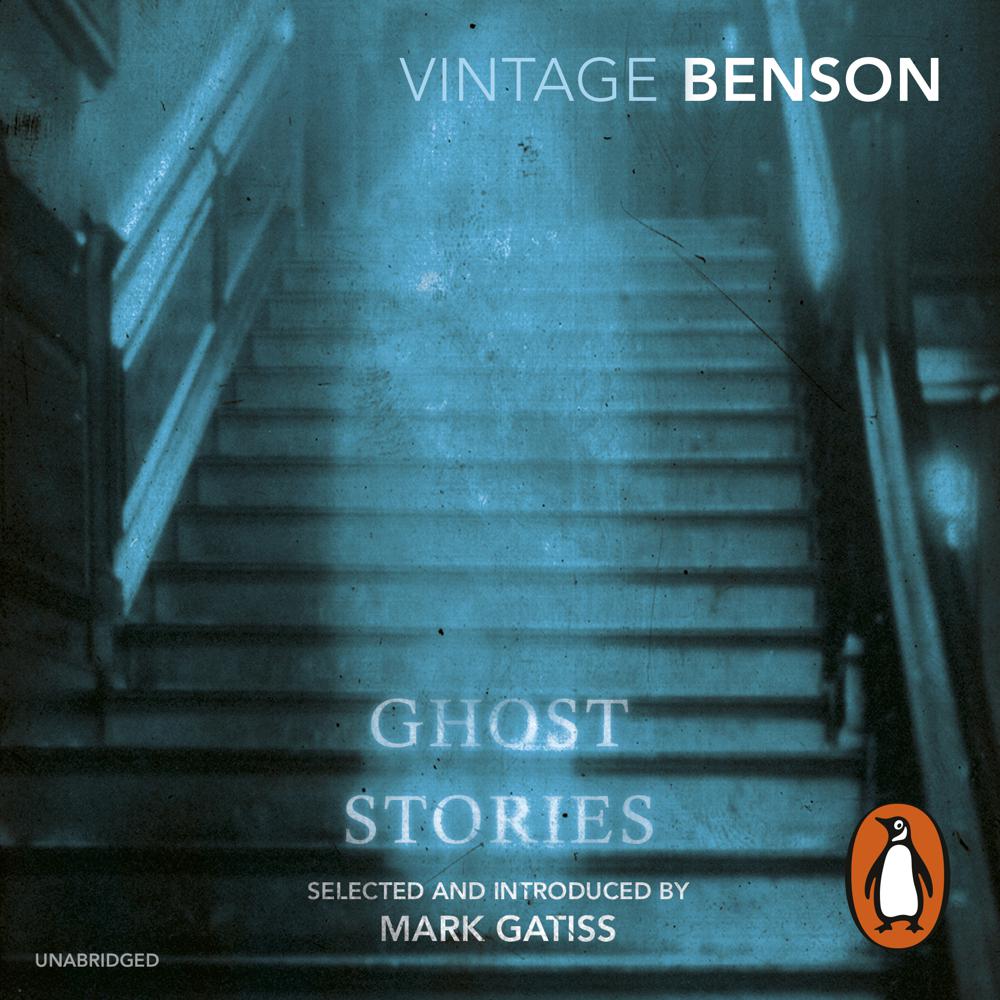 Narrated By: Mark Gatiss
Duration: 5 hours and 17 minutes
What to expect
Mark Gatiss (Sherlock, Doctor Who, Game of Thrones) reads chilling tales by the unsung master of the classic ghost story - E.F. Benson.
There's nothing sinister about a London bus. Nothing supernatural could occur on a busy train platform. There's nothing terrifying about a little caterpillar. And a telephone, what could be scary about that? Don't be frightened of the dark corners of your room. Don't be alarmed by a sudden, inexplicable chill. There's no need for a ticking clock, a limping footstep, or a knock at the door to start you trembling. There's nothing to be scared of. Nothing at all.
Genre
Classic fiction, Classic horror & ghost stories, Short stories
Listen to a sample
This collection, selected by that connoisseur of the eldritch, Mark Gatiss, contains enough nastiness to give you just the right kind of frisson for the time of year.
[A] master ghost story teller.
Ghost Stories collects nine of his most gruesome stories… Impressively shocking.
Spooks galore in E.F. Benson's nightmare-inducing stories.