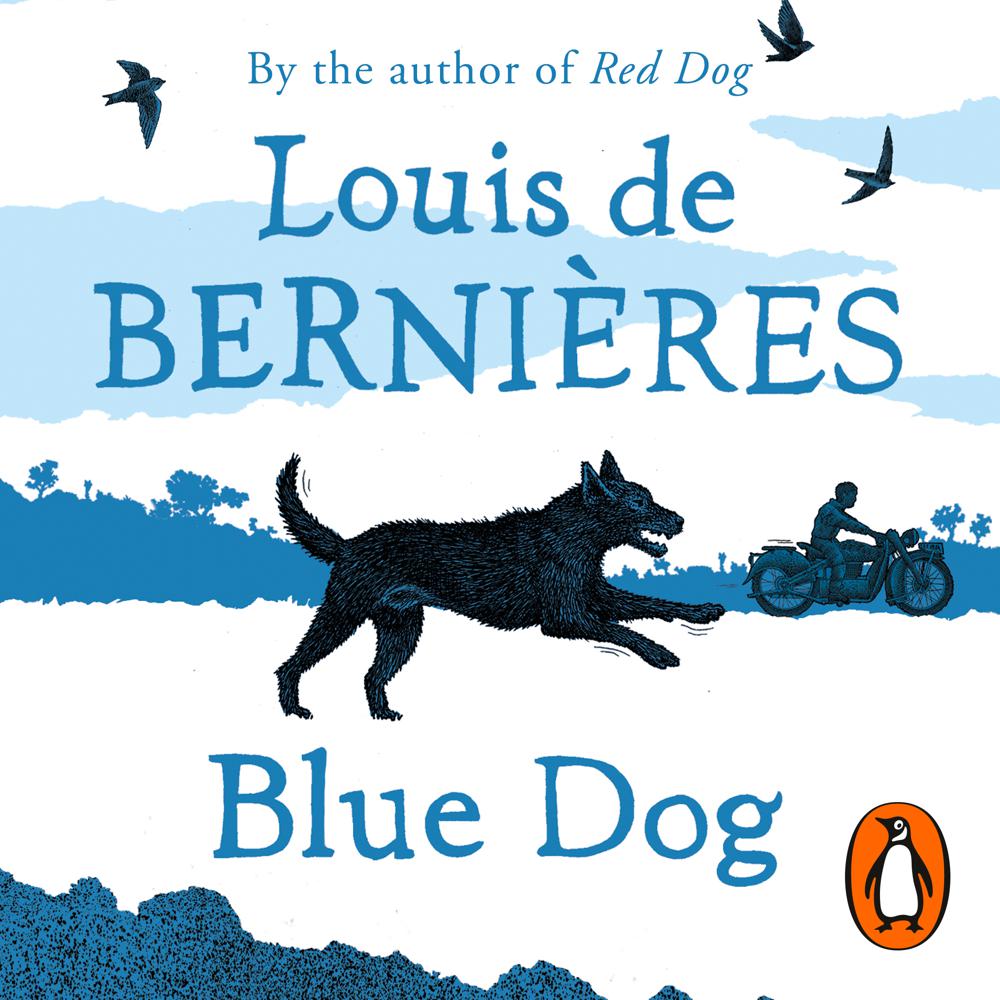 Narrated By: Daniel Lapaine
Duration: 2 hours and 40 minutes
What to expect
When a family tragedy means Mick is sent to the outback to live with his Granpa, it looks as if he has a lonely life ahead of him. The cattle station is a tough place for a child, where nature is brutal and the men must work hard in the heat and dust. However, after a cyclone hits, things change for Mick. Exploring the flood waters, he finds a lost puppy covered in mud and half-drowned. Mick and his dog immediately become inseparable as they take on the adventures offered by their unusual home, and the business of growing up, together.

In this charming prequel to the much-loved Red Dog, Louis de Bernieres tells the moving story of a young boy and his Granpa, and the charismatic and entertaining dog who so many readers hold close to their hearts.
Genre
Modern & contemporary fiction, Narrative theme: Coming of age, Children's / Teenage fiction: Nature & animal stories
Listen to a sample
Wise and heartwarming.
The kind of book that changes readers for the better… The love between Mick and Granpa, and the changing landscape they inhabit, are the highlights of this superb story.
A beautifully told story.
A young adult novel that will appeal to all ages.
[Blue Dog] is the heart-warming, funny, coming-of-age story… This is an irresistible, feel-good, laugh-out-loud tale… It is not an easy place to leave behind.