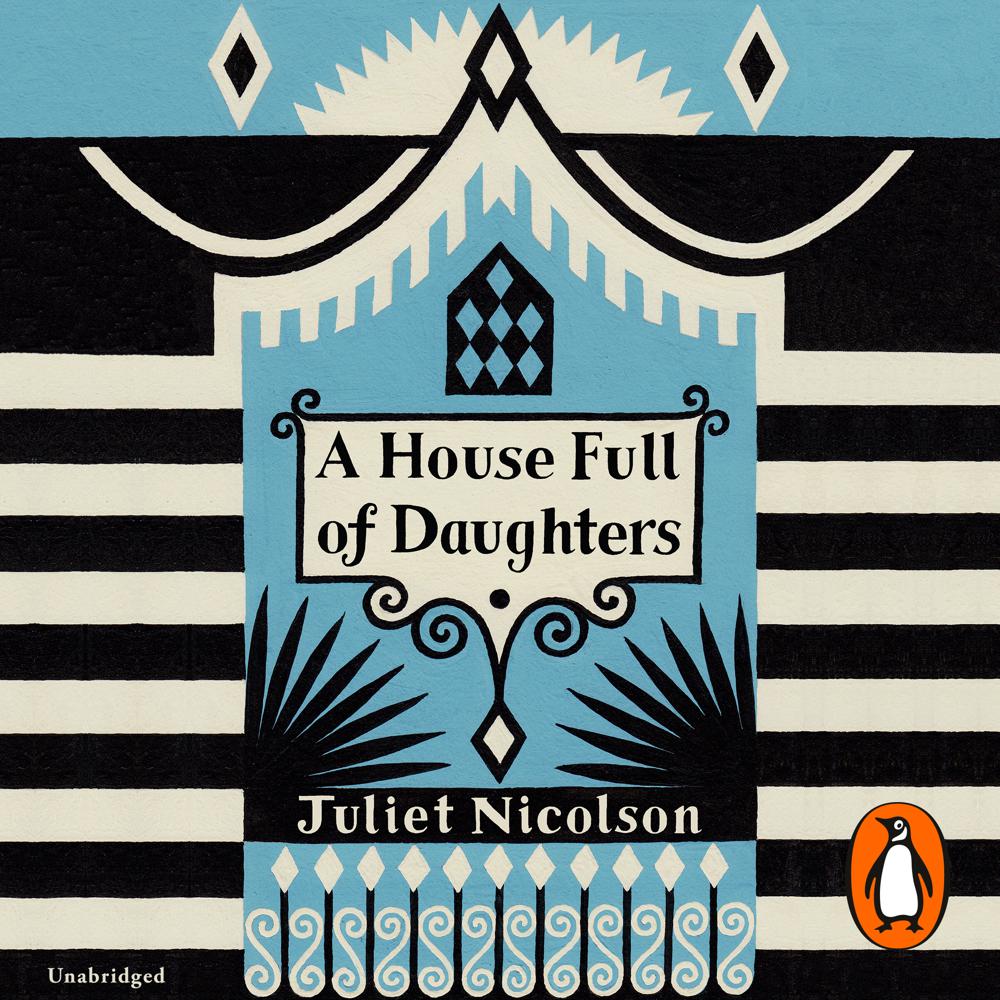 Narrated By: Julie Teal
Duration: 9 hours and 54 minutes
What to expect
***As read on BBC Radio 4***
All families have their myths and legends. For many years Juliet Nicolson accepted hers – the dangerous beauty of her flamenco dancing great-great-grandmother Pepita, the flirty manipulation of her great-grandmother Victoria, the infamous eccentricity of her grandmother Vita, her mother's Tory-conventional background.
But then Juliet, a renowned historian, started to question. As she did so, she sifted fact from fiction, uncovering details and secrets long held just out of sight.
A House Full of Daughters takes us through seven generations of women. In the nineteenth-century slums of Malaga, the salons of fin-de-siècle Washington DC, an English boarding school during the Second World War, Chelsea in the 1960s, the knife-edge that was New York City in the 1980s, these women emerge for Juliet as people in their own right, but also as part of who she is and where she has come from.
A House Full of Daughters is one woman's investigation into the nature of family, memory, the past – and, above all, love. It brings with it messages of truth and hope for us all.
Genre
Memoirs, Biography: historical, political & military, Gender studies: women & girls, Social & cultural history
Listen to a sample
Candid, poignant, well-written and wonderfully life-affirming
I couldn't put it down... Enthralling, touching and beautifully written
Original and illuminating… A House Full of Daughters gallops through seven generations with confidence and ease: it is funny in parts, painful in others but always honest.
Tense, highly personal and beautifully written... A powerful and moving family portrait
Shocking and brave... Nicolson's anger, tenderness and insight have resulted in an exceptionally moving book