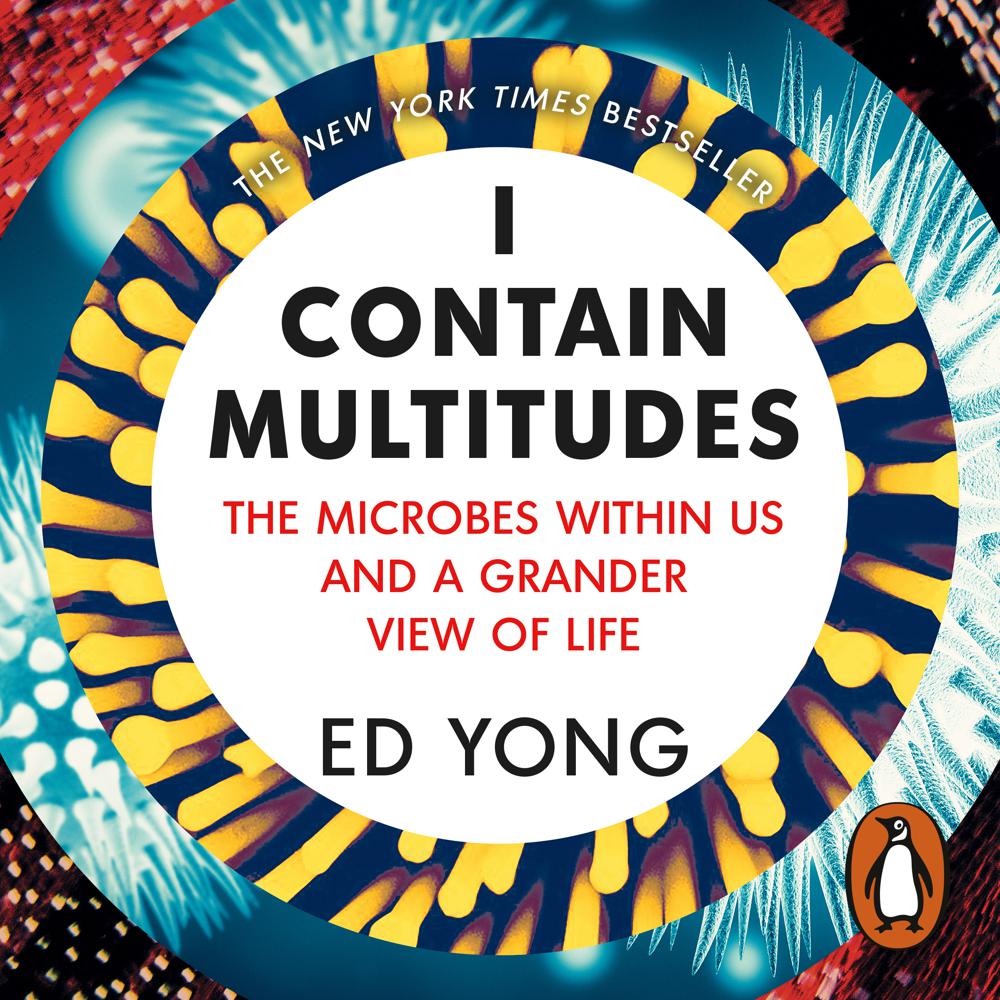 Narrated By: Charlie Anson
Duration: 9 hours and 52 minutes
What to expect
Your body is teeming with tens of trillions of microbes. It's an entire world, a colony full of life.
In other words, you contain multitudes.
These microscopic companions sculpt our organs, protect us from diseases, guide our behaviour, and bombard us with their genes. They also hold the key to understanding all life on earth.
In I Contain Multitudes, Ed Yong opens our eyes and invites us to marvel at ourselves and other animals in a new light, less as individuals and more as thriving ecosystems.
We learn the invisible and wondrous science behind the corals that construct mighty reefs and the squid that create their own light shows. We see how bacteria can alter our response to cancer-fighting drugs, tune our immune system, influence our evolution, and even modify our genetic make-up. And we meet the scientists who are manipulating these microscopic partners to our advantage.
In a million tiny ways, I Contain Multitudes will radically change how you think about the natural world, and how you see yourself.
Genre
Popular science, Life sciences: general issues, Microbiology (non-medical), Human biology, Zoology & animal sciences, Biology, life sciences
Listen to a sample
I Contain Multitudes makes the importance of popularising science…sparklingly clear... From his vibrant introduction to his witty endnotes, Yong's expertise and narration hold no less wonder than a sacred text.
[A] marvellous, thrilling and richly annotated book… I call it marvellous: everything about the microbial world is to be marvelled at. And it is a page-turner in a very old-fashioned sense. All life is here, and death too, and sex and violence, including deviations of which you had never dreamed ... We have an inner life, in every sense, and are the richer for it: richer still for this witty and compelling book.
Momentous ... an essential read
Super-interesting... He just keeps imparting one surprising, fascinating insight after the next. I Contain Multitudes is science journalism at its best
Beyond fascinating. An amazing book. It'll change the way you think about the world. It'll change who you think you are.