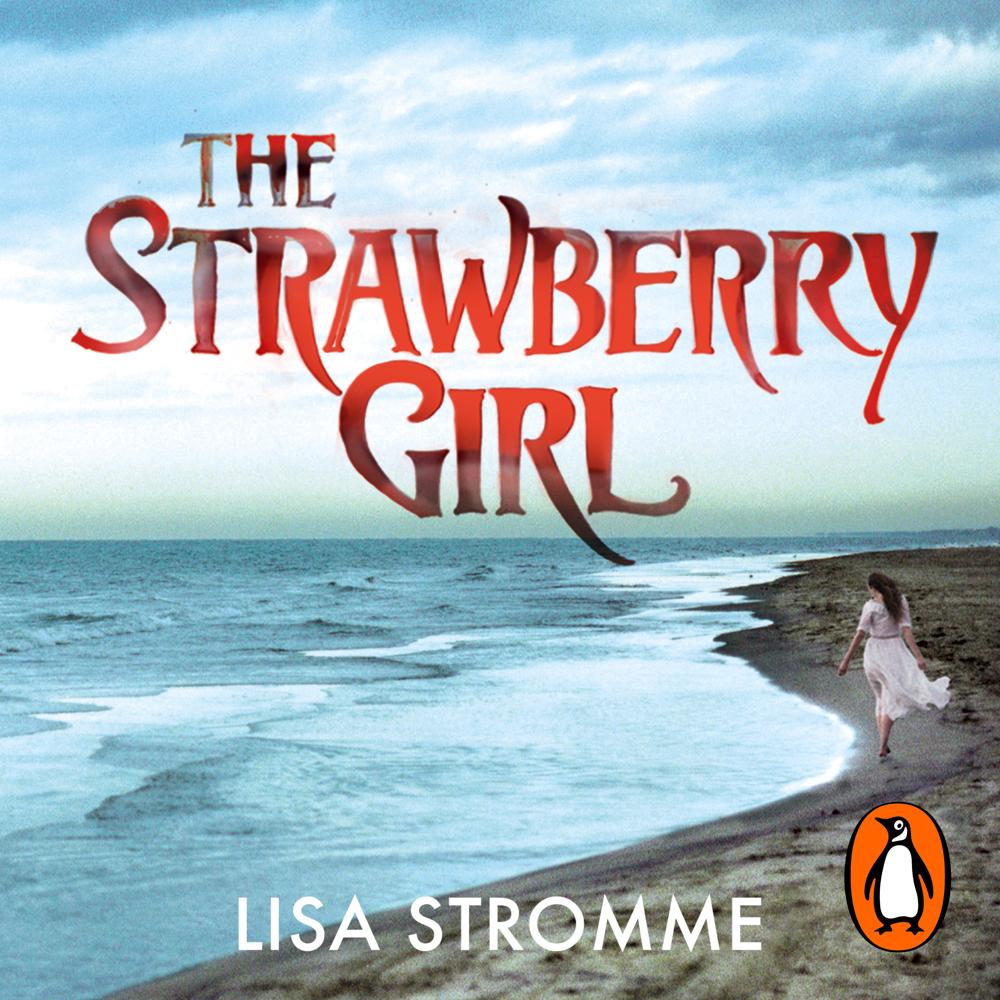 Narrated By: Jo Woodcock
Duration: 11 hours and 54 minutes
What to expect
Summer 1893, and the Norwegian fishing village of Åsgårdstrand is preparing for the arrival of well-to-do guests and bohemian artists from the city. Local girl Johanne Lien dutifully gathers berries for tourists and poses barefoot for painters as 'The Strawberry Girl'.
Johanne becomes a maid for the wealthy Ihlen family, whose wayward daughter Tullik recruits her as a go-between in her pursuit of the controversial painter Edvard Munch. Before long, Johanne is drawn into the raw emotion of Munch's art and his secret liaison with Tullik. But when she is asked to hide more than just secrets, Johanne must decide whether to take the risk…
Lisa Stromme brings alive the tumultuous love affair that inspired one of the most famous paintings of all time, in a vivid and bewitching story of innocence, creativity and desire.
Genre
Historical fiction, Historical romance
Listen to a sample
The raw power of colour is emphasised again and again
Bewitching debut novel… It's a vivid, intoxicating blend of fact and fiction, desire and creativity. If you're passionate about art, you'll love it – and if you didn't think you were remotely interested in it, you will be by the end of it
An altogether painterly book, full of vividly evocative scenes
A lovely, poignant, evocative novel. Delicious
A tale of lost innocence, the power of art and the pain of love