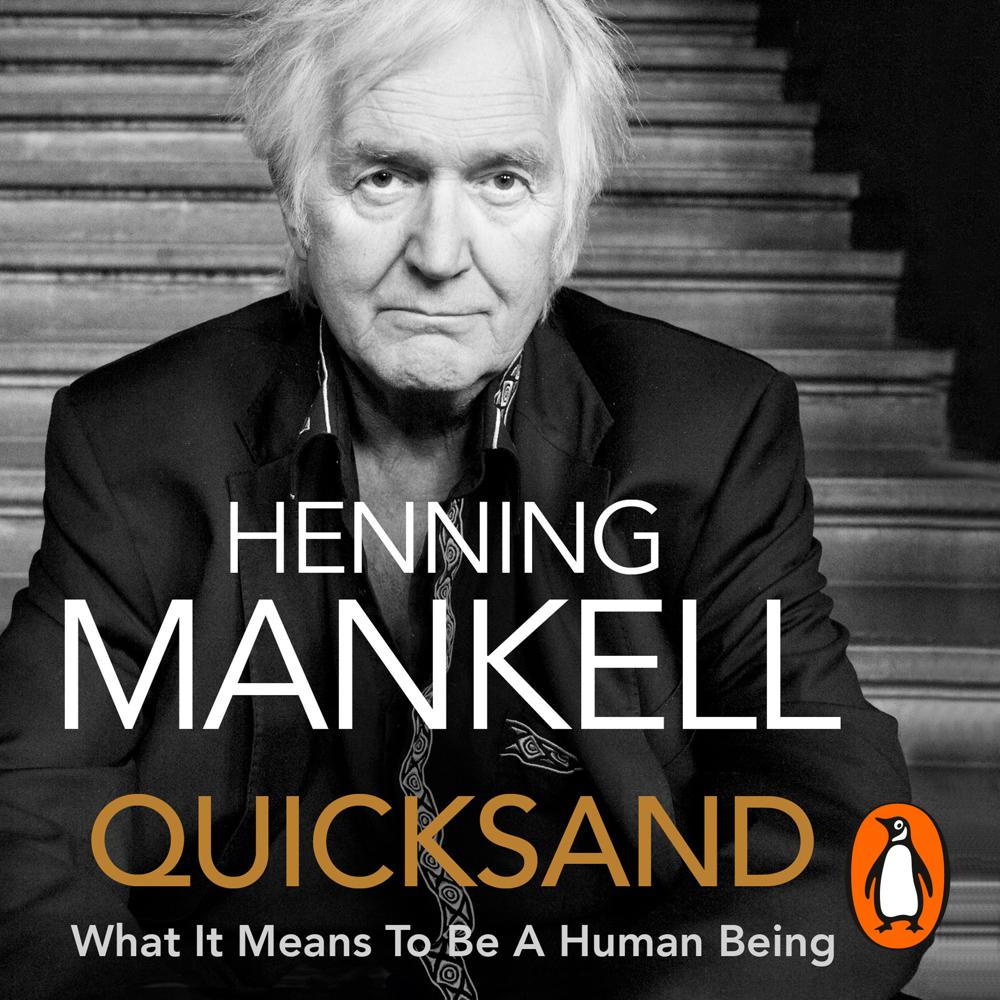 Narrated By: Sean Barrett
Duration: 9 hours and 32 minutes
What to expect
In January 2014 I was informed that I had cancer.
However, Quicksand is not a book about death and destruction, but about what it means to be human. I have undertaken a journey from my childhood to the man I am today, writing about the key events in my life, and about the people who have given me new perspectives. About men and women I have never met, but wish I had.
I write about love and jealousy, about courage and fear. And about what it is like to live with a potentially fatal illness.
This book is also about why the cave painters 40,000 years ago chose the very darkest places for their fascinating pictures. And about the dreadful troll that we are trying to lock away inside the bedrock of a Swedish mountain for the next 100,000 years.
It is a book about how humanity has lived and continues to live, and about how I have lived and continue to live my own life.
And, not least, about the great zest for life, which came back when I managed to drag myself out of the quicksand that threatened to suck me down into the abyss.
Genre
Literary essays, Memoirs, Coping with illness & specific health conditions
Listen to a sample
An extraordinary book, mixing the intimate detail of memoir (the incidents from his childhood and early life are told beautifully, and with wonderful economy) with the moral beliefs of a man whose concern with social justice has dictated the pattern of his mature years. At times Mankell can sound like a latter-day Seneca, and he brings the same gravitas and moral authority to bear on his arguments… A deeply serious, and highly uplifting book…profoundly moving.
An honourable, courageous piece of work… A work of considerable scope… A remarkable man
Quicksand, a hybrid of essay and memoir, reflects knowledgeably on art, religion, childhood and the "final insensibility" that is our dying. Rarely has a writer contemplated the mystery of the end of life with such a wide-ranging curiosity
An extraordinarily moving book… The chief strength of this book – and what makes it such a beautiful, moving document – is in the descriptions that Mankell gives of the joy and suffering he has seen, especially in Africa… Throughout Quicksand, there are scenes [of] joy and triumph in the midst of suffering and loss. This grave book, intensely beautiful in spirit, takes us to these places in the thoughtful company of a great soul
Potent and evocative