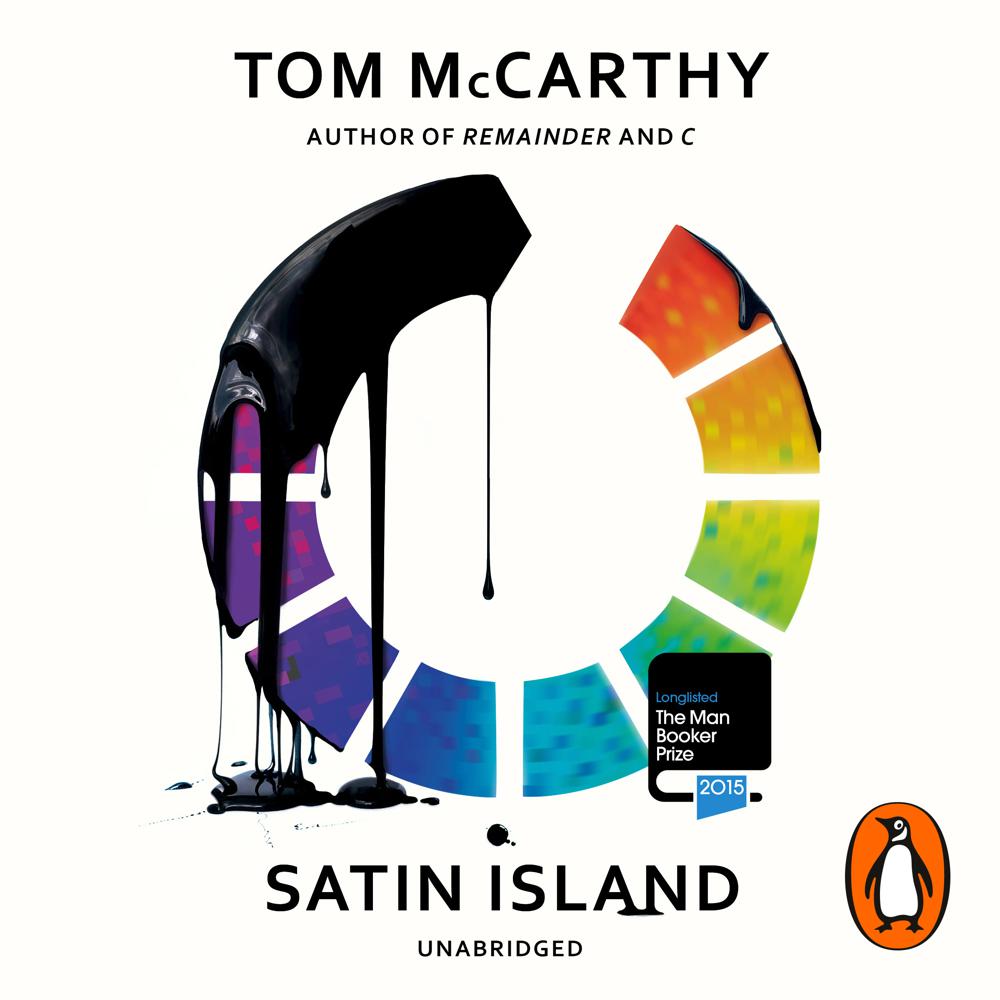 Narrated By: James Garnon
Duration: 6 hours and 2 minutes
What to expect
Shortlisted for the Man Booker Prize 2015
Meet U. – a talented and uneasy figure currently pimping his skills to an elite consultancy in contemporary London. His employers advise everyone from big businesses to governments, and, to this end, expect their 'corporate anthropologist' to help decode and manipulate the world around them – all the more so now that a giant, epoch-defining project is in the offing.
Instead, U. spends his days procrastinating, meandering through endless buffer-zones of information and becoming obsessed by the images with which the world bombards him on a daily basis: oil spills, African traffic jams, roller-blade processions, zombie parades. Is there, U. wonders, a secret logic holding all these images together – a codex that, once cracked, will unlock the master-meaning of our age? Might it have something to do with South Pacific Cargo Cults, or the dead parachutists in the news? Perhaps; perhaps not.
As U. oscillates between the visionary and the vague, brilliance and bullshit, Satin Island emerges, an impassioned and exquisite novel for our disjointed times.
Genre
Modern & contemporary fiction
Listen to a sample
Smart, shimmering and thought-provoking…McCarthy isn't a frustrated cultural theorist who must content himself with writing novels; he's a born novelist, a pretty fantastic one, who has figured out a way to make cultural theory funny, scary and suspenseful — in other words, compulsively readable.
Confusing, clever and about to be massive.
Should you read the new Tom McCarthy book? (A: Yes. Always yes.)
Dazzling and elusive… a magisterial ethnographic portrait of our overstimulated, interconnected, simulacra-addicted times.
The kind of strange and ambitious fiction that you feared might have died with J. G. Ballard. ...Provokes and beguiles and, at the point of revelation, it withholds. On finishing it you will have the powerful urge to throw it across the room, then the powerful urge to pick it up to read again. And that's what's so brilliant.