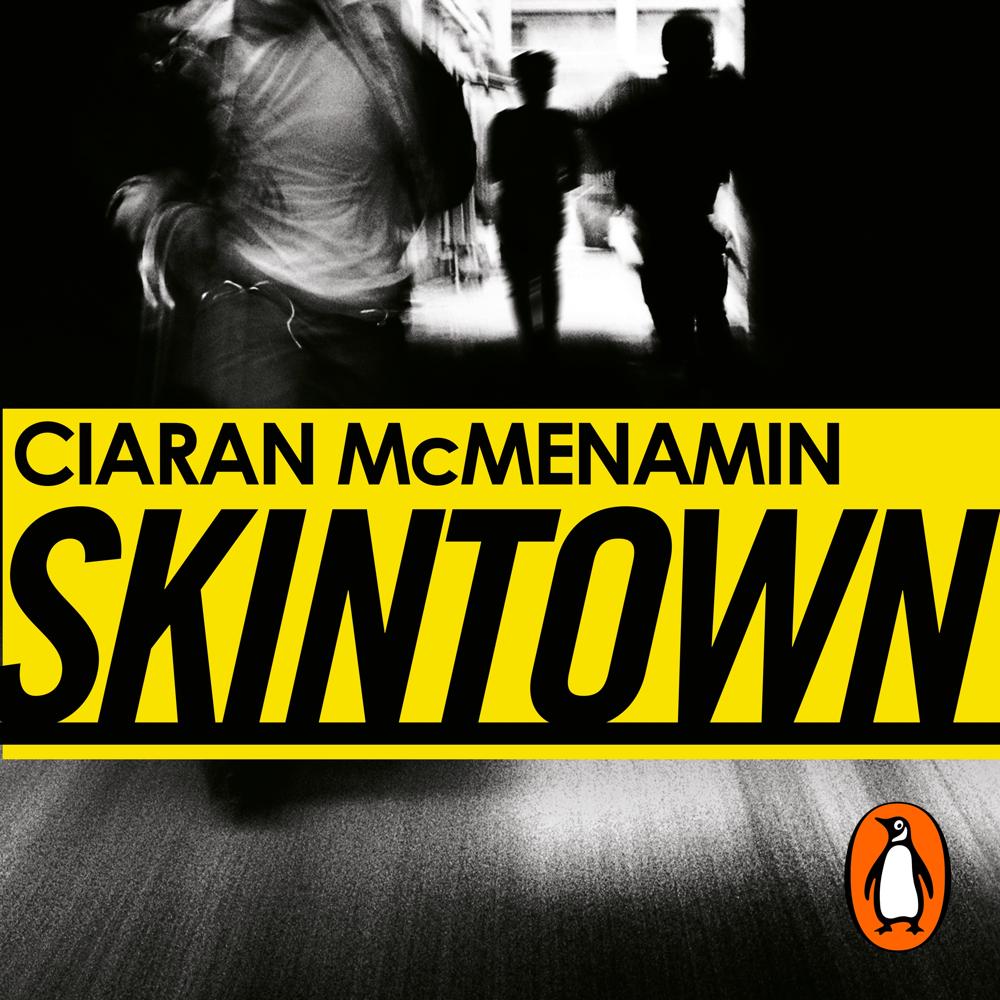 Narrated By: Ciaran McMenamin
Duration: 6 hours and 49 minutes
What to expect
Random House presents the unabridged, downloadable audiobook edition of Skintown, written and read by Ciaran McMenamin.

'We're in the back of a car belonging to the men our mothers told us to never get in the back of a car of. I close my eyes and wonder how many girls will come to my funeral.'
Vincent Patrick Duffy has already checked out. Trapped between Skintown's narrow horizons, he chops ribs and chickens in a takeaway, dreaming of escape, joint after freshly rolled joint.

A mindless act of kindness leads to the unlikeliest of business opportunities. Where the government has failed, might the second summer of love and a little pill with a dove on it be the broom to sweep away the hatred and replace it with love, so much love?

Skintown is Vinny's drink- and drug-fuelled odyssey through fighting, fishing, rioting, romance, reconciliation and acid house. Bristling with a restless energy and drunk on black humour, this superb debut is a wild ride.
Genre
Modern and contemporary fiction
Listen to a sample
I read the first page of this and was immediately hooked. It's rattlingly written, hugely immersive, funny too. Adored it.
McMenamin writes with verve and honesty. . . it lures the reader into the madcap night and then delivers a hairpin twist.
Ciaran McMenamin writes brilliantly. His characters are achingly vivid and entirely credible and the pacing is Olympian. Horrifying and hilarious, Skintown is a compulsive read.
A supercharged riot of a debut novel, zinging with confidence and intelligence.
Exhilarating. . . . A TNT-powered head-rush of a novel soaked in the smell of burning tyres and set to the MDMA beat of 1990s rave culture. . . . Vinny is a hugely witty companion.