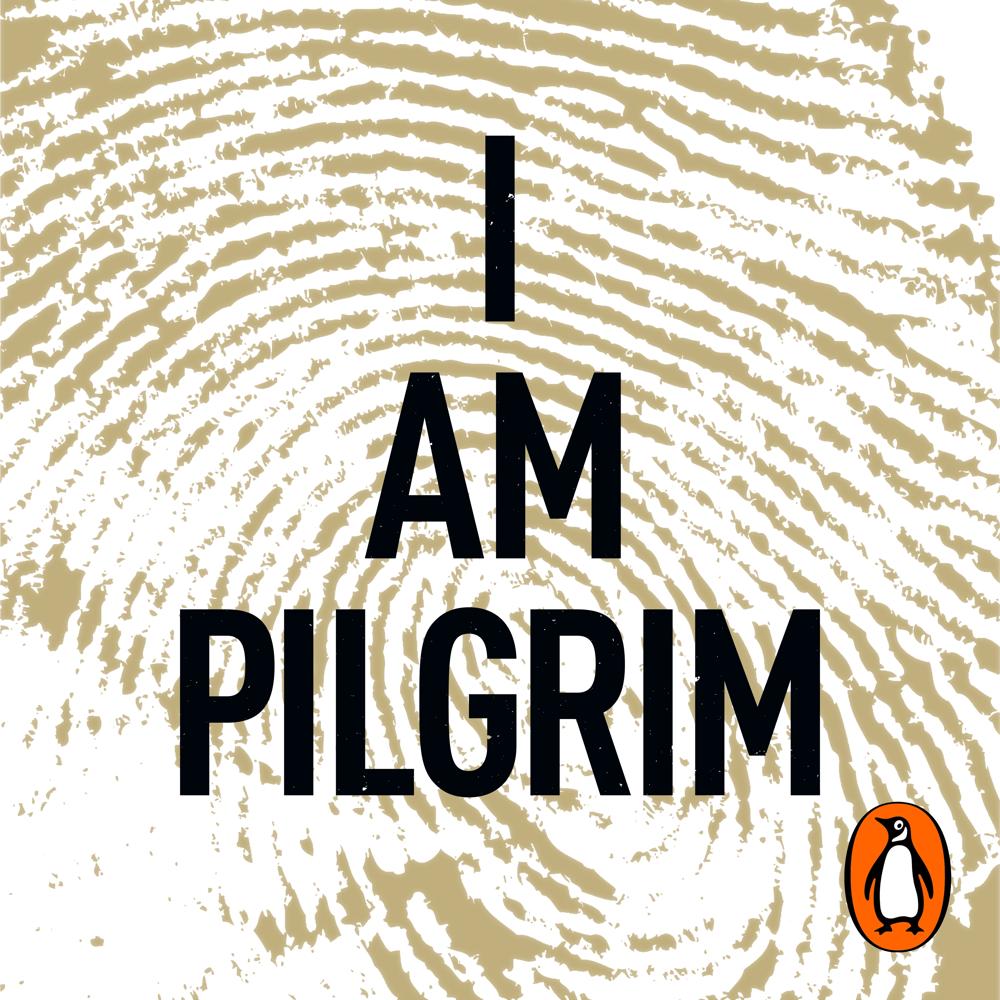 Narrated By: Christopher Ragland
Duration: 22 hours and 40 minutes
What to expect
Can you commit the perfect crime?
Pilgrim is the codename for a man who doesn't exist. The adopted son of a wealthy American family, he once headed up a secret espionage unit for US intelligence. Before he disappeared into anonymous retirement, he wrote the definitive book on forensic criminal investigation.
But that book will come back to haunt him. It will help NYPD detective Ben Bradley track him down. And it will take him to a rundown New York hotel room where the body of a woman is found facedown in a bath of acid, her features erased, her teeth missing, her fingerprints gone. It is a textbook murder – and Pilgrim wrote the book.
What begins as an unusual and challenging investigation will become a terrifying race-against-time to save America from oblivion. Pilgrim will have to make a journey from a public beheading in Mecca to a deserted ruins on the Turkish coast via a Nazi death camp in Alsace and the barren wilderness of the Hindu Kush in search of the faceless man who would commit an appalling act of mass murder in the name of his God.
Genre
Crime & mystery fiction, Psychological thriller, War, combat & military fiction, Modern & contemporary fiction
Listen to a sample
I Am Pilgrim is a 21st century thriller: a high concept plot, but with finely drawn protagonists. The plot twists and turns like a python in a sack. The style is visceral, gritty and cinematic...A satisfying and ambitious book, written with skill and verve
The narrative is thrilling: the tension tightens with action...It's a murder mystery, an illuminating account of contemporary international politics and a study of an unusual man......An excellent thriller which as a first novel is really remarkable
Rendition yourself into a pulsating thriller that never lets up as it carries the hero and the reader on an ever more desperate race between time and an all too plausible disaster for the world we live in. Great nail-biting stuff!
The best thriller I've read in ten years... An astonishing piece of work
THRILLER OF THE WEEK. Delivers thrills and spills...A full tilt mix of Homeland, The Wire and The Bourne Ultimatum