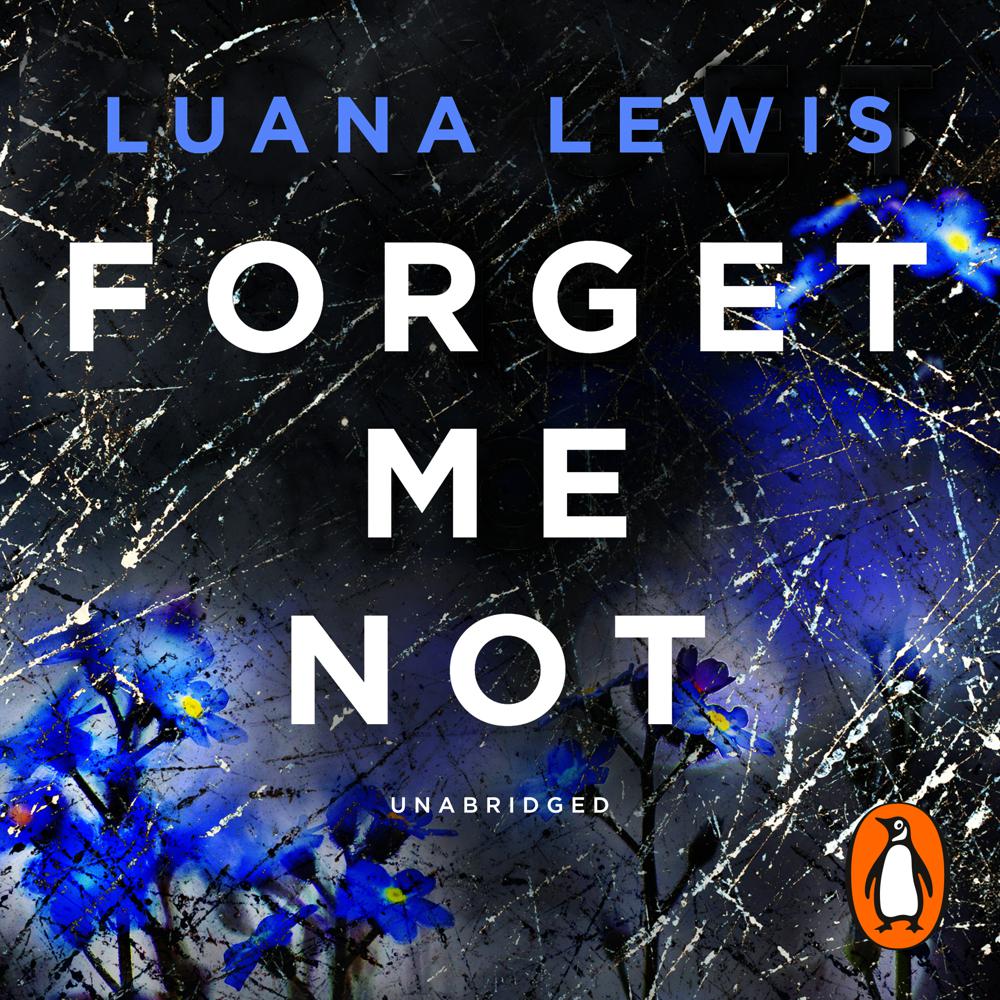 Narrated By: Anna Bentinck
Duration: 7 hours and 53 minutes
What to expect
A tragic suicide?
When Rose's daughter, Vivien, is found dead in a suspected suicide, Rose has questions nobody can answer. Wasn't Vivien living the perfect life? A caring husband, a sweet little girl of her own.
Or the perfect murder?
But as the police investigation develops, their findings raise new questions. Did Vivien kill herself, or was she attacked? If so, who has something to hide?
As Rose struggles to piece together the secrets of her daughter's life, the cracks in the family begin to show. But once Rose knows the answers, there's no going back...
A gripping thriller perfect for fans of Daughter, The Book of You and C L Taylor's The Lie.
Genre
Modern & contemporary fiction
Listen to a sample
Twisted and captivating
A gripping, chilling thriller. The plot is complex and unexpected. The characters are flawed, human and totally believable . . . tense and dramatic
A tightly written tale of domestic suspense . . . Forget Me Not is the type of book that stands or falls on the author's ability to shift the focus of the reader's mistrust and dislike from one character to another, and Lewis succeeds brilliantly in this.
Lewis is simply brilliant at creating unreliable characters and gradually building up the suspense, one sinister chapter at a time . . . Haunting and eerily addictive, FORGET ME NOT is another fantastic thriller from an author who's fast becoming one of my favourite crime writers, and whose books are guaranteed to keep you up until way past your bedtime. If you enjoy suspense and are looking for a spine-chilling read, I promise you'll love this one. I couldn't put it down!