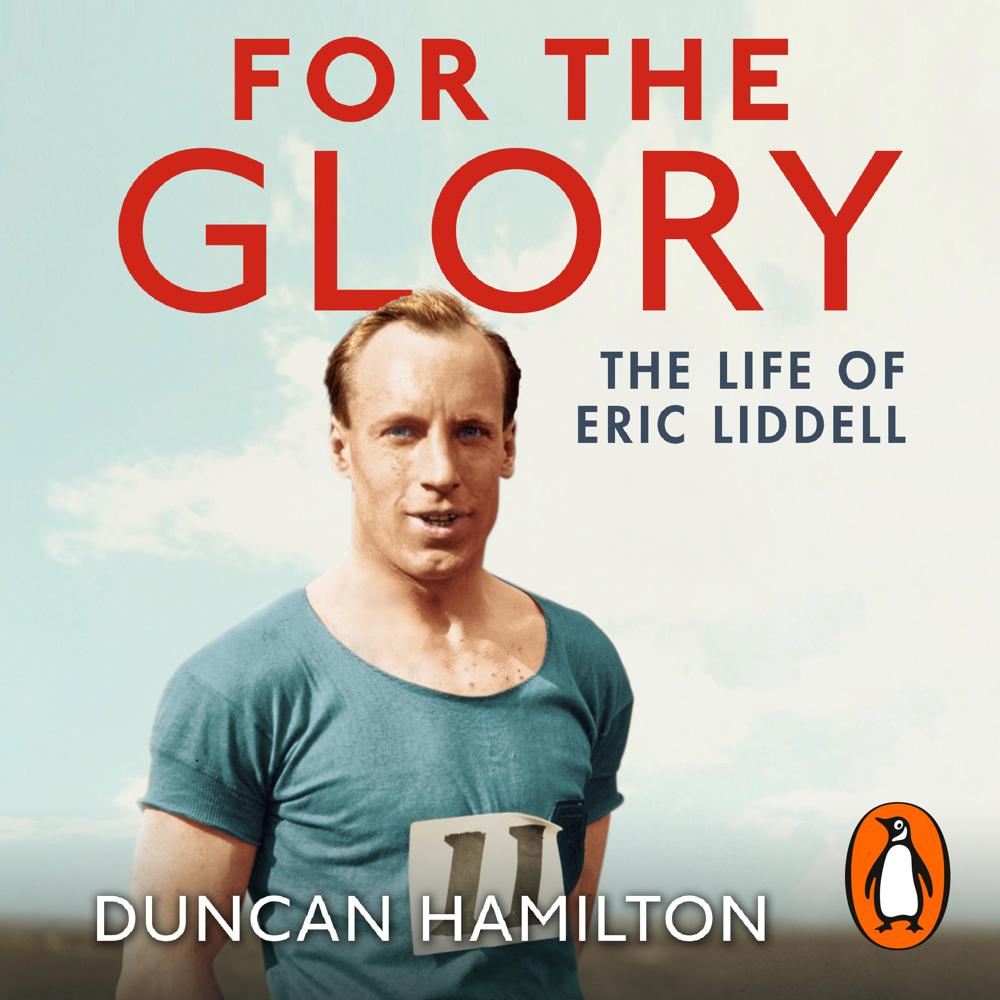 Narrated By: Nicholas Guy Smith
Duration: 13 hours and 37 minutes
What to expect
Eric Liddell was as close to a saint as any man in modern history has been. Renowned for his athletic prowess, it was also his deeply entrenched values that set him apart from the crowd. These qualities were never better illustrated than in the 1924 Paris Olympics when, having declined his place in the 100 metres owing to the fact that the race was run on a Sunday, he produced an astonishing performance to win gold in the 400 metres, and captured the hearts of the world.
Liddell was immortalised in the Oscar-winning Chariots of Fire, but that film barely scratched the surface of his life (as well as being economical with the facts). It was China, where he had grown up, that was Liddell's passion, and his zeal was to improve the lot of its most unfortunate people, in a time of terrible violence and danger, when the country lay under the brutal hand of the invading Japanese army. He was literally on a mission, a force for good in the world.
For the Glory takes the reader from Liddell the fastest man on the planet, through Liddell the man with a higher purpose, to Liddell when he had to be stronger than all around him, detained in an internment camp under terrible conditions, when he became the moral centre of an otherwise unbearable world. Liddell would make the ultimate sacrifice, but the story of his life continues to inspire generation after generation, from all walks of life.
This is the story of a true hero of our times.
Genre
Biography: general, Biography: historical, political & military, Biography: sport, Olympic & Paralympic games
Listen to a sample
Eric Liddell deserves a definitive biography. This is it.
Absorbing... in an age when sport is riddled with corruption, vanity and petty rage, Liddell's story is timely. However, the real theme is faith and providence rather than fame and proving oneself. A story about religious belief could be dry fare, but Liddell is too good a subject and Hamilton too deft a guide to let that happen... He is one of the great sportsmen of the 20th century purely because he knew sport's place.
For the Glory is wonderful: painstakingly researched, intelligently structured and written with flair. In an Olympic year, it is fitting that an Olympic tale should be the most uplifting.
Eric Liddell's athletic prowess was immortalised in Chariots of Fire. But Duncan Hamilton offers a more detailed and equally engrossing insight into one of Britain's great sporting heroes in this compelling new biography. For the Glory is in turn triumphant, harrowing, moving yet ultimately uplifting. It also cements the status of Hamilton, twice-winner of the William Hill Sports Book of the Year, as the doyen of biographical sports writing.
Duncan Hamilton's compelling biography puts flesh on the legend and paints a vivid picture of not only a great athlete, but also a very special human being.