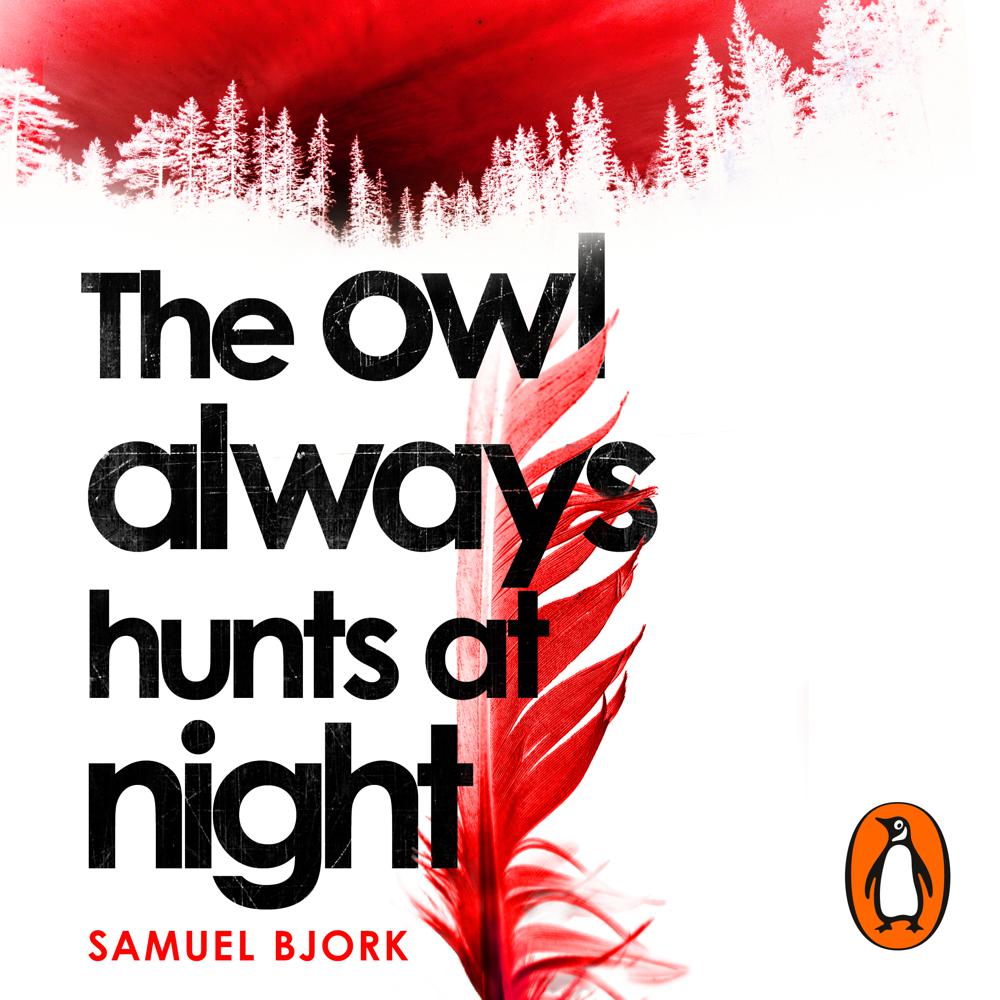 Narrated By: Laura Paton
Duration: 11 hours and 48 minutes
What to expect
From the author of the bestselling Richard and Judy bookclub pick I'm Travelling Alone
When a young woman is found dead, the police are quick to respond. But what they find at the murder site is unexpected. The body is posed, the scene meticulously set. And there is almost no forensic evidence to be found.
Detective Mia Krüger is a woman on the edge - she has been signed off work pending psychological assessment. But her boss has less regard for the rules than he should. Desperate to get Mia back in the office, Holger Munch offers her an unofficial deal.
But the usually brilliant Mia is struggling and the team are unable to close the case. Until a young hacker uncovers something that forces the team to confront the scope of the murderer's plans and face the possibility that he may already be on the hunt for a second victim.
Genre
Crime & mystery fiction, Thriller / suspense fiction, Fiction in translation
Listen to a sample
'A unique, twisting, unsettling thriller that really epitomises the phrase 'page-turner'.'
Gives Jo Nesbo a run for his money
Two books into this stark but compelling series, Bjork's trademark themes are the lethal intersection of technology with child abuse and misogyny.
FANTASTIC sequel from Samuel Bjørk! . . . This is quality suspense at its very best and in my opinion a literary masterpiece. A delight to read!
Kruger is strongly reminiscent of Lisbeth Salander . . . this is an engrossingly labyrinthine novel, with enough offbeat and downright bizarre detail to keep us intrigued and guessing right up to a tense finale.