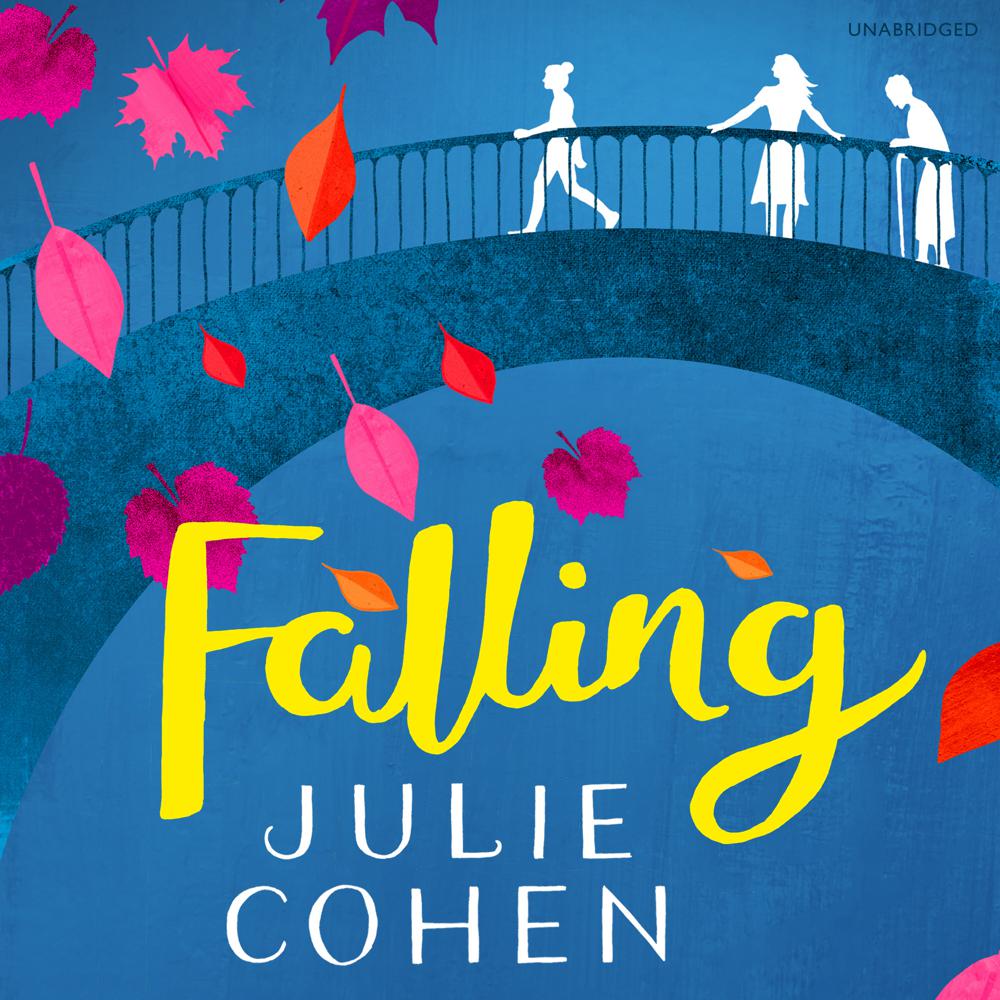 Narrated By: Jilly Bond
Duration: 10 hours and 46 minutes
What to expect
Can you imagine keeping a secret so devastating, you couldn't even tell the people you love?
Honor's secret threatens to rob her of the independence she's guarded ferociously for eighty years.
Jo's secret could smash apart the 'normal' family life she's fought so hard to build.
Lydia's secret could bring her love - or the loss of everything that matters to her.
One summer's day, grandmother, mother and daughter's secrets will collide in a single dramatic moment.
Is it too late for second chances?
Readers of Jojo Moyes, Liane Moriarty and Lisa Jewell will love this surprising, moving story.
Genre
Modern & contemporary fiction
Listen to a sample
Beautifully crafted and utterly compelling . . . reflects perfectly the ecstatic highs and thundering lows of love, friendship and family.
This moving novel will make you laugh and cry in equal measures and you won't be able to put it down
Gripping, intriguing, unique and gut-wrenchingly poignant . . . brilliantly original
A beautifully poignant and uplifting novel, exquisitely written and wonderfully wise.
Tears you apart and puts you together again