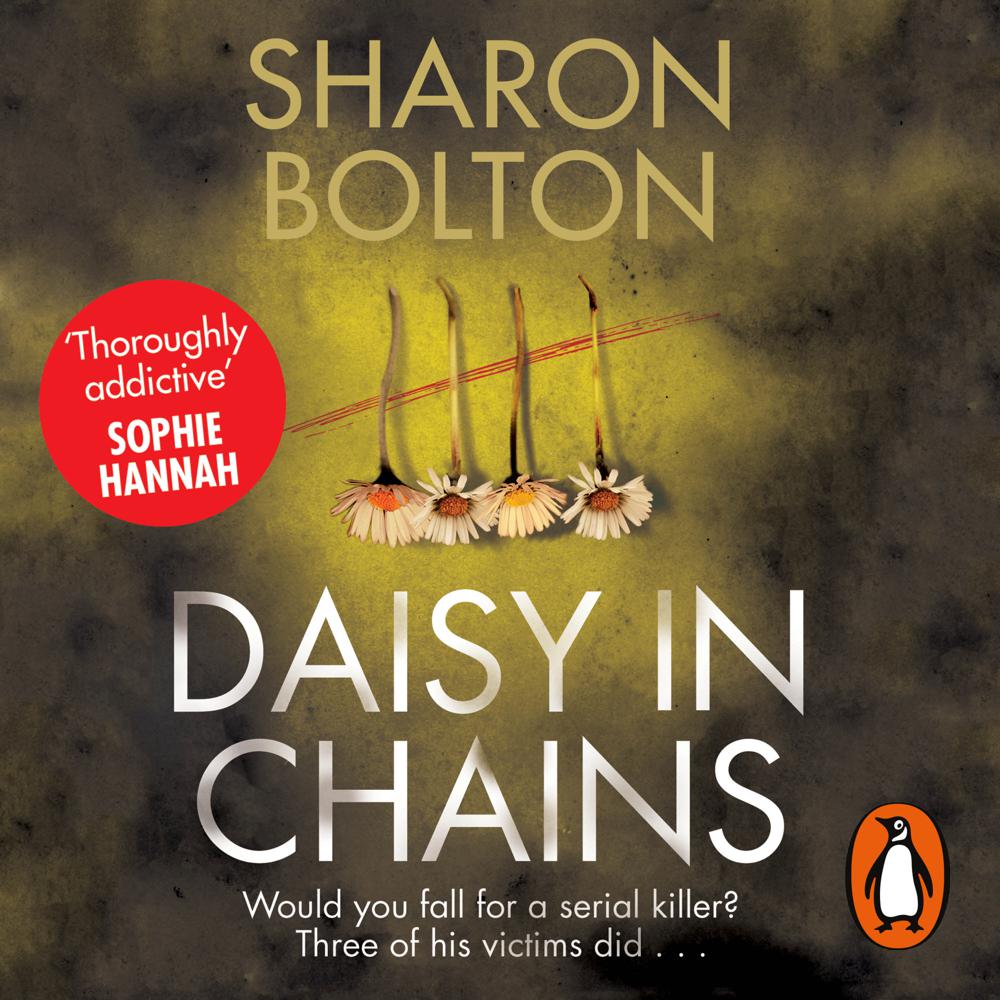 Narrated By: Antonia Beamish
Duration: 12 hours and 35 minutes
What to expect
Famous killers have fan clubs.
Hamish Wolfe is no different. Locked up for the rest of his life for the abduction and murder of three young women, he gets countless adoring letters every day. He's handsome, charismatic and very persuasive. His admirers are convinced he's innocent, and that he's the man of their dreams.
Who would join such a club?
Maggie Rose is different. Reclusive and enigmatic; a successful lawyer and bestselling true-crime writer, she only takes on cases that she can win.
Hamish wants her as his lawyer, he wants her to change his fate. She thinks she's immune to the charms of a man like this. But maybe not this time . . .
Would you?
Genre
Adventure fiction, Thriller / suspense fiction, Crime & mystery fiction
Listen to a sample
DAISY IN CHAINS is a book you'll want to read in one sitting.
Utterly suspenseful. A terrific, twisted read.
A fresh take on did-he-didn't-he, this spine-chilling thriller has a great twist
Daisy in Chains is a delicious puzzle of a book - kept me guessing right up to the very end, then pulled a surprise I never saw coming. This summer's must-read crime thriller.
A gripping read that twists and turns until the final killer twist.