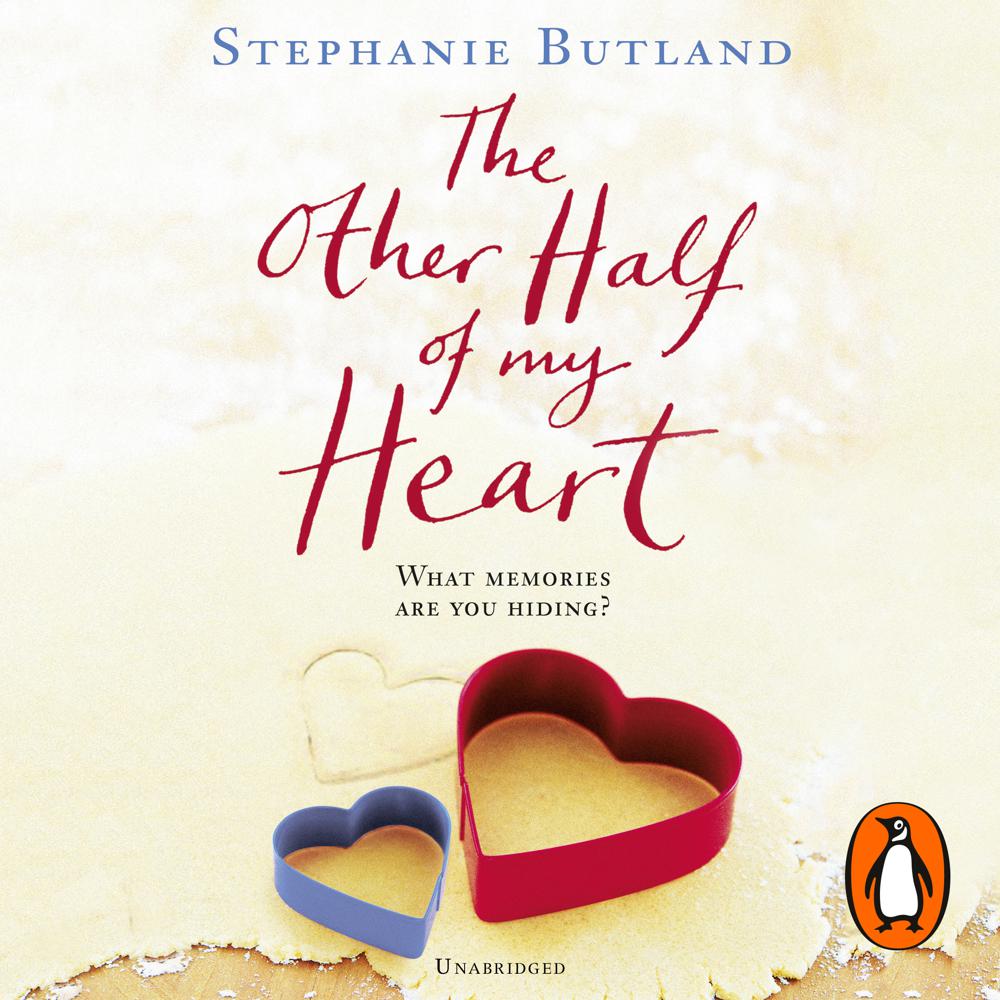 Narrated By: Anna Parker-Naples
Duration: 9 hours and 56 minutes
What to expect
"It smelled bittersweetly of sourdough, and there was the trace of hot, fresh bread in the air. She took a deep breath and unlocked the door"
Fifteen years ago Bettina May's life's veered off course in one disastrous night. Still reeling from the shock of losing everything she thought was hers, Bettina opens a bakery in a village and throws herself into the comfort of bread-making.
She spends her days kneading dough and measuring ingredients. She meets someone. She begins to heal.
Until someone who knows what happens that night walks into Bettina's bakery. In the pause of a heartbeat, fifteen years disappear and Bettina remembers a time she thought was lost for ever . . .
Can she ever go back?
Genre
Modern & contemporary fiction
Listen to a sample
The Other Half of My Heart is Stephanie Butland at her best: tender, wise and intimate. A heart-warming (and sometimes heart-stopping) novel suffused with the irresistible fragrance of baking bread. Wonderful
Peopled with characters who matter and layered with love in all its forms . . . Bettina's story reminds us that even if we try to run away, love often finds a way to steer us home
Heartwarming and beautifully written
Profound, insightful, rich and sensual, exquisitely written . . . One of those novels that haunts and tugs at one's own corners, long after you've sadly laid it to rest.