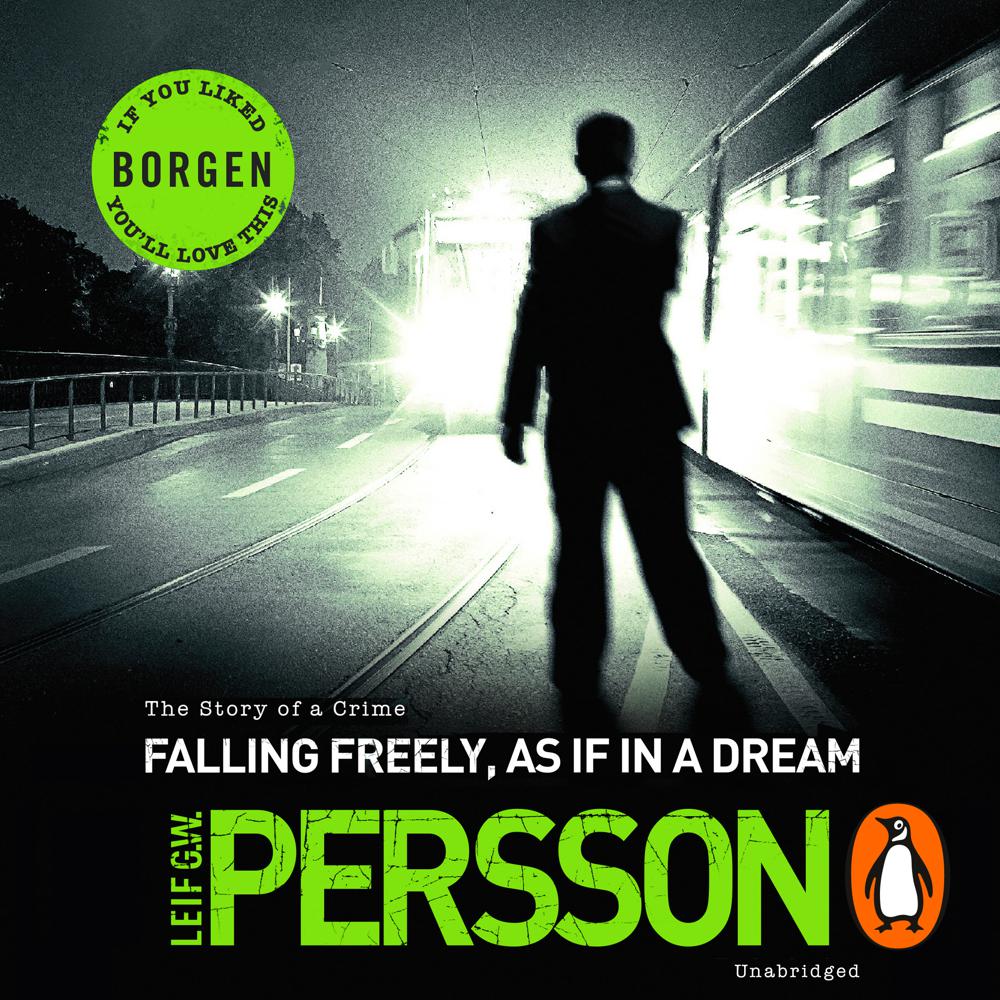 Narrated By: Erik Davies
Duration: 22 hours and 58 minutes
What to expect
From the grand master of Scandinavian crime fiction—and one of the best crime writers of our time—a new critically acclaimed novel centered around the unsolved murder of Swedish Prime Minister Olof Palme in 1986.

It's August 2007, and Lars Martin Johansson, chief of the National Bureau of Criminal Investigation in Sweden has opened the files on the unsolved murder of Prime Minister Olof Palme. With his retirement quickly closing in, Johansson forms a new group comprised of a few trustworthy detectives who doggedly wade through mountains of paperwork and pursue new leads in a case that has all but gone cold despite the open wound the assassination has left on the consciousness of Swedish society. Yet the closer the group gets to the truth, the more Johansson compromises the greater good for personal gain, becoming a pawn for the private vendetta of a shady political spin doctor. Sharply detailed and boldly plotted, Persson's work lifts the veil on one of history's greatest unsolved crimes in a novel that goes toe-to-toe with the best of true crime books.
Shortlisted for the 2015 Petrona Award and the 2015 CWA International Dagger
Genre
Crime & mystery fiction, Narrative theme: Politics
Listen to a sample
There's plenty of life in Nordic Noir as Persson reminds us. British writers who complain about the attention given to the Scandinavians should pick this up and see why that is
As well as being an intricately detailed cirme scenario, this is a powerful state-of-the-nation novel. Audacious narrative strategies are par for the course for the award-winning Scandicrims novelist Leif Persson
Similar to Ellroy in his American Underworld trilogy, this criminologist and author weaves together reality and fiction when he lets a group of honest cops once again scrutinize millions of documents to investigate the murder case. As the conspiracy theory develops the confusion grows. Brilliant.
Clever and sophisticated...Has the feel of a real investigation, carried out by convincing characters and shedding new light on this most perplexing of crimes