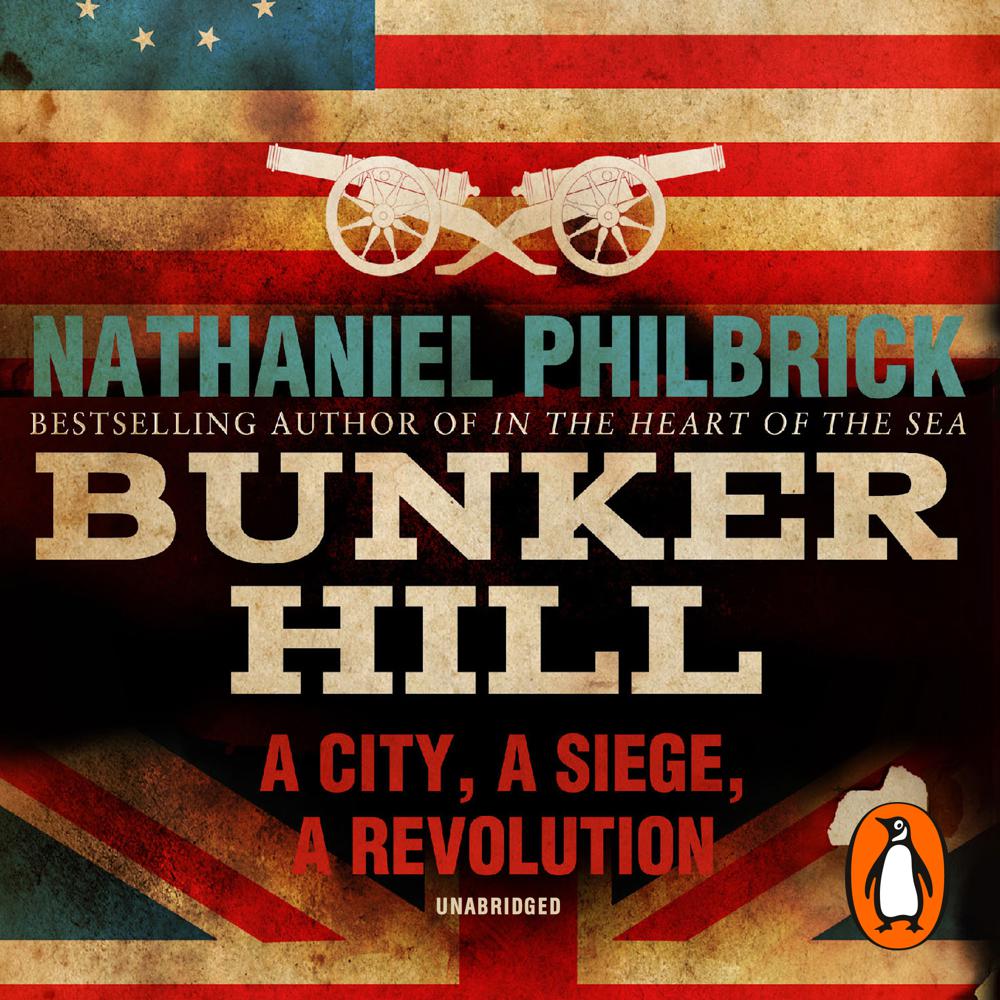 Narrated By: Chris Sorensen
Duration: 12 hours and 59 minutes
What to expect
What lights the spark that ignites a revolution?
What was it that, in 1775, provoked a group of merchants, farmers, artisans and mariners in the American colonies to unite and take up arms against the British government in pursuit of liberty?
Nathaniel Philbrick, the acclaimed historian and bestselling author of In the Heart of the Sea and The Last Stand, shines new and brilliant light on the momentous beginnings of the American Revolution, and those individuals – familiar and unknown, and from both sides – who played such a vital part in the early days of the conflict that would culminate in the defining Battle of Bunker Hill.
Written with passion and insight, even-handedness and the eloquence of a born storyteller, Bunker Hill brings to life the robust, chaotic and blisteringly real origins of America.
Genre
History of the Americas
Listen to a sample
A notable merit of his account of the birth of the American revolution is its fairmindedness . . . readable and sensible.
Admirably even-handed . . . this perceptive account.
Brilliantly told. Philbrick is a master narrator who has deployed every ounce of his considerable skill . . . to find the lifeblood of early America
This is popular history at its best: a taut narrative with a novelist's touch, grounded in careful research.
Vivid, realistic and sometimes shocking . . . [character] is certainly the animating spirit of this fine narrative history and, in a sprawling, vibrant cast, the character that emerges most forcefully is that of the city of Boston itself: tumultuous, vigorous and fascinating.