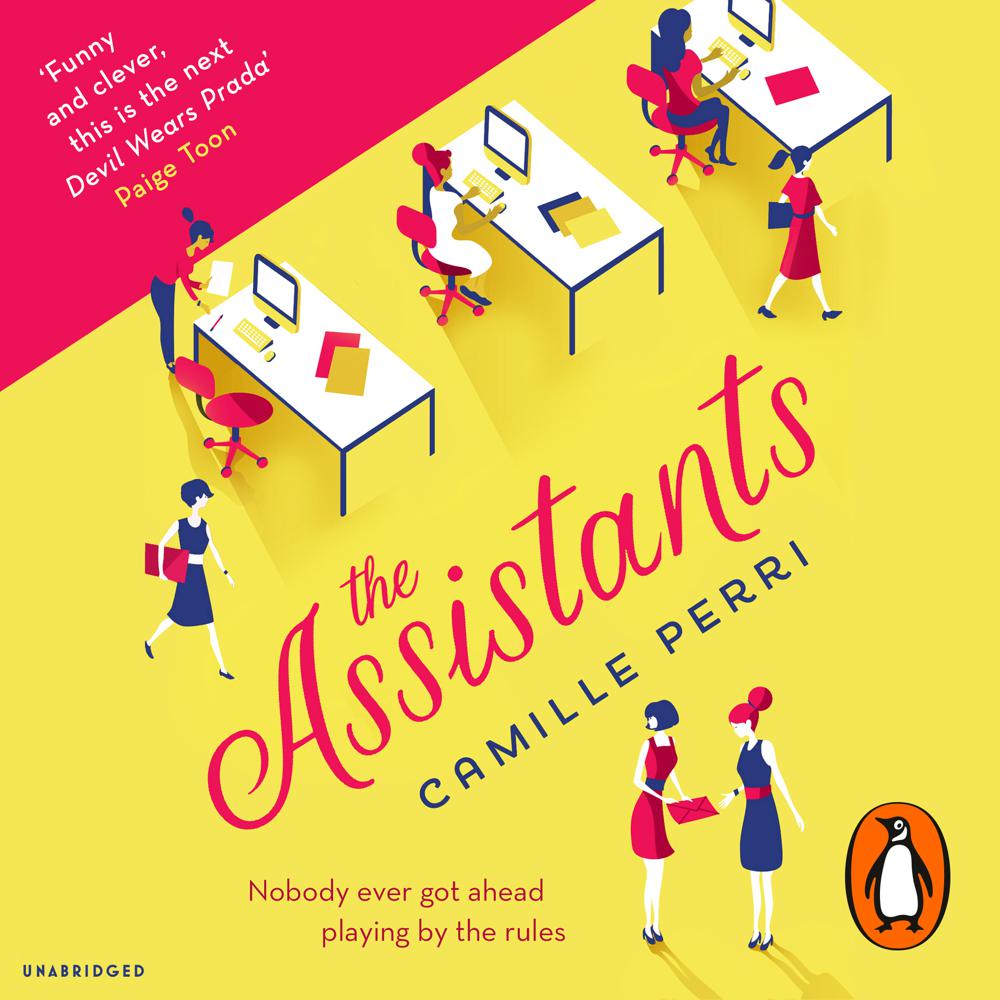 Narrated By: Jorjeana Marie
Duration: 7 hours and 50 minutes
What to expect
'Funny and clever, this is the next Devil Wears Prada' Paige Toon
Behind every successful man is a busy assistant and Tina's boss is very successful.
But Tina is tired of being overworked and underpaid.
She's bored of her damp flat and her mounting debts.
Then a blip in the expenses system sends Tina a cheque.
She's a good person.
But she's desperate.
This isn't stealing.
It's an administrative error.
Right?
What would you do if you thought you'd get away with it?
Genre
Modern & contemporary fiction, Contemporary romance
Listen to a sample
The Assistants is a must-read for anyone who's toiled away for an unappreciative boss . . . Sharp, sassy and lots of fun.
The Assistants is fresh, smart and very funny - I absolutely loved it.
Perri's writing pulsates with wise-cracks and smart pop culture references, as Tina and her assistant friends navigate one massive moral dilemma and ponder their futures. If you've ever been an overworked assistant (who hasn't?), you'll adore this.
Maybe the fact that Perri once worked as an assistant herself is what gives this well-written debut its lick of veracity. It's a different, witty, funny and pacy read - and I thoroughly enjoyed it.
Witty tale about an embezzlement gone awry – we loved it ****