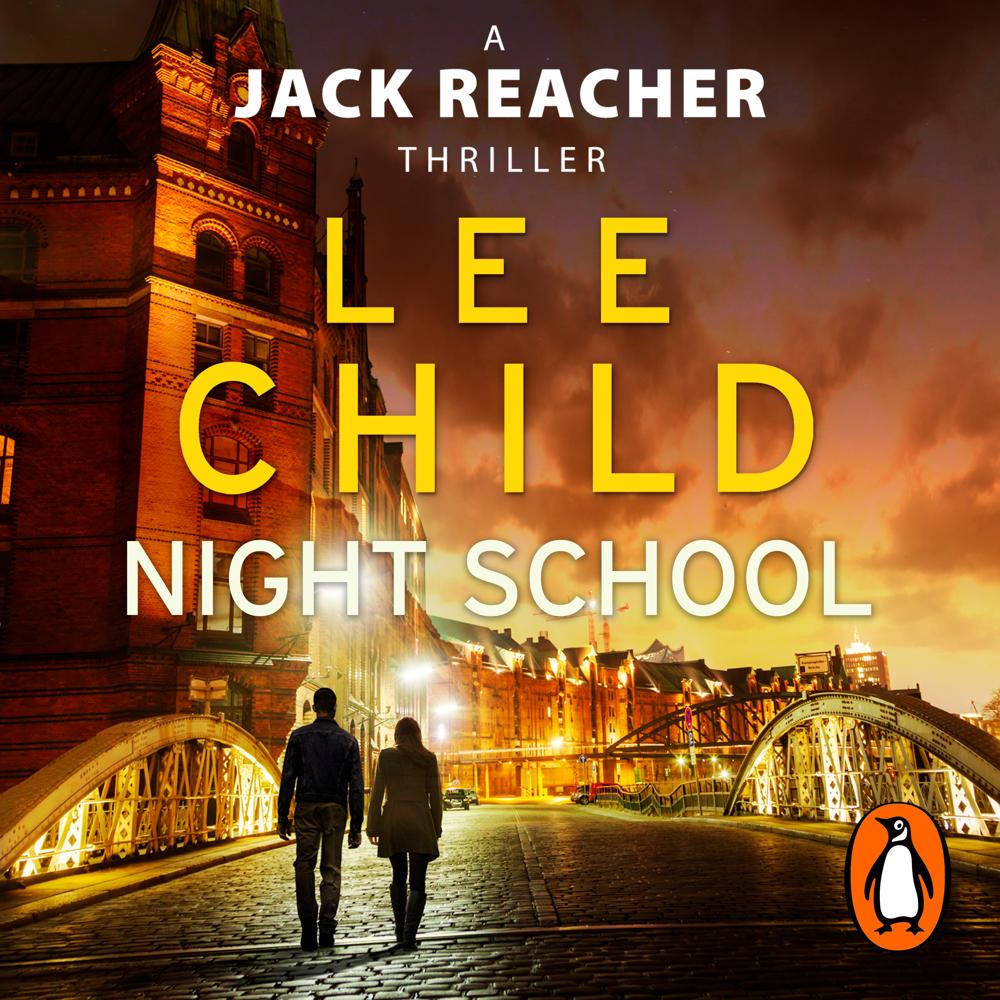 Narrated By: Kerry Shale
Duration: 4 hours and 51 minutes
What to expect
In the morning, they gave Reacher a medal. And in the afternoon, they sent him back to school.
Night School takes Reacher back to his army days, but this time he's not in uniform. With trusted sergeant Frances Neagley at his side, he must carry the fate of the world on his shoulders, in a wired, fiendishly clever new adventure that will make the cold sweat trickle down your spine.
Genre
Crime & mystery fiction, Thriller / suspense fiction, Modern & contemporary fiction, Crime & mystery: hard-boiled crime, noir fiction, Crime & mystery: private investigator / amateur detectives
Listen to a sample
Dripping with irony and oozing dread...utterly gripping...Acute observation reveals "every detail of the glowing scene". Many so-called literary novels lack such skill.
Ever more gripping...Night School is the closest that Reacher has come to being a secret agent, making this expertly paced thriller and addictive combination of spy yarn, detective story and beat-'em-up fightfest.
Reacher... wins all fights, charms all women and outsmarts all rivals, friend or foe.What makes Night School the best of the Reacher novels I've read is that Child has concocted a brilliant plot...battling to save America, or maybe the entire civilised world, from a terrorist plot that is original, engrossing and all too believable...one of the best thrillers you'll read this year.
I know I say this every year...But. Best. Reacher. Ever.
This latest instalment has all the classic ingredients: a great setting, a good villain, and a mystery that draws you in efficiently, escalates unpredictably, and has a satisfying resolution.