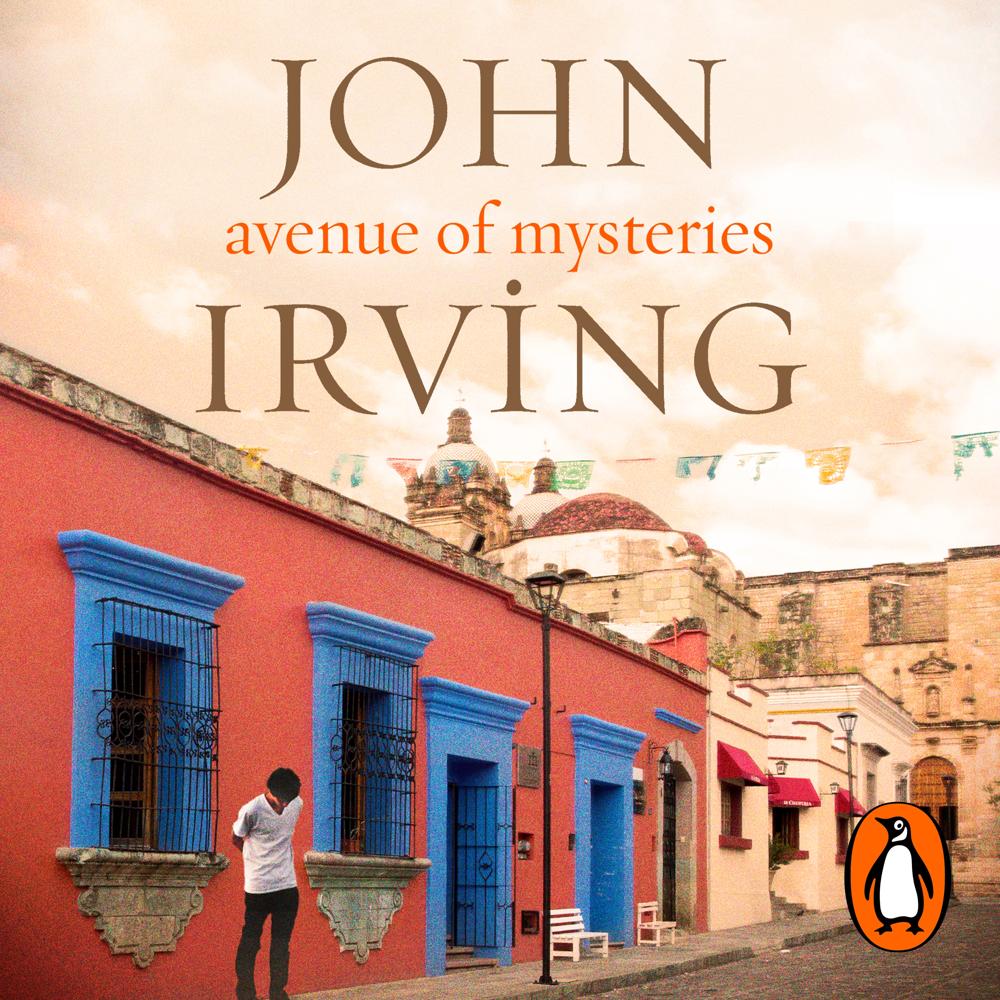 Narrated By: Armando Duran
Duration: 20 hours and 51 minutes
What to expect
As we grow older - most of all, in what we remember and what we dream - we live in the past. Sometimes, we live more vividly in the past than in the present.
As an older man, Juan Diego will take a trip to the Philippines, but his dreams and memories will travel with him; he is most alive in his childhood and early adolescence in Mexico. 'An aura of fate had marked him,' John Irving writes. 'The chain of events, the links in our lives - what leads us where we're going, the courses we follow to our ends, what we don't see coming, and what we do - all this can be mysterious, or simply unseen, or even obvious.'
Avenue of Mysteries is the story of what happens to Juan Diego in the Philippines, where what happened to him in the past - in Mexico - collides with his future.
Genre
Modern & contemporary fiction
Listen to a sample
From the first page to the last, there is a goodness to this novel, a tenacious belief in love and the redemptive power of human connection, unfettered by institutions and conventions. This belief, combined with good old-fashioned storytelling, is surely why Irving is so often described as Dickensian. But John Irving is his own thing, and so is his new novel. Avenue of Mysteries is thoroughly modern, accessibly brainy, hilariously eccentric and beautifully human.
Irving has embarked on his dark phase, as did Dickens. It will be interesting, if melancholy, to follow him down that gloomy avenue
Irving has packed so much detail in . . . And yet he has not run out of what has endeared him to so many for so long: immense charm, an appetite to hurtle headlong at the biggest questions and the altogether unfashionable belief that sentimentality is not a crime against art
Mischievous . . . Challenging and absorbing . . . Juan Diego emerges as one of Irving's most memorable and fascinating creations, which is saying something. He is a twenty-first century Garp.
A typically idiosyncratic Irving novel: at times exhausting, at other times rambling and self-indulgent, but always readable, impassioned and thought-provoking