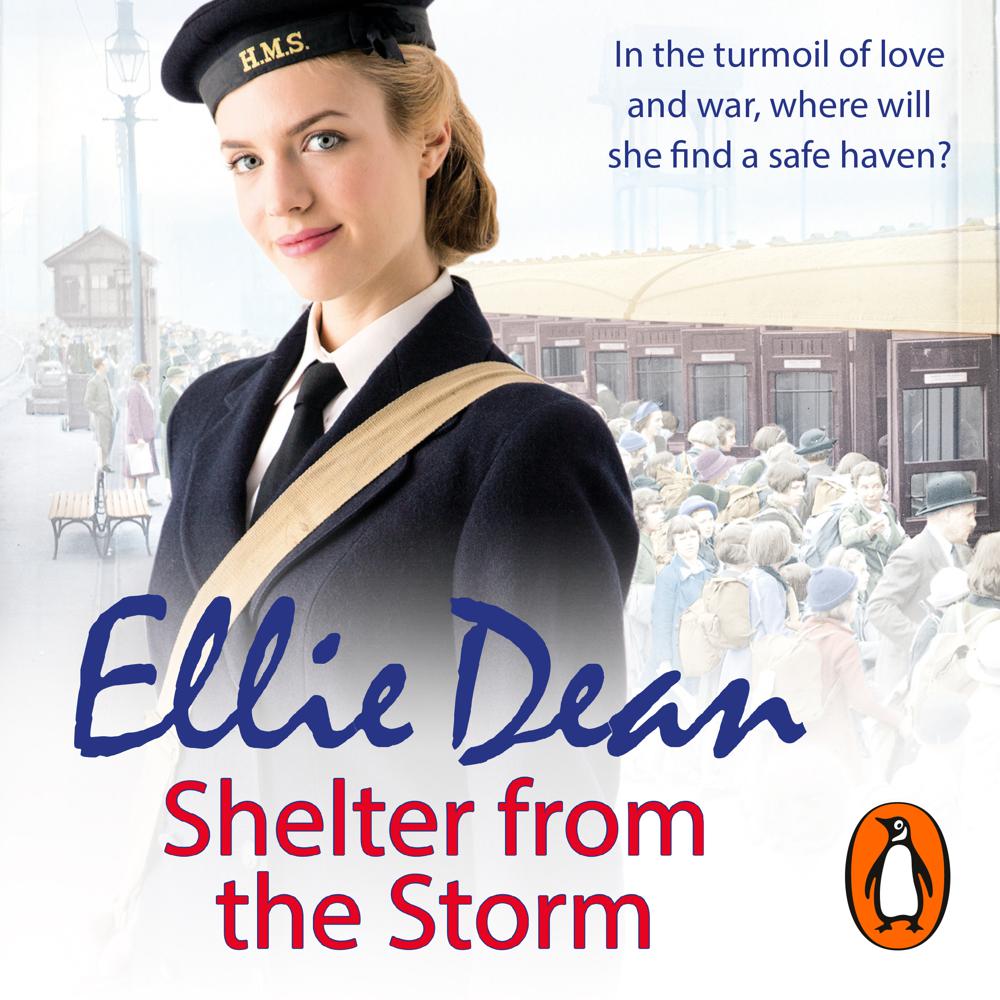 Narrated By: Julie Maisey
Duration: 12 hours and 56 minutes
What to expect
Nineteen-year-old April Wilton has just enlisted in the WRENs in Portsmouth, where she works servicing engines on ships.
She finds herself immersed in dockyard life and surrounded by soldiers - from England and America. The atmosphere is one of spontaneity and impulsiveness, brought on by the unpredictability of war. So when April meets Daniel, a young American soldier, whose mother is Sioux and father is of African descent, she doesn't hesitate when she starts to fall for him. The attraction is immediate, and coming from strict racial segregation in South Carolina, Daniel finds the freedom he has in England overwhelming.
Daniel and April endeavour to spend as much time together as possible - every moment is precious with the threat of Daniel being sent to fight overseas looming over them.
But with war and race both involved, their relationship was never going to be simple . . .
Genre
Generational sagas, Second World War fiction, Historical romance
Listen to a sample
THE ELEVENTH CLIFFEHAVEN NOVEL BY SUNDAY TIMES BESTSELLING AUTHOR ELLIE DEAN

It is 1943 and April Wilton is devastated when she is forced to leave Portsmouth and the WRENs where she has found friendship, fulfilment and love. Rejected by her mother, and facing an uncertain future, she travels to Cliffehaven.
A heart-warming and uplifting story.