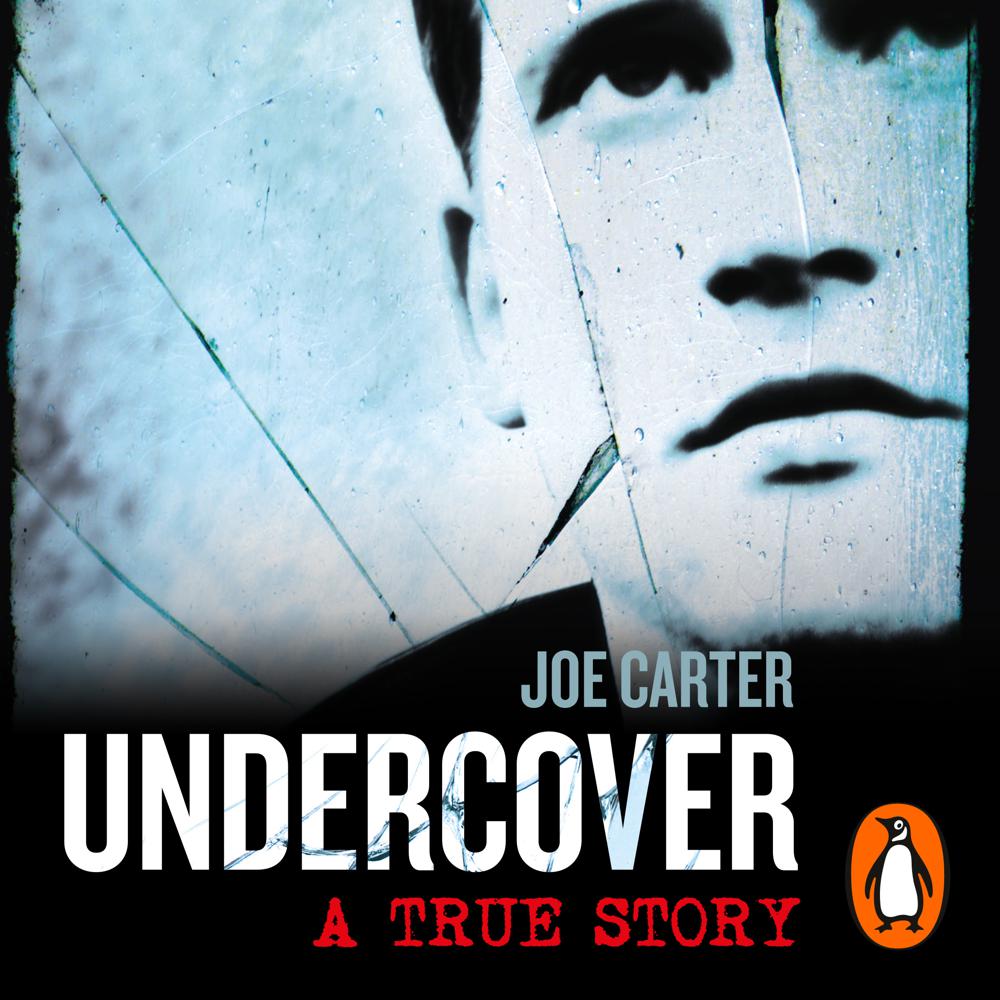 Narrated By: Simon Paisley Day
Duration: 7 hours and 48 minutes
What to expect
Twenty years undercover - one man's true story of life as an undercover cop. A must-read for fans of Donnie Brasco.

For over 20 years Joe Carter has worked for the police as an undercover cop. He travelled the globe on different passports. He fraternised with thieves, international drugs and arms dealers. He worked alongside the most dangerous criminals. Always fearing that this life would come crashing down around him at any point.
His story is a gripping account of the secret, solitary work of an undercover officer and the many 'sticky' situations he found himself in, as well as the moving confession of the difficulty in reconciling his two identities with his family life. It's a story of his beginnings from a being a young east end apprentice to the mean streets he walks today – it reveals the many highs and the painful lows of going undercover.
This book explores the resilience needed to lead a double life, the thrilling challenge of working with the biggest criminals in Britain, and maintaining a sense of justice through the many adventures he encounters.
Genre
True crime, Memoirs, Autobiography: general, Crime & criminology, Police & security services
Listen to a sample
Undercover plays out like the best type of British crime novel and it's easy to believe that these are made up characters in a make believe plot – not because it doesn't seem plausible, but because it moves with the speed and excitement of a piece of fiction... I breezed through Undercover in a single day, it was that gripping.
This is the best expose of life as a British Undercover ever written. Joe Carter is a 'friend of ours'.
He writes candidly
a fascinating look at the darker side of British policing
I breezed through Undercover in a single day, it was that gripping