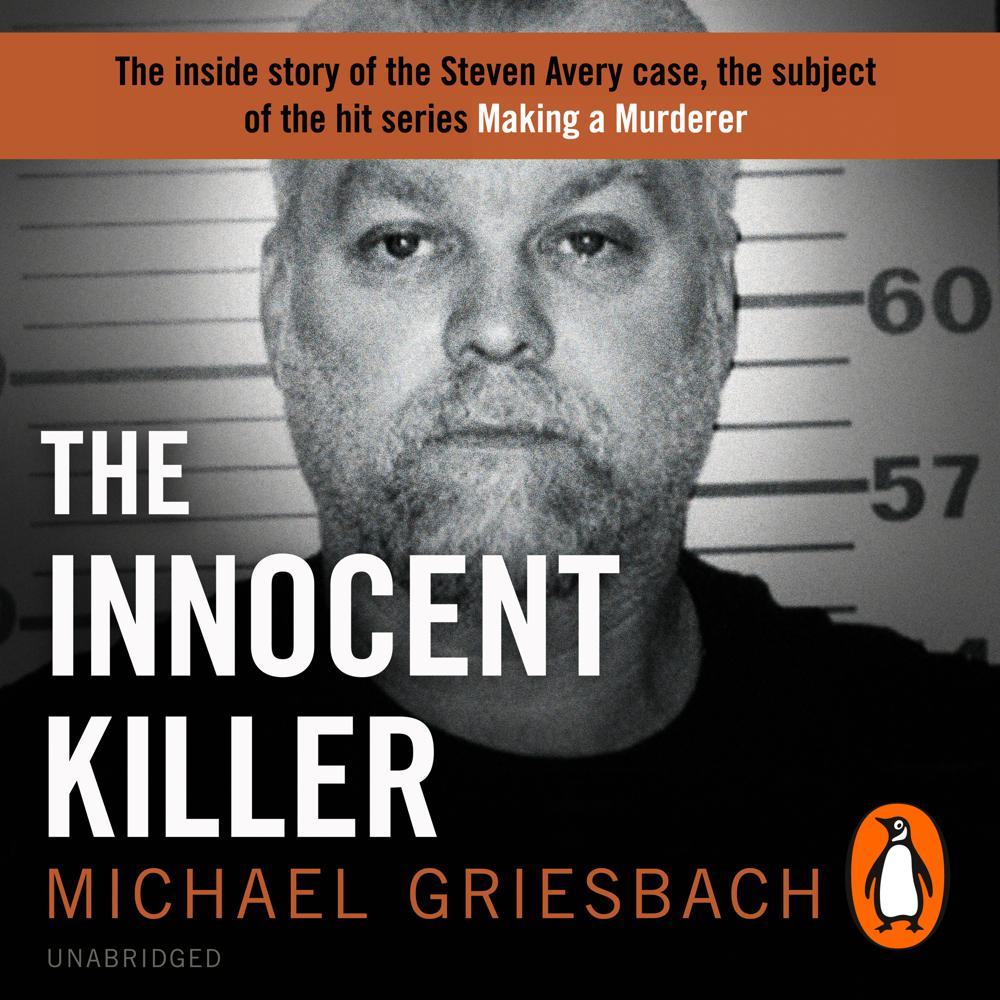 Narrated By: Johnny Heller
Duration: 8 hours and 15 minutes
What to expect
___________________________
THE BESTSELLING BOOK ON THE CASE IN THE HIT NETFLIX SERIES MAKING A MURDERER
This is the story of one of America's most notorious wrongful convictions.
Steven Avery is a Wisconsin man who spent eighteen years in prison for the violent assault of Penny Beernsten. But two years after he was exonerated, just when he was poised to reap millions in his wrongful conviction lawsuit, Steven Avery was arrested for the brutal murder of Teresa Halbach. The 'Innocent Man' had turned into a cold-blooded killer.
Or had he?
Michael Griesbach is a veteran prosecutor who worked with the Wisconsin Innocence Project on the case which led to Avery's exoneration in 2003. Examining both trials in depth and presenting an alternative view of the Teresa Halbach case, The Innocent Killer exposes the failings of the justice system and its devastating consequences for both the accused and the victims.
Genre
True crime
Listen to a sample
The Innocent Killer is about tragedy, but it's also about hope. I survived my own personal nightmare when I was assaulted on the beach that day only to learn years later that I unwittingly played a starring role in someone else's ... We can't unring the bell of an injustice; we can't right the wrong. But we must joust with humility and learn from our mistakes — because to do anything less would be unforgivable.
Destined to be one of this year's top true crime books.
A shocking example of what can happen when our justice system fails ... Griesbach's unflinching page-turner brings us closer to the truth.
An instant true-crime classic ... This shocking true story will be talked about, and argued about, for decades to come.