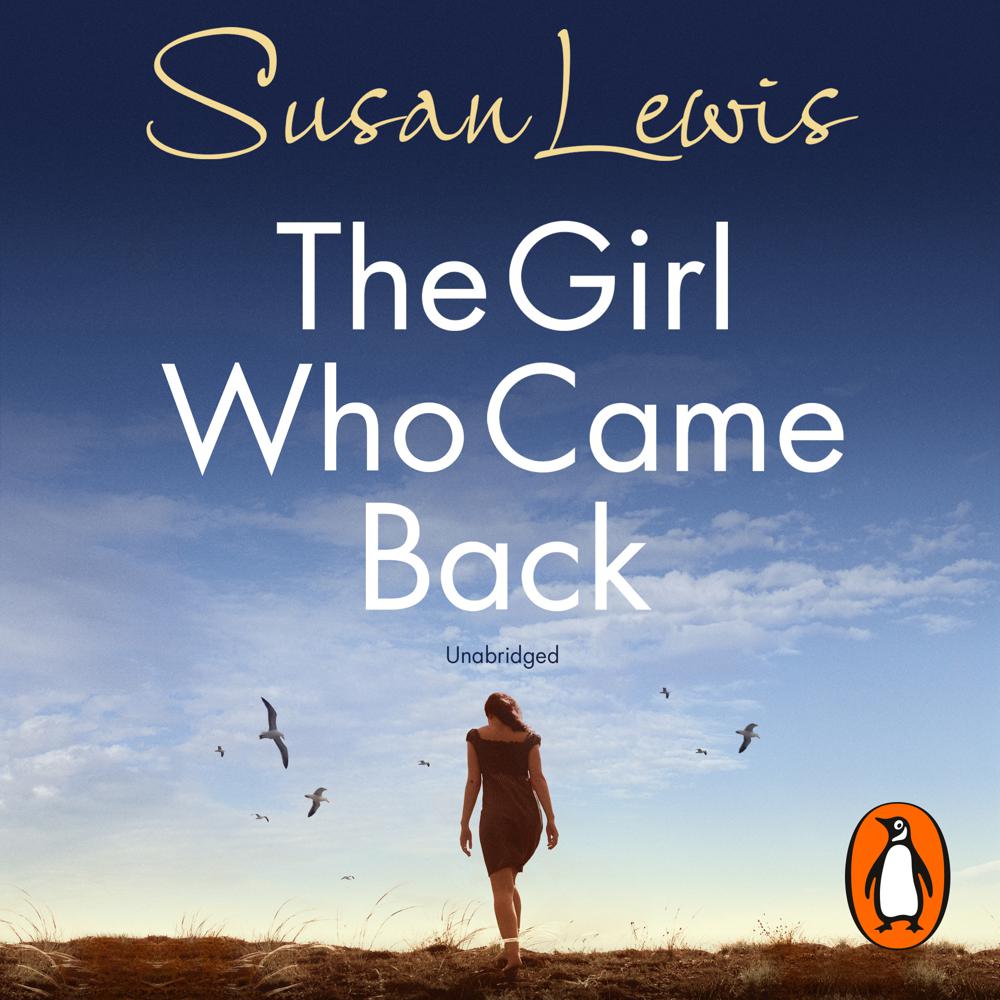 Narrated By: Karen Kass
Duration: 10 hours and 46 minutes
What to expect
When Jules Bright hears a knock on the door, the last person she expects to find is a detective bringing her the news she's feared for the last three years.

Amelia Quentin is being released from prison.

Jules's life is very different now to the one she'd known before Amelia shattered it completely. Knowing the girl is coming back she needs to decide what to do. Friends and family gather round, fearing for Jules's safety. They know that justice was never served; every one of them wants to make the Quentin girl pay.

The question is, what will Jules do; and which of them – her or Amelia - has the most to fear?
Genre
Modern & contemporary fiction, Romance, Psychological thriller
Listen to a sample
Compelling and heartbreaking
A gripping story of love, uncertainty and betrayal which leads to a dramatic climax. Susan Lewis at her best.
Relatable, engaging and addictive.
Lewis' depiction of inter-familial relationships in her latest novel is so accurate and powerfully emotive that The Girl Who Came Back does more than just tug at your heart strings; her characters almost reach out of the pages and pull you in to their twisted world of sadness and revenge. There's something about the way Lewis so truthfully captures the sensitivity and uniqueness of a mother-daughter bond that makes her novel so gripping; you rather want to unravel the story as if it were happening to your very own family ... It's dark, questioning and beautifully written; if you dare to pick it up, it will utterly absorb you into its twisted tale.