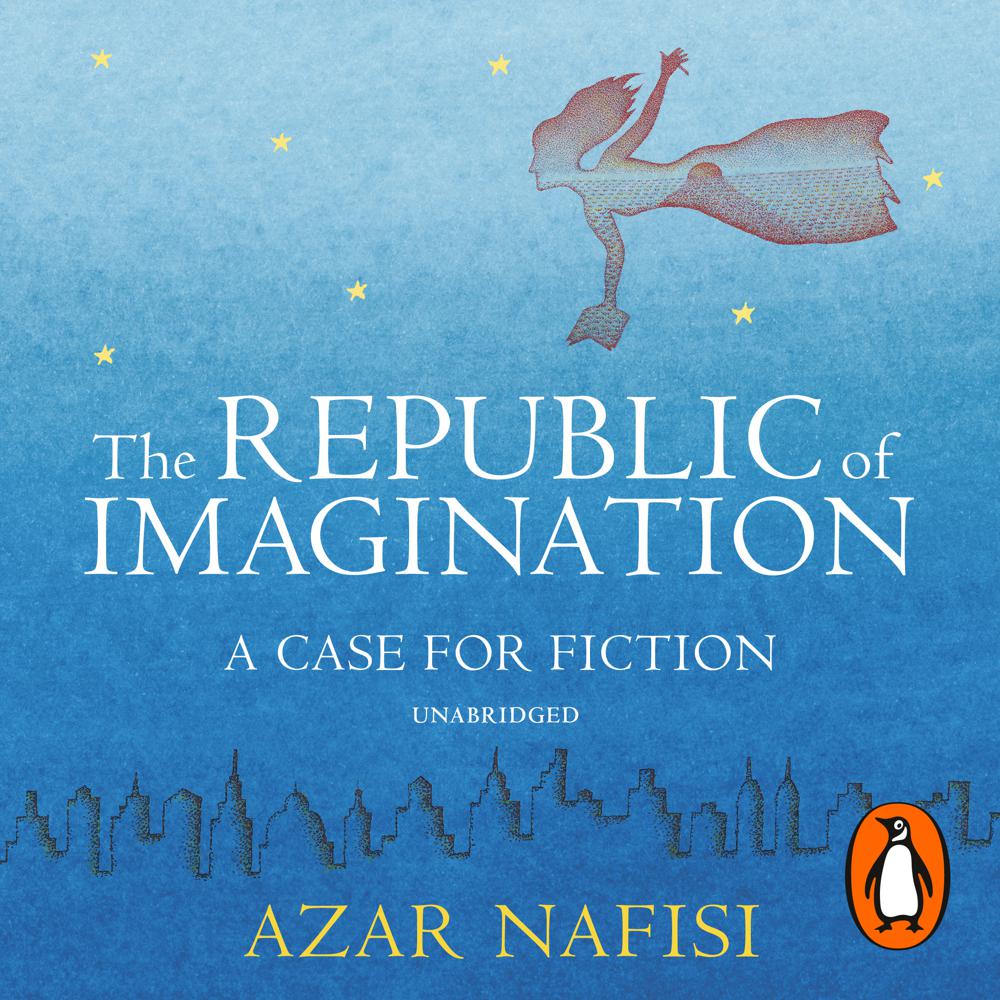 Narrated By: Mozhan Marno
Duration: 10 hours and 9 minutes
What to expect
From the author of the bestselling memoir Reading Lolita in Tehran comes a powerful and passionate case for the vital role of fiction today.

Ten years ago, Azar Nafisi electrified readers with her million-copy bestseller, Reading Lolita in Tehran, which told the story of how, against the backdrop of morality squads and executions, she taught The Great Gatsby and other classics to her eager students in Iran. In this exhilarating follow-up, Nafisi has written the book her fans have been waiting for: an impassioned, beguiling and utterly original tribute to the vital importance of fiction in a democratic society.
Taking her cue from a challenge thrown to her at a reading, she energetically responds to those who say fiction has nothing to teach us today. Blending memoir and polemic with close readings of her favourite novels, she invites us to join her as citizens of her 'Republic of Imagination', a country where the villains are conformity, and orthodoxy and the only passport to entry is a free mind and a willingness to dream.
Genre
Autobiography: historical, political & military
Listen to a sample
We are all citizens of Azar Nafisi's The Republic of Imagination. Without imagination there are no dreams, without dreams there is no art, and without art there is nothing. Her words are essential.
A lovely book: sharp in observation and wholly readable.
Resonant and deeply affecting . . . an eloquent brief on the transformative powers of fiction.
Playful, sombre and tender, Nafisi's character-vignettes persuade us that reading nourishes empathy and friendship, opening the forbidden path through the green gate.
An arresting read … striking and utterly persuasive