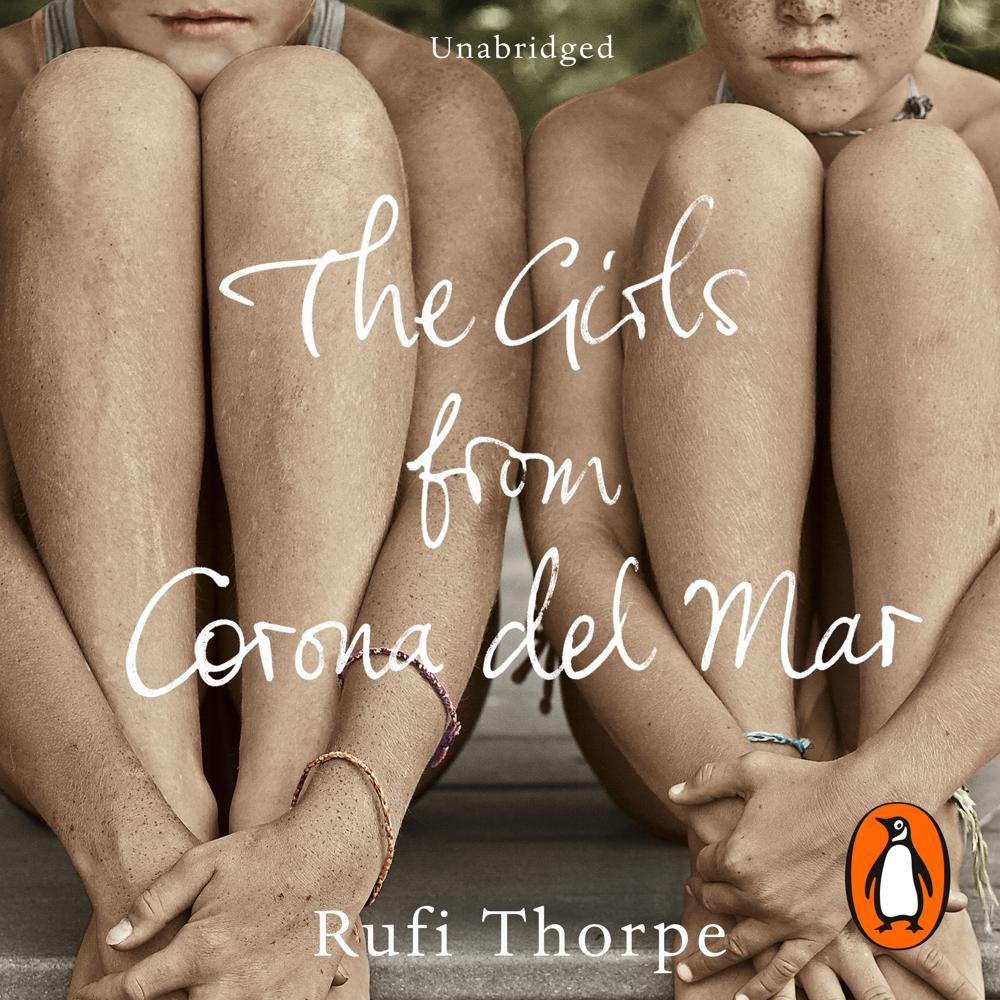 Narrated By: Rebecca Lowman
Duration: 9 hours and 36 minutes
What to expect
LONGLISTED FOR THE 2014 DYLAN THOMAS PRIZE
Mia and Lorrie Ann are lifelong friends: hard-hearted Mia and untouchably beautiful, kind Lorrie Ann. While Mia struggles with a mother who drinks, a pregnancy at fifteen, and younger brothers she loves but can't quite be good to, Lorrie Ann is luminous, surrounded by her close-knit family, immune to the mistakes that mar her best friend's life. Until a sudden loss catapults Lorrie Ann into tragedy: things fall apart, and then fall apart further – and there is nothing Mia can do to help. And as good, kind, brave Lorrie Ann stops being so good, Mia begins to question just who this woman is and what that question means about them both. A staggeringly arresting, honest novel of love, motherhood, loyalty, and the myth of the perfect friendship that moves us to ask ourselves just how well we know those we love, what we owe our children, and who we are without our friends.
Genre
Modern & contemporary fiction
Listen to a sample
Observant, sometimes funny and continuously thought-provoking, the novel delves into the meaning of friendship, motherhood, freedom, truth and lies.
This debut from Rufi Thorpe grips immediately, with the sharp compelling pressure of a friend grabbing your hand in pain … a brilliantly written, probing, uneasy look at a damaged friendship between two women.

The Girls From Corona del Mar is a knockout of a debut novel . . . Her worldly, rambunctious, feminist, morally interrogative prose style galvanizes ­every episode with smart, almost cosmic insights, tough talk, elegiac moments of love, dumb wonder, and, of course, further tragic events.
Rufi Thorpe's open-hearted, open-eyed debut tells the engrossing story of a long friendship between two complex women and investigates the unpredictable, often baffling ways that luck shapes all of our lives. Generous, soulful, and tough.
Her depiction of female friendship is engaging and sharply observed . . . Seldom has Schadenfreude been more appetisingly packaged.