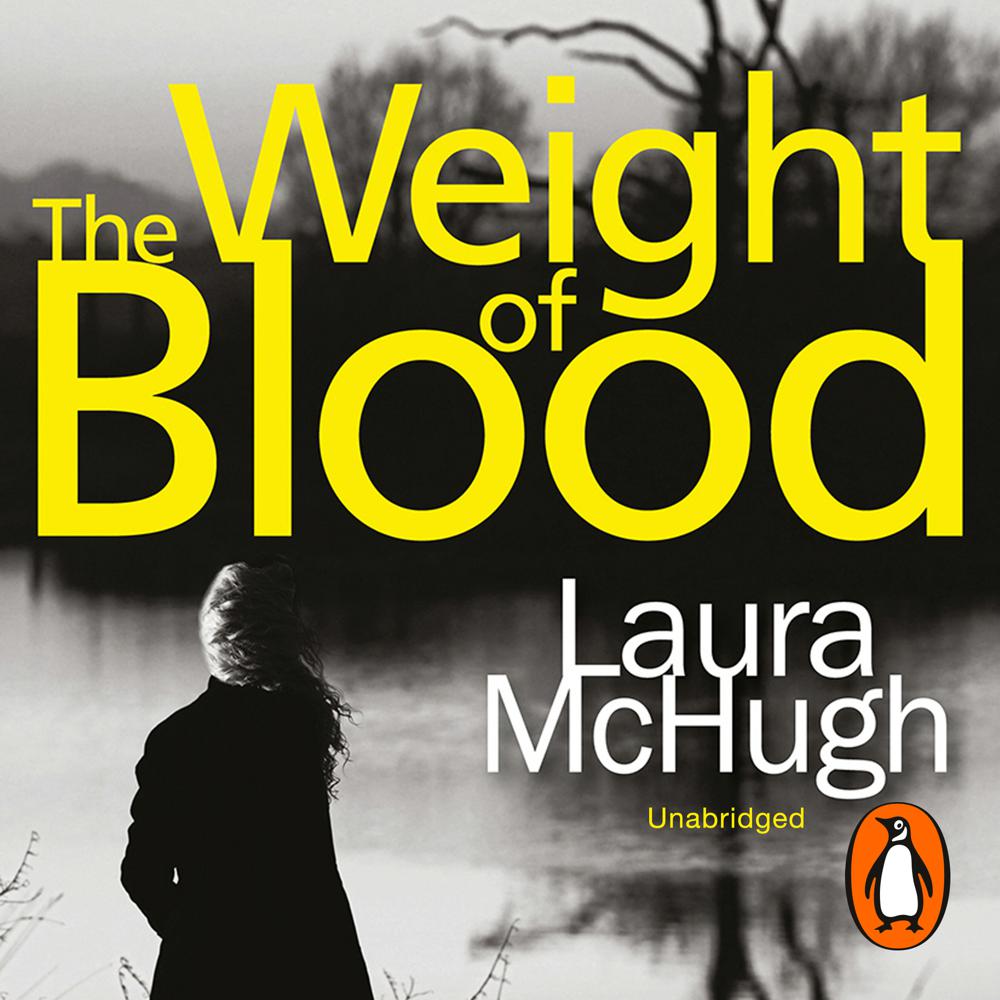 Narrated By: Dorothy Dillingham Blue, Shannon McManus, Sofia Willingham
Duration: 9 hours and 56 minutes
What to expect
'It is a long time since I have read a debut as impressive as Laura McHugh's The Weight of Blood. It is a chilling portrait of a small town in the Ozarks where violent men are protected and young women vanish.' Joan Smith, The Sunday Times
People still whisper about Lucy Dane's mother who vanished years ago from the town of Henbane, deep in the Ozark mountains.
When one of Lucy's friends is found murdered, Lucy feels haunted by the two lost women: by the mother she never knew, and the friend she couldn't protect.
But her search for answers, in a place where secrets are easily concealed, leads her to a chilling discovery.
And with this revelation, she must grapple with the meaning of family, the secrets we keep, and the lengths we will go to protect the ones we love.
Genre
Psychological thriller, Narrative theme: Sense of place
Listen to a sample
It is a long time since I have read a debut as impressive as Laura McHugh's The Weight of Blood. It is a chilling portrait of a small town in the Ozarks where violent men are protected and young women vanish.
One of the best thrillers of the summer and one of the best books of the year… Beautifully written and cleverly plotted with memorable, deftly drawn character, The Weight of Blood is an unmissable debut.
excellent debut
The Weight of Blood is an outstanding debut
Very accomplished technically, and a scary psychological study of an introverted rural community