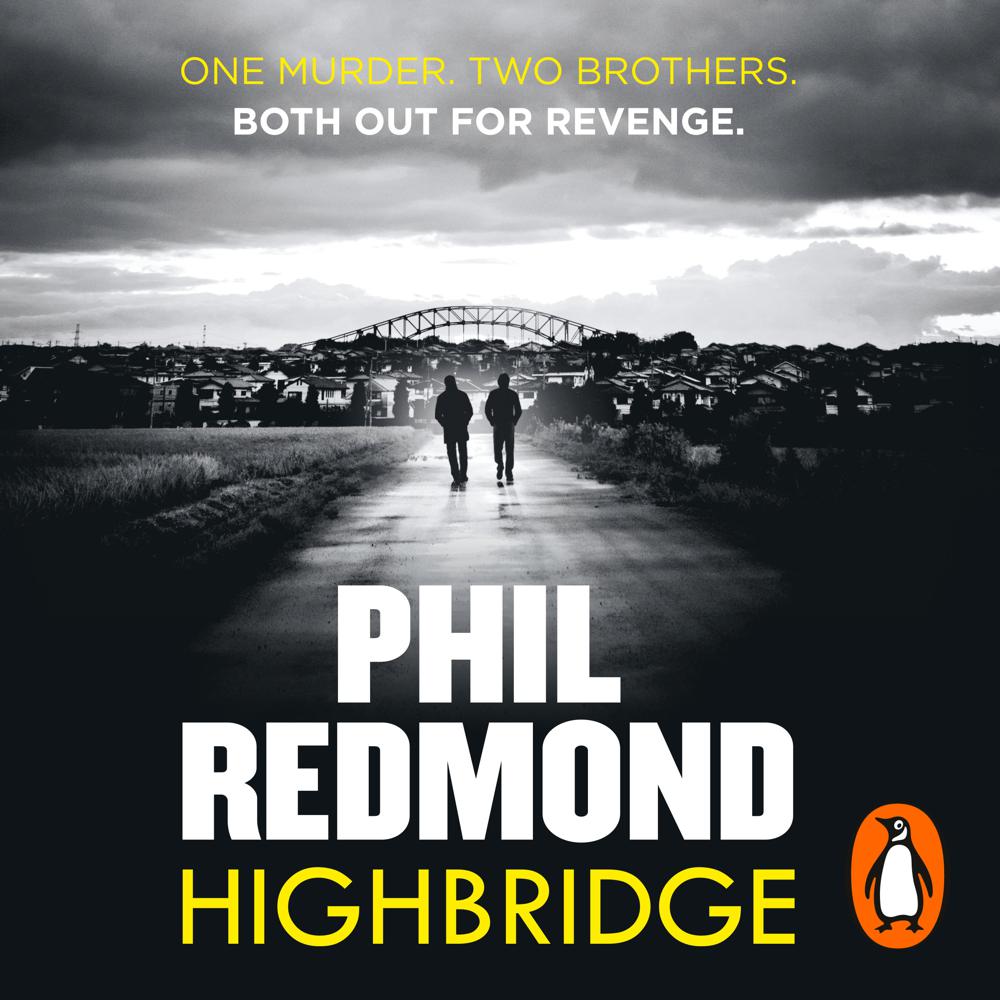 Narrated By: Joe McGann
Duration: 9 hours and 43 minutes
What to expect
The dramatic novel from the writer and creator of Brookside, Hollyoaks and Grange Hill.

Three years ago, Janey Nolan was murdered in the centre of town.
Today, no one knows who did it.
Sick of waiting for the powers that be to rid the streets and school gates of dealers, druggies and parasites, Janey's brothers want to avenge her death. While Sean decides to explore the routes and corridors of political power, Joey chooses more direct action in and among the alleys and pathways of the neighbourhood itself.
But can the brothers find Janey's killer without bringing more danger to their town?
THIS IS JUST THE BEGINNING.
THIS IS HIGHBRIDGE.
Genre
Crime & mystery fiction, Thriller / suspense fiction, Modern & contemporary fiction
Listen to a sample
True to form, this book has a plethora of viewpoints, punchy plotlines and twists before we get to the crunching finale… everyone packed into these pages is a real as if you've just passed them by on the street
A state-of-the-nation novel.
A high-octane journey through many touchstones of broken Britain ... Highbridge sees Redmond repurposing those TV writing techniques. Each chapter is a melange of storylines building to an end of chapter cliffhanger that hooks the reader as firmly as Brookie's go-to-ad-break jeopardy. Dialogue is freighted with sass and politics. There's a splashy, violent denouement. We're back in Redmondshire.
Gritty, pacy and populated with memorable characters.