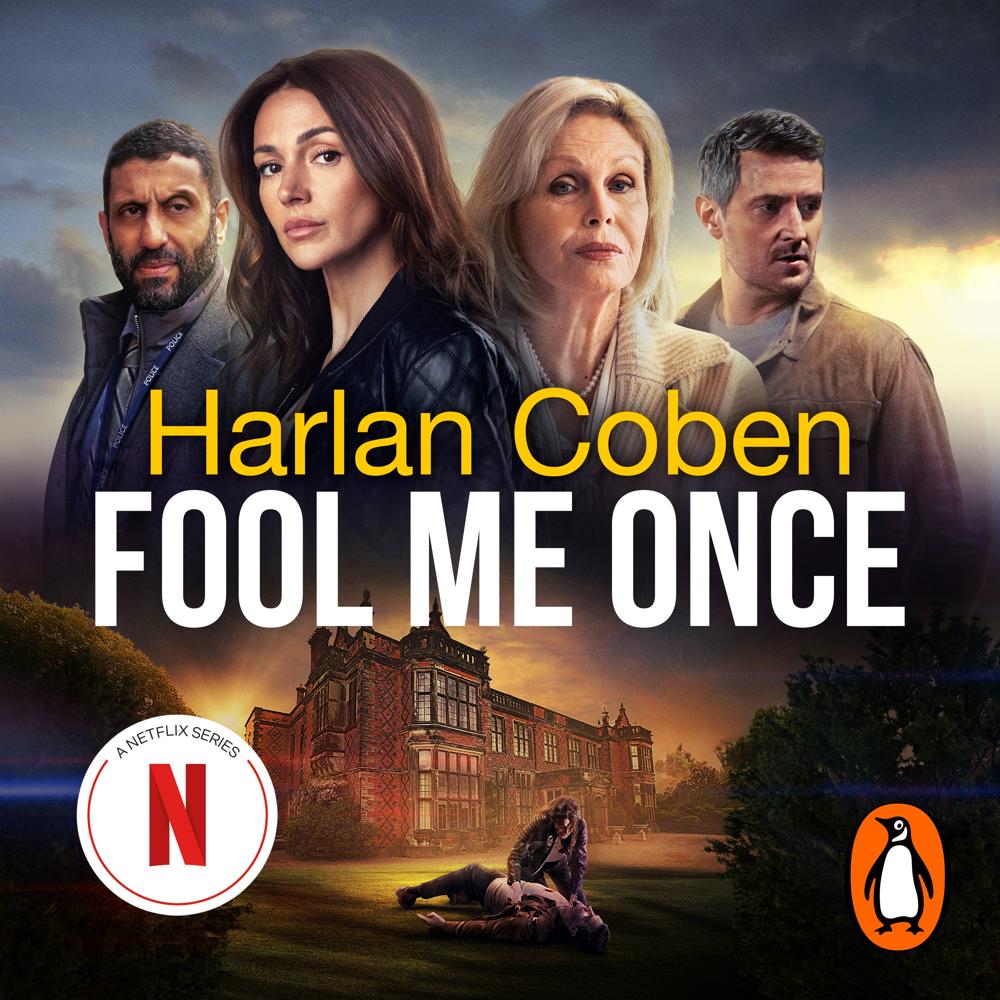 Narrated By: January LaVoy
Duration: 10 hours and 4 minutes
What to expect
'The master of the double-twist' The Times
If your husband was murdered,
And you were a witness,
How do you explain it when he appears on your nanny cam?
You thought you trusted him.
Now you can't even trust yourself.
Dark secrets and a terrifying hunt for the truth lie at the heart of this gripping new thriller.
Genre
Crime & mystery fiction, Psychological thriller, Modern & contemporary fiction
Listen to a sample
Fool Me Once is a perfect example of what makes his work so appealing… When you're writing a story full of twists, nothing is ever the way it seems, and Coben is brilliant in the way he reminds you of this with small references to ambiguities, to yin and yang, things like the opposite interpretations of the Second Amendment, to a school overlooking a graveyard, or receiving lines at weddings and funerals. Reminders that things have different meanings at different times. I won't give away any spoilers, but the climax of the story not only ties things together, but does it in a way that is chilling and maybe darker than anything I've read from Coben…[There is a] brilliant finish.
…adorned with that peerless brand of storytelling he always provides.
Coben excels in thrillers about families torn apart by secrets…Typically twisty read with customary Coben shock ending.
Coben hits the bull's eye again with a tale guaranteed to fool even the craftiest readers a lot more than once.
This slick thriller examines what you can believe and who you ever really trust… Coben has excelled himself. This intense and multi-layered story has a very creepy conspiracy. Exciting, poignant and insanely readable.