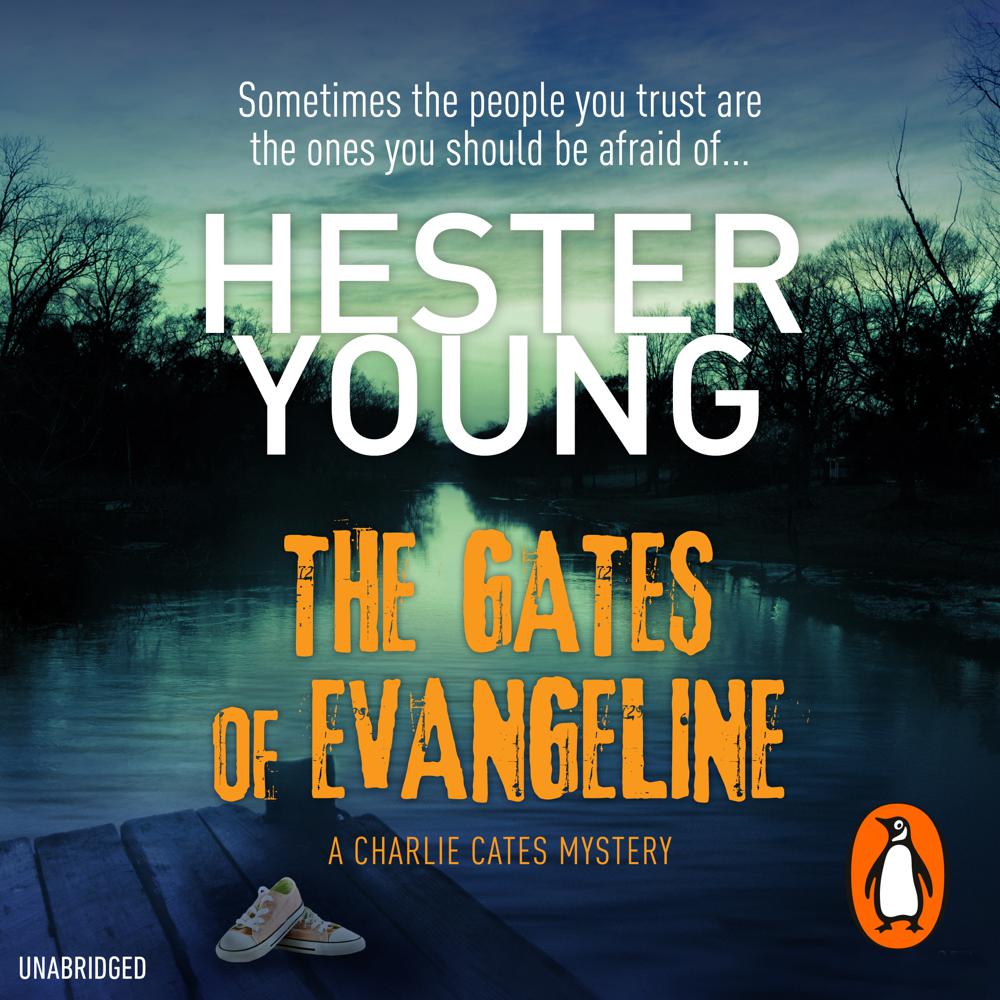 Narrated By: January LaVoy
Duration: 13 hours and 32 minutes
What to expect
For fans of Tana French and Gillian Flynn, THE GATES OF EVANGELINE is the addictive first book in a fantastic new crime series, that will have you guessing until the very end.
When grieving mother and New York journalist Charlie Cates begins to experience vivid dreams about children after her only son passes away, she's sure that she's lost her mind. Yet she soon realizes these are not the hallucinations of a bereaved mother. They are messages and warnings that will help Charlie and the children she sees—if she can make sense of them.
The disturbing images lead her from her home in suburban New York City to small-town Louisiana, where she takes a commission to write a true-crime book based on the case of Gabriel Deveau, the young heir to a wealthy and infamous Southern family, whose kidnapping thirty years ago has never been solved. There she meets the Deveau family, none of whom are telling the full truth about the night Gabriel disappeared. And as she uncovers long-buried secrets of love, money, betrayal, and murder, the facts begin to implicate those she most wants to trust—and her visions reveal an evil closer than she could have imagined.
Genre
Crime & mystery fiction, Horror & supernatural fiction
Listen to a sample
What a delicious book! Gripping and atmospheric - with a heart-stopping twist - The Gates of Evangeline is an imaginative blend of sothern gothic, family epic, and spooky whodunit. Trust me: you won't just read Hester Young's debut, you will absorb this gorgeous novel using all 'six' senses.
Part riveting murder mystery, part supernatural ghost story, Hester Young's The Gates of Evangelineis an atmospheric novel armed with a stash of complex thrills and spooky chills… At times dark and disturbing, other times optimistic and heart-warming, The Gates of Evangeline is the type of book I wished would never end. Thankfully the Charlie Cates series is just beginning.
In this spooky thriller, everyone's a suspect and the plot twists will keep you guessing.
This sweeping, hypnotic debut is from a young American with a fresh voice and a taste for the lush, Gothic world of the American Deep South… The incestuous atmosphere is beautifully evoked.. Eerie and haunting, the novel is as addictive as mint juleps served by the servants in white gloves on the veranda… and just as creepy.
A grieving mother's eerie dreams turn out to be clues to an even eerier mystery.