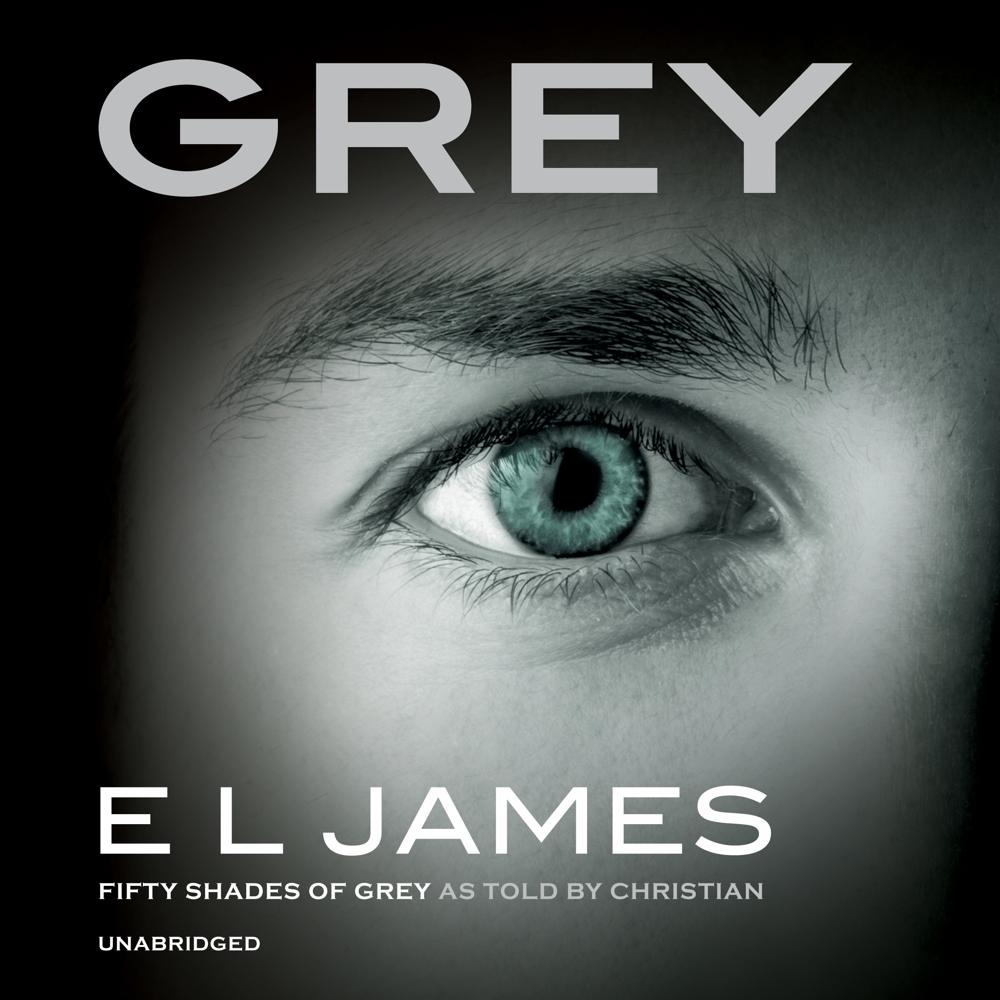 Narrated By: Zachary Webber
Duration: 18 hours and 53 minutes
What to expect
In Christian's own words, and through his thoughts, reflections, and dreams, E L James offers a fresh perspective on the love story that has enthralled millions of readers around the world.

CHRISTIAN GREY exercises control in all things; his world is neat, disciplined, and utterly empty – until the day that Anastasia Steele falls into his office, in a tangle of shapely limbs and tumbling brown hair. He tries to forget her, but instead is swept up in a storm of emotion he cannot comprehend and cannot resist. Unlike any woman he has known before, shy, unworldly Ana seems to see right through him – past the business prodigy and the penthouse lifestyle to Christian's cold, wounded heart.

Will being with Ana dispel the horrors of his childhood that haunt Christian every night? Or will his dark sexual desires, his compulsion to control, and the self-loathing that fills his soul drive this girl away and destroy the fragile hope she offers him?
Genre
Contemporary romance, Erotic romance
Listen to a sample
I love, love, loved it!
Christian Grey's candid narrative gives the familiar story a raw, passionate and much sexier context … the Ana that Christian Grey sees: sexy, seductive, witty and in his own words "a siren". She displays a compelling blend of vulnerability and backbone and finally feels like a character women can get behind … Best of all the book allows readers direct access to Christian Grey's deepest, darkest thoughts … It is fascinating to read the story with fresh eyes too, having glimpsed Christian's traumatic childhood and gained an understanding of his motivations. More realistic and far racier than anything EL James has written before, Grey was definitely worth the wait. Frankly it gives the first three books a much-deserved spanking.
This new book, as with the trilogy and the movie, puts women's sexual desires out into the open, which can only be a good thing.