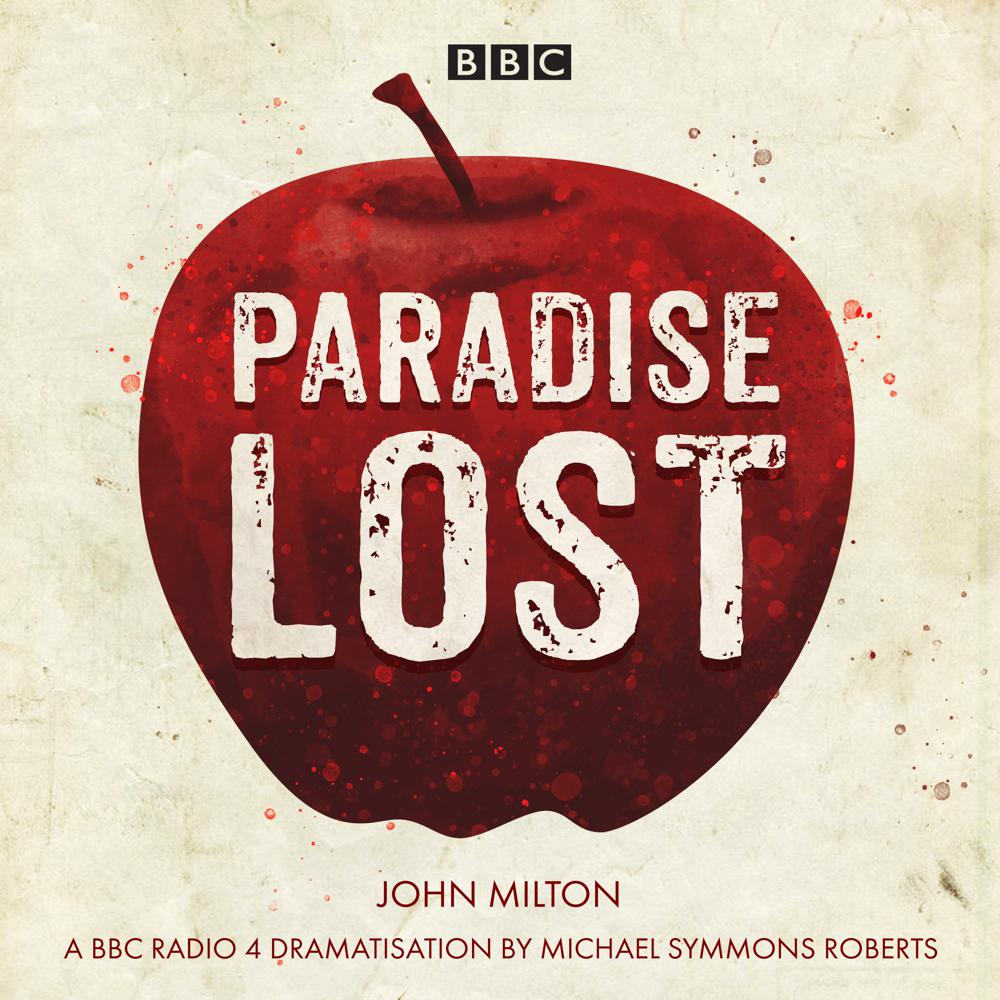 Narrated By: Ashley Margolis, Conrad Nelson, David Seddon, Emily Pithon, Frances Barber, Ian McKellen, Jonathan Keeble, Russell Dixon, Simon Russell Beale
Duration: 2 hours and 23 minutes
What to expect
Sir Ian McKellen stars as Milton in this dramatised retelling of John Milton's epic poem about the fall of Man
"devilishly good... I urge you to give it a listen" The Telegraph
Milton's biblical masterpiece, first published in 1667, is one of English literature's most seminal works. Straddling three worlds – Heaven, Hell and Earth – it tells the gripping story of fallen angel Satan's rebellion against God, his temptation of Adam and Eve and their subsequent expulsion from the Garden of Eden.
Written to 'justify the ways of God to men', it aimed to show what caused Mankind's fall and the consequences for the world, both bad and good. By reaching back to the beginning of time, Milton hoped to discover the events that had led to the political and societal upheaval of his own era – as well as using allegory to ask powerful questions about authority, government, tyranny and disobedience. In this brand new dramatisation, Milton himself (Sir Ian McKellen) is the blind narrator grieving the loss of his wife, played by Frances Barber.
Also starring Simon Russell Beale as Satan, and adapted by award-winning poet and broadcaster Michael Symmons Roberts, this enthralling drama is a vital piece of storytelling with striking parallels to contemporary events.
Cast and credits
Milton……………………Sir Ian McKellen
Elizabeth……………………Frances Barber
Satan……………………Simon Russell Beale
Beelzebub……………………Jonathan Keeble
Adam……………………Ashley Margolis
Eve……………………Emily Pithon
Christ……………………David Seddon
Raphael……………………Conrad Nelson
God……………………Russell Dixon
All other parts were played by members of the company
Written by John Milton
Dramatised by Michael Symmons Roberts
Produced and directed by Susan Roberts
Genre
Classic fiction
Listen to a sample