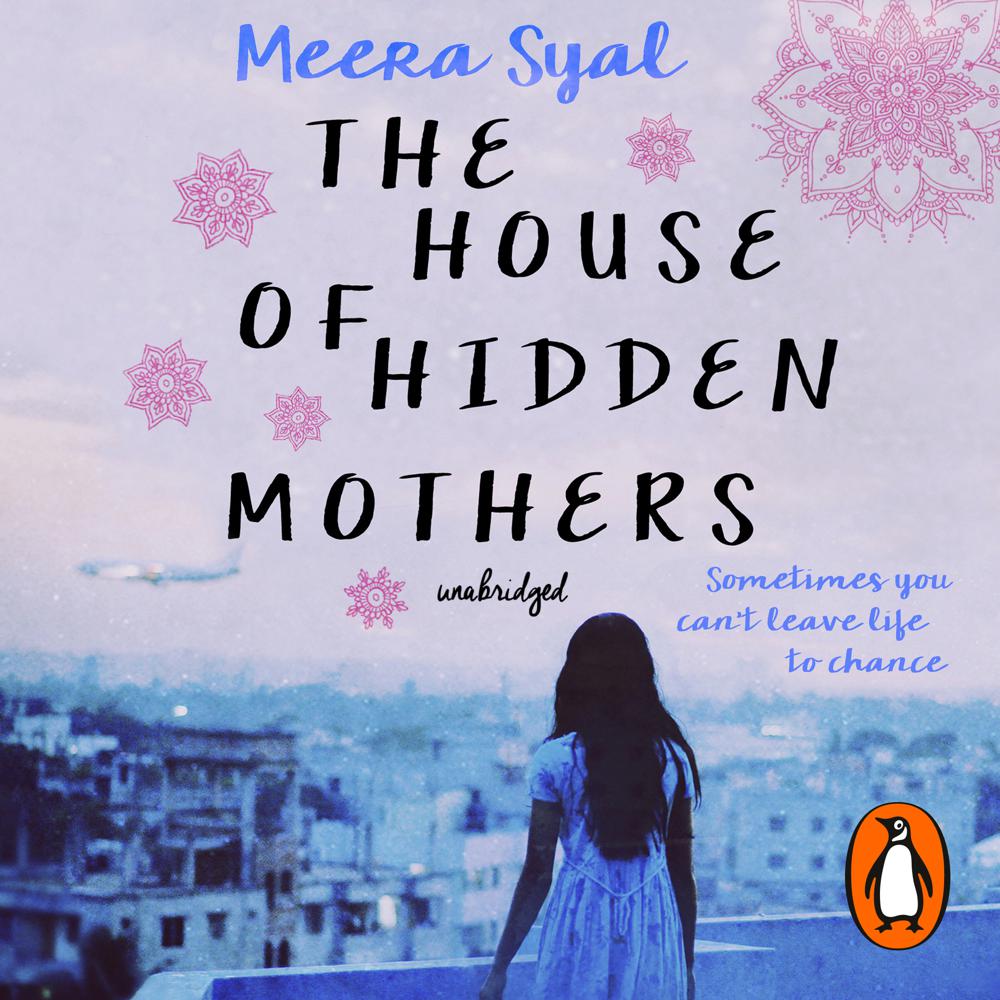 Narrated By: Meera Syal
Duration: 14 hours and 15 minutes
What to expect
'Dazzling. Intense and gritty at times, sparkling and hilarious at others. I found it absorbing, witty, joyous and moving…and that's all I really want from a book!' - JO BRAND
Little India, East London: Shyama, aged forty-four, has fallen for a younger man. They want a child together.
Meanwhile, in a rural village in India, young Mala, trapped in an oppressive marriage, dreams of escape.
When Shyama and Mala meet, they help each other realise their dreams. But will fate guarantee them both happiness?...
Brimming with warmth, wit and indignation, Meera Syal immerses us in a devastating story of friendship, family and the lengths women will go to have a child. THE HOUSE OF HIDDEN MOTHERS is her long-awaited third novel and shows Meera Syal at the height of her literary powers
Meera Syal, CBE, is one of our most acclaimed actors and writers of stage and screen. She starred in the hit series The Kumars at No.42 and recently in the BBC film of David Walliams' The Boy in the Dress. She is currently in David Hare's play, Behind the Beautiful Forevers at the National Theatre, and in the latest series of Broadchurch. Meera Syal is also highly regarded for her funny, sharp and provocative fiction. Her earlier novels are ANITA AND ME and LIFE ISN'T ALL HA HA HEE HEE (now available as a re-issue). THE HOUSE OF HIDDEN MOTHERS is her long-awaited new novel.
'Brilliant. It is destined to be a bestseller. There is so much in it too. Beautiful writing, human frailty, love, vanity, friendship - but most importantly the shocking reminder of how woman are abused the world over.' - ESTHER FREUD
Genre
Modern & contemporary fiction
Listen to a sample
Through her novels, screenwriting and acting Meera Syal has not only changed the way Britain sees British Asians, but how British Asians see and talk about themselves. It is no surprise that her new, much-anticipated, novel is totally original and important and true.
Moving and incredibly funny at the same time. A great achievement.
Dazzling. Intense and gritty at times, sparkling and hilarious at others. I found it absorbing, witty, joyous and moving…and that's all I really want from a book!
Wise, witty and warm - a deliciously exotic feast of a book, spiced with the two best ingredients, love and laughter