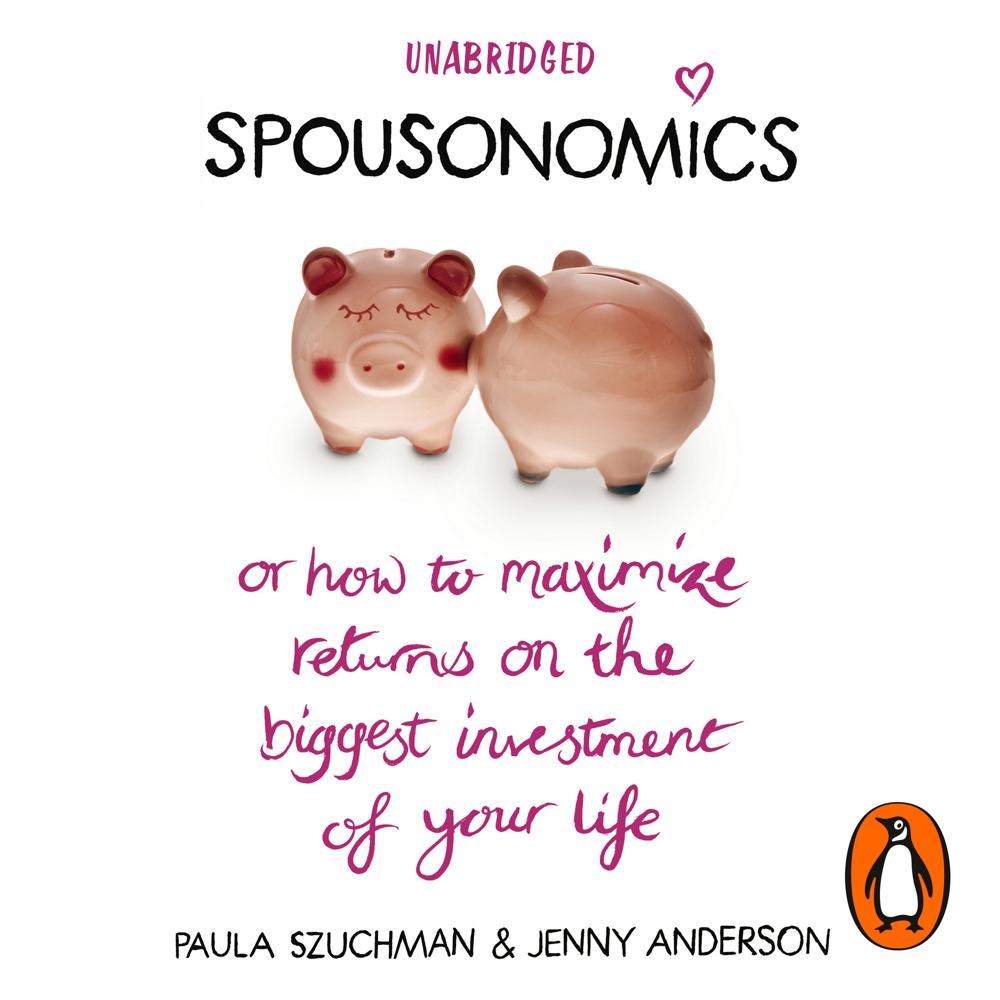 Narrated By: Renée Raudman
Duration: 10 hours and 25 minutes
What to expect
Do you and your partner bicker over trivial things, and do you find yourself thinking about how much more fun life together used to be? If the answer is 'yes' to either or both questions, it's little wonder! Relationships are complicated, and they don't come with a user's manual. Until now. Enter Spousonomics- a fun, original relationship guide which offers a brilliant, fresh twist to standard advice by showing how economics - that's right, economics - is the key to a happiness. For example...
·Comparative advantage - or why you should do the dishes. Splitting chores 50/50 is the surest path to inefficiency. Stick to what you're good at, and 'trade' relations will improve dramatically. ·The Laws of Supply and Demand - or how to kick-start your sex life.If having sex carries too many costs - too much time or energy - you won't do it enough. Lower your costs to get the bed springs bouncing again!·Moral hazard - or why your marriage is not too big to fail. If you're too forgiving there's a good chance your partner will feel that he or she can operate without consequences. Beware! ·Game Theory - or redefining the notion of 'winning'. Resolving conflict requires cooperation and strategic thinking - so start anticipating your partner's moves to get ahead of the game.
Brilliantly researched and cutting through the noise of emotion and tired clichés, Spousonomics offers sound, practical advice that will help you to get your relationship back on track - and maximize returns on the biggest investment of your life.
Genre
Self-help, personal development & practical advice, Dating, relationships, living together & marriage: advice
Listen to a sample
Thinking of your marriage not as a love affair that is slowly getting buried under layers of family responsibilities, but as a start-up business that is adding skills by the day, makes everything look completely different. Rosy, even. And pretty sexy. Try it.
The latest hero in the self-help market...
The Smart Girl's Guide to Good Spouskeeping - golden rules for a happy relationship...Economics is about allocating time, money and energy efficiently - and you can use the same principles to get more out of your marriage...Here's how to use spousonomics to make your happiness shares soar.
Introducing Spousonomics: marrying sex with economics...Talk about it less, and do it more. By all means take a break, but don't give up. These are not the only nuggets of empirically-based relationship advice to be found in Spousonomics, a new book on the economics of marriage...
Delightful, clever and helpful.