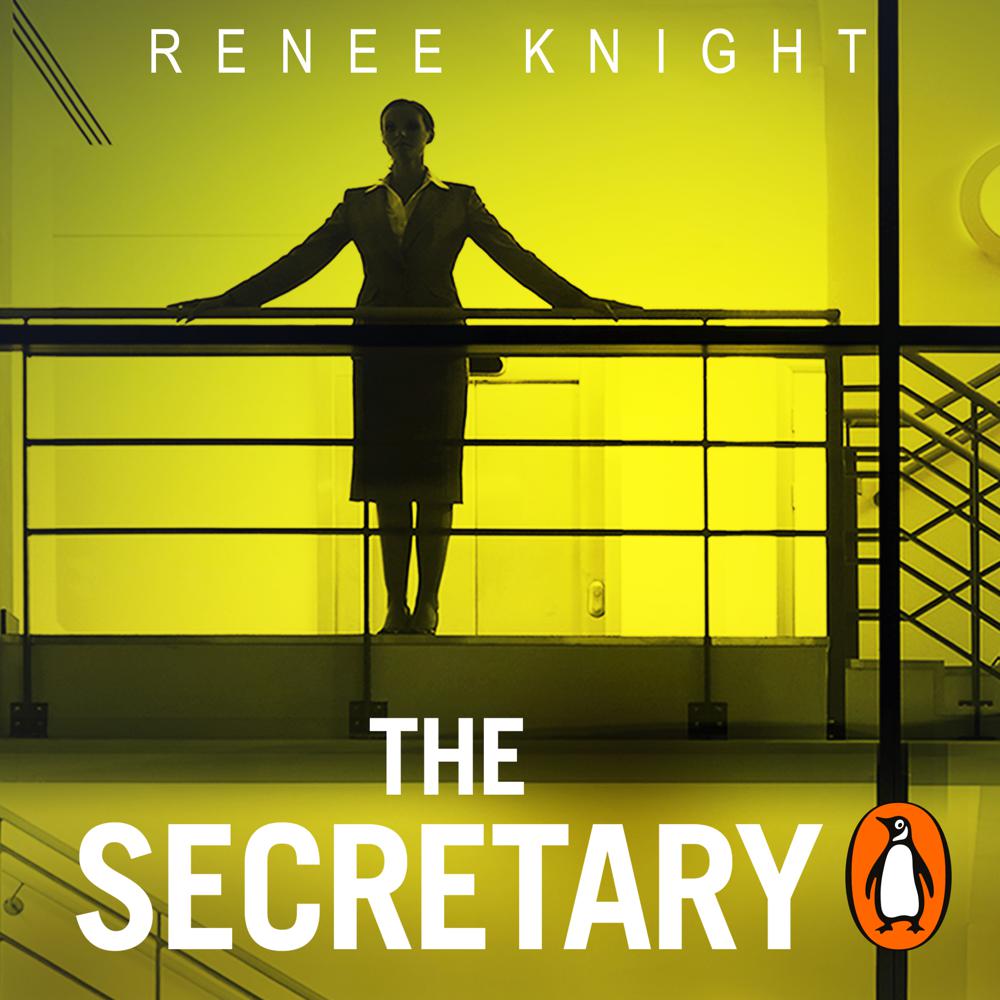 Narrated By: Victoria Hamilton
Duration: 8 hours and 23 minutes
What to expect
Brought to you by Penguin.

The eagerly anticipated new thriller from the No.1 bestselling author of Disclaimer.
'Poised to establish herself as a big name' Telegraph
Look around you. Who holds the most power in the room? Is it the one who speaks loudest, who looks the part, who has the most money, who commands the most respect?
Or perhaps it's someone like Christine Butcher: a meek, overlooked figure, who silently bears witness as information is shared and secrets are whispered. Someone who quietly, perhaps even unwittingly, gathers together knowledge of the people she's there to serve – the ones who don't notice her, the ones who consider themselves to be important.
There's a fine line between loyalty and betrayal. And when someone like Christine Butcher is pushed to her limit, she might just become the most dangerous person in the room . . .
(c) 2019, Renée Knight (P) 2019 Penguin Audio
Genre
Crime & mystery: women sleuths, Psychological thriller, Modern & contemporary fiction, Political / legal thriller
Listen to a sample
Clever, clever, clever. At the black heart of this story is a personal assistant - the colleague in your office who hears and knows everything about everyone - and Renée leads us on a deeply unsettling exploration of the limits of loyalty. Believe me, chats by the photocopier will never be the same . . .
A black diamond of a thriller - gleaming, sharp, deeply dark - but so much more: a cool, elegant novel with a heartbeat, a pulse, and a sting in its tail.
A cool, contemporary, whip-smart thriller.
A scintillating double psychological portrait . . . an arresting ending reminiscent of Rendell at her flintiest.
An explosive tale of revenge that had me completely hooked.