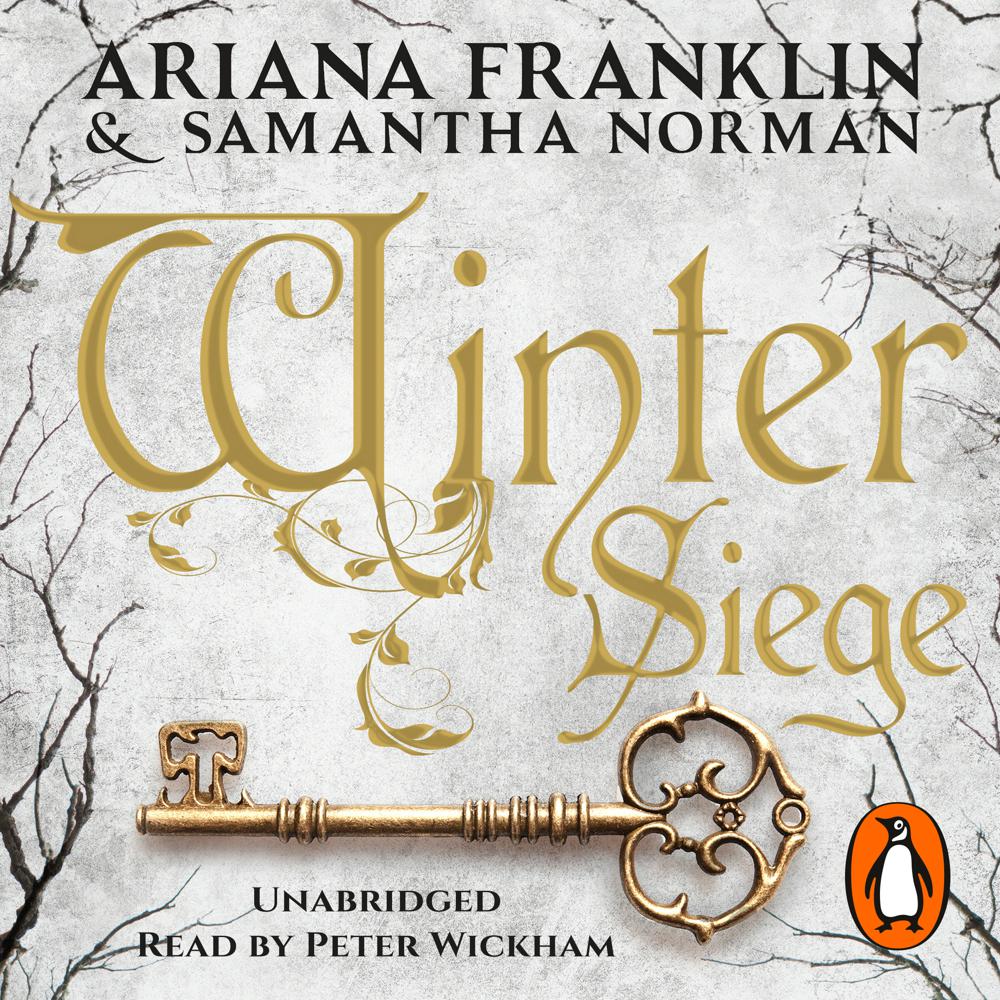 Narrated By: Peter Wickham
Duration: 11 hours and 7 minutes
What to expect
Run, run, girl. In the name of God, run.
It's 1141 and freezing cold. Gwil, a battle-hardened mercenary, watches in horror as a little girl with red hair is dragged away by his own men. Caught in the middle of the fight for England she is just one more victim in a winter of atrocities.
But a strange twist of fate brings them together again. Gwil finds the girl close to death, clutching a sliver of parchment - and he knows what he must do. He will bring her back to life. He will train her to fight. And together, they will hunt down the man who did this to her.
But danger looms wherever they turn. As castle after castle falls victim to siege, the icy Fens ring with rumours of a madman, of murder - and of a small piece of parchment the cost of which none of them could have imagined . . .
Ariana Franklin's final, brilliant standalone novel, left incomplete at the time of her death, now finished by her daughter.
Genre
Crime & mystery fiction, Historical fiction
Listen to a sample
A great story, beautifully written, with engaging and distinctive characters
Original, atmospheric and genuinely moving . . . [this] heartfelt story of survival and redemption captures the imagination and does not let go.
Winter Siege is a thrilling novel infused with the haunting spirit of the Cambridgeshire Fens, at turns rousing and chilling. Recommended.
An absorbing re-creation of the 12th Century . . . this is a fast-moving story of humbler folk caught up in cruel battles.
A strongly flavoured tale, thoroughly researched and well imagined, and the siege itself is magnificently vivid and exciting