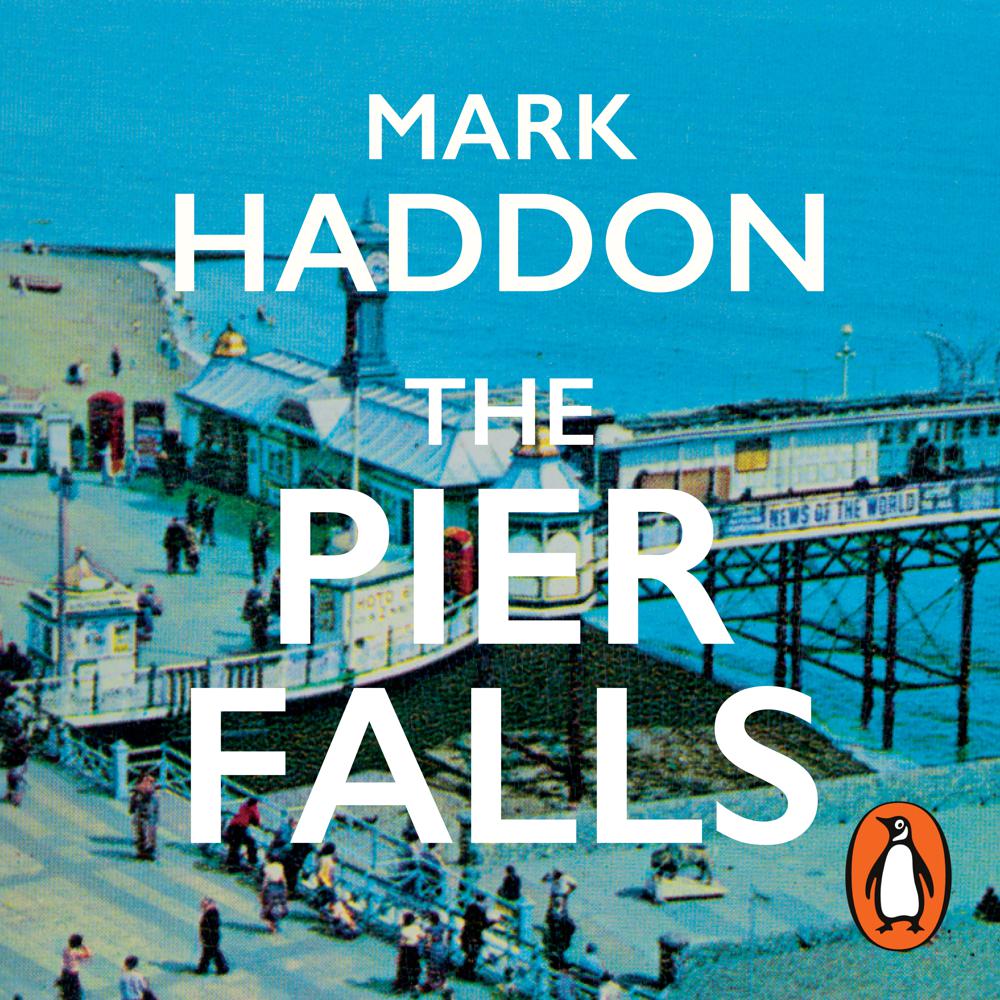 Narrated By: Clare Corbett, Daniel Weyman
Duration: 9 hours and 7 minutes
What to expect
'He writes with the craft of Julian Barnes or, even, Truman Capote.' The Times
A Spectator Book of the Year
An expedition to Mars goes terribly wrong.
A seaside pier collapses.
A thirty-stone man is confined to his living room.
One woman is abandoned on a tiny island in the middle of the ocean.
Another woman is saved from drowning.
Two boys discover a gun in a shoebox.
A group of explorers find a cave of unimaginable size deep in the Amazon jungle.
A man shoots a stranger in the chest on Christmas Eve.
In this first collection of stories by the author of The Curious Incident of the Dog in the Night-time Mark Haddon demonstrates two things: first that he is a master of the short form (several of the stories have been longlisted for prizes), second that his imagination is even darker than we had thought.
Genre
Short stories
Listen to a sample
He writes with the craft of Julian Barnes or, even, Truman Capote.
This is a top-notch collection… It veers into unexpected territory, and the evolving surprises are mesmerizing… 'The Pier Falls' leads the collection. It is a perfectly controlled little masterpiece… So chilling that one imagines its author could carve out a second career as a horror film scriptwriter.
Brilliant collection… Seamless prose… It feels as though Haddon is leading you into the deepest underworld of human endeavor and behavior, yet holding your hand gently as he guides you into the labyrinth. Outstanding.
A superb collection of stand-out stories… The Pier Falls is unique in that every story is brilliant… It is, simply, and ultimately, an absolute pleasure to read
The real redemption in these superbly gripping stories comes from their canny human detail, and the vivid, unsettling clarity they bring to our brief lives.